Custom Labels / Sticker Printing in Singapore

White PVC Weatherproof Sticker Material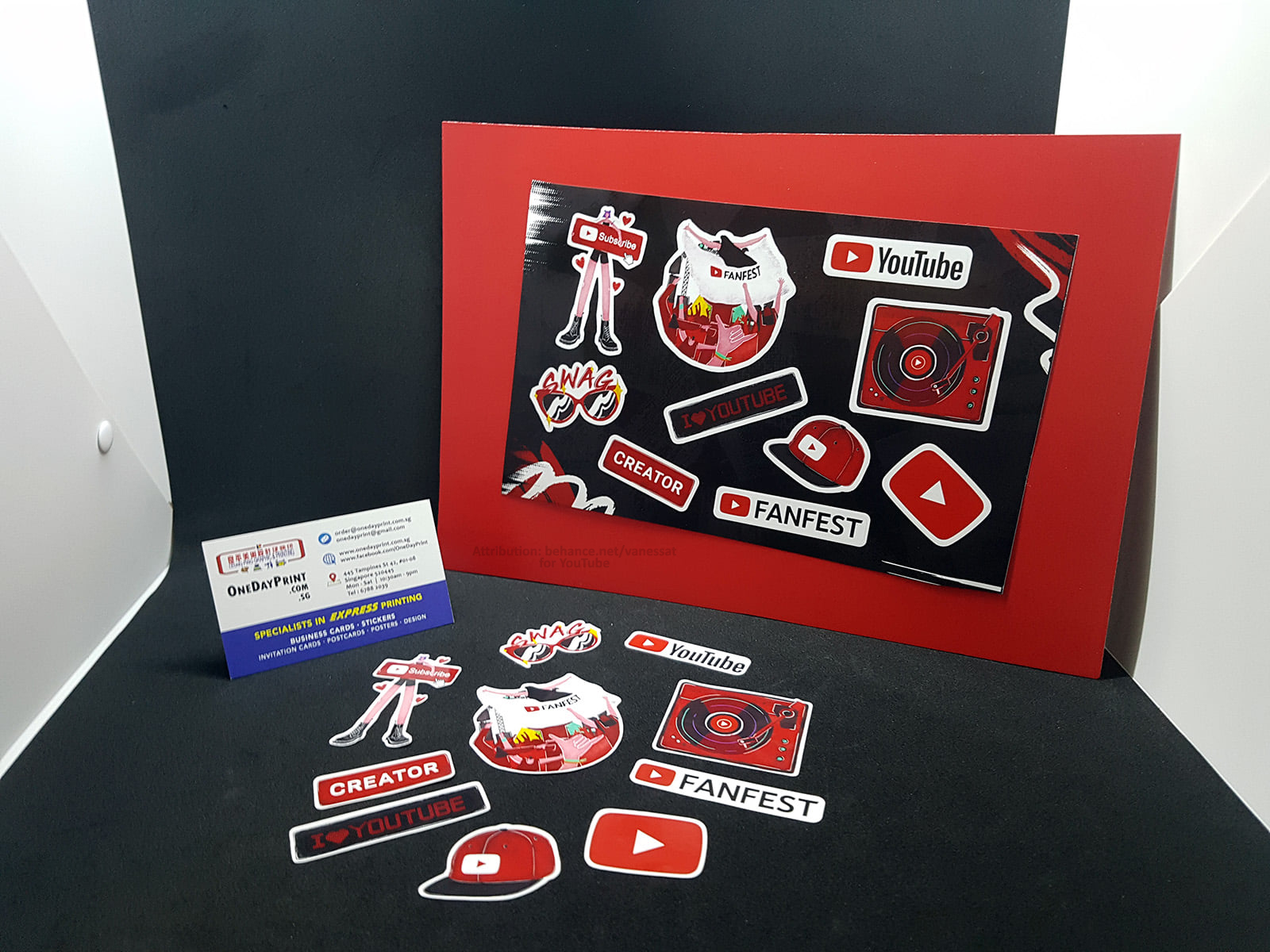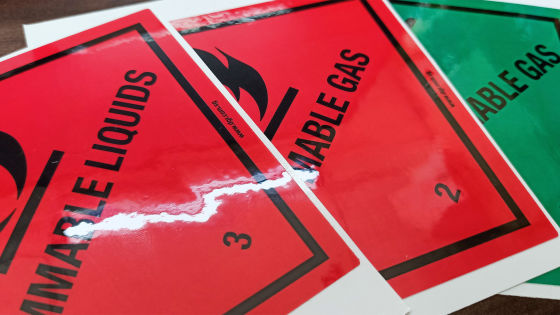 The toughest material we offer.
Introduction to White PVC Stickers
Our White PVC waterproof stickers are possibly the cheapest across the island, and with no minimum order quantity (MOQ) required! This plastic-based sticker material is more commonly used than paper-based ones.
Made from Synthetic sticker material before being gloss laminated. It is our toughest material yet - waterproof, weatherproof, oil-resistant, chemical-resistant, tear-resistant... Yes, they can withstand nearly everything! On top of that, it prints radiant colours, and is cost-effective!
Gloss lamination also gives these stickers a beautiful shine and is a popular choice for heavy-duty usage on machinery, equipment, and items placed outdoors for long periods of time.
It is also an ideal gift for any event, to be pasted on laptops and phones to help your customers and guests remember you.
We recommend this material for product labels that need to withstand liquids and regular temperature changes.
*White PVC stickers can also come with removable adhesive. Please email us to enquire.
*We also provide reverse printing if needed (ie printing on the sticky side). Please email us to enquire.
Properties of PVC (White) Stickers
Weatherproof
The lamination on these stickers helps to protect these stickers against the harsh elements, be it sun or rain - you never have to worry when outdoors!
Waterproof
Being plastic, Synthetic stickers are completely waterproof - so yes, they can withstand condensation, being splashed, or even completely soaked! Go ahead and try - we guarantee that your stickers will stay safe!
Scratch-resistant / Tear-resistant
Rest assured that frequent handling and scratches won't affect the print. Plus, they can't be torn easily either - perfect for heavy-duty usage!
Oil & Chemical-resistant
Oils are repelled by the protective laminated surface, ensuring that they do not seep in and damage the sticker surface. This goes for essential oils too. Lamination also ensures that these stickers remain chemical-resistant. Anything that might damage the print is repelled, ensuring their safety.
Writable
PVC stickers can be written on easily with oil-based markers, and you can be certain that they won't be easily wiped or rubbed off.
Premium Quality
PVC stickers are more expensive than our standard stickers, but this extra cost also translates into high-quality stickers that are guaranteed to last.
Outdoors

If you need to label or decorate your sports equipment, outdoor areas, cars, etc, look no further than PVC stickers! Again, being weatherproof, they are sure to withstand anything thrown at them - no worries of the stickers getting damaged even with frequent rough handling, or from exposure to the harsh elements! Also available, check out our PVC (Removable + Reverse Printing) aka Window Stickers for more information.
Personalizing Phones & Laptops
PVC stickers are perfect for pasting on personal belongings, most notably laptops and phones. Being carried and used every day of our lives, many love to decorate and add a personal touch to these items. With PVC stickers, rest assured that not only do your stickers look gorgeous, but will also last for a long time!
Essential oils
Essential oil products, be it blends, balms or pure oils, are best served by PVC stickers. As essential oils are highly concentrated, they will actually damage unprotected prints. With PVC stickers, you no longer have to fear - the printed design remains perfectly safe and readable. You can be certain of your branding remaining safe and sound!
Machinery
Your heavy duty machinery may need to be inspected and handled often, so be sure to get stickers that you know will last through frequent usage! Even if your machines and equipment are located outside, facing the harsh elements, or if there is a risk of exposure to oils and chemicals, you never need to worry with PVC stickers!