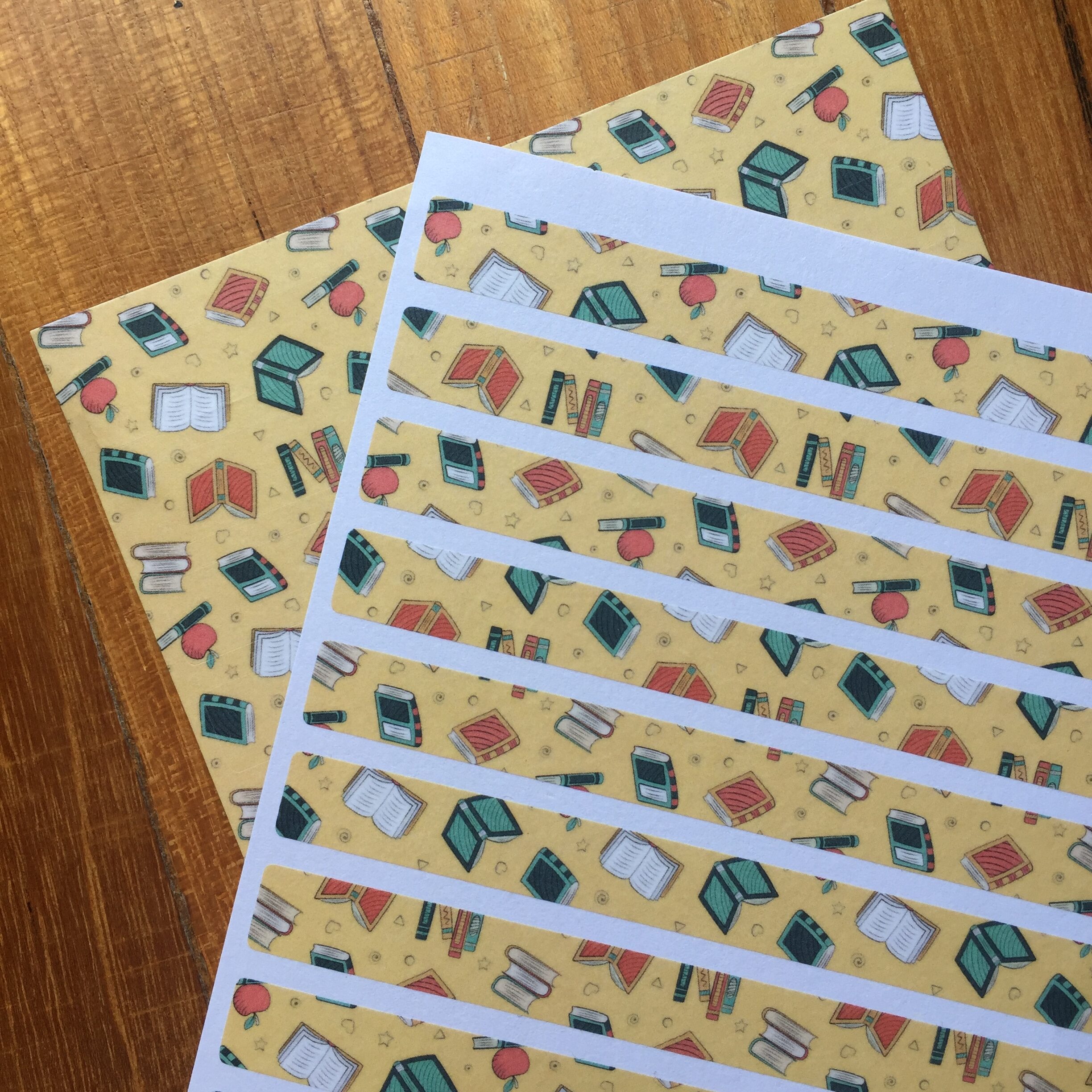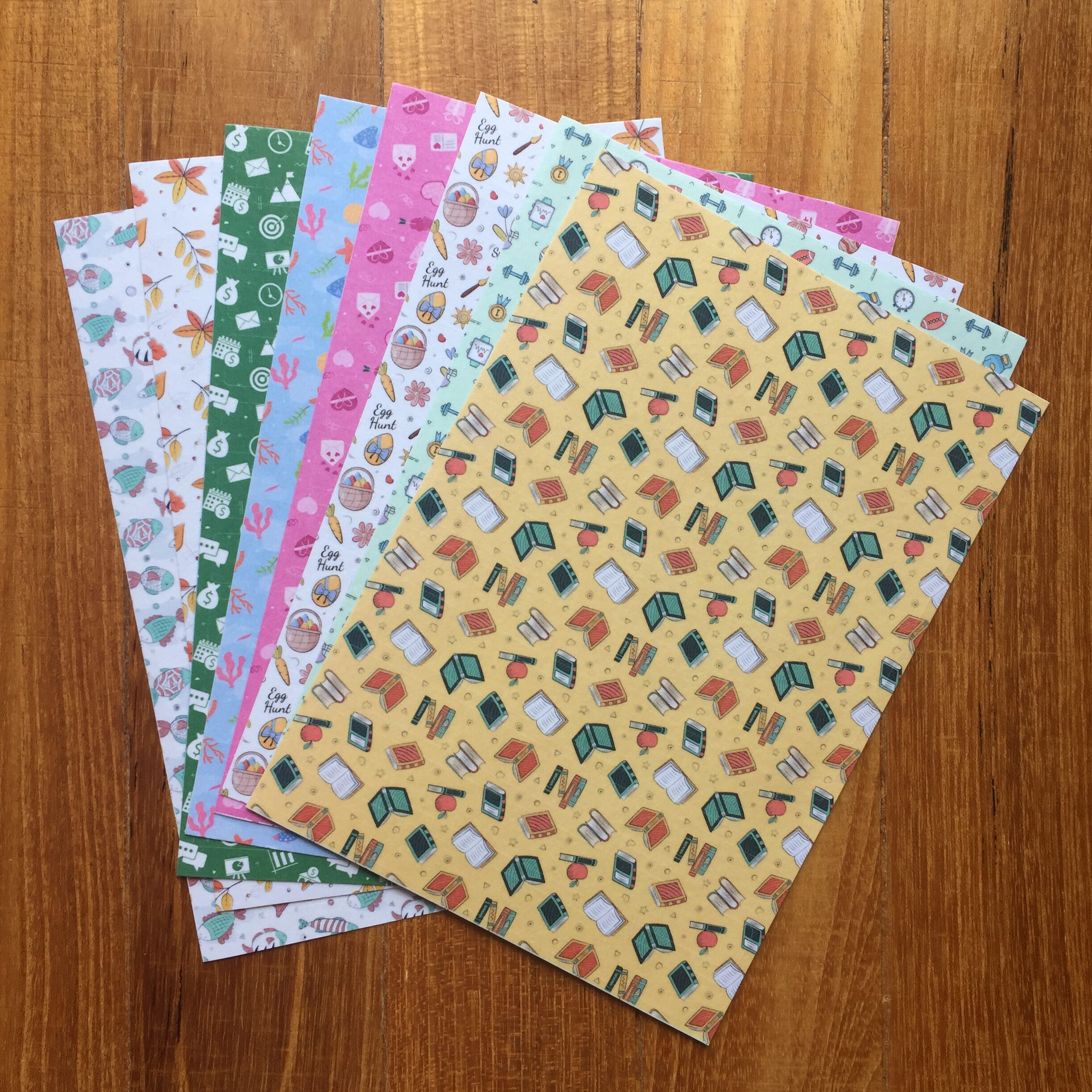 1. Introduction
Ever wished you could customise your own washi tape stickers; but not really need an entire 5m roll? We now offer custom printing of your own designs on washi paper sheets! These sheets can also be die-cut into strips for easy removal and application for any of your craft or scrapbooking needs! So go ahead and have fun with your own creativity! We can print these in any colour, with no MOQ! And since these are sheets, we are also able to offer kiss-cut shapes, or even have your designs printed on an uncut sheet. The options are boundless!
Strong Adhesion and Stickiness
As our staff are also regular lovers of washi tape, we can assure you that we have tested these and have found these sheets to have a much stronger adhesion than we expected.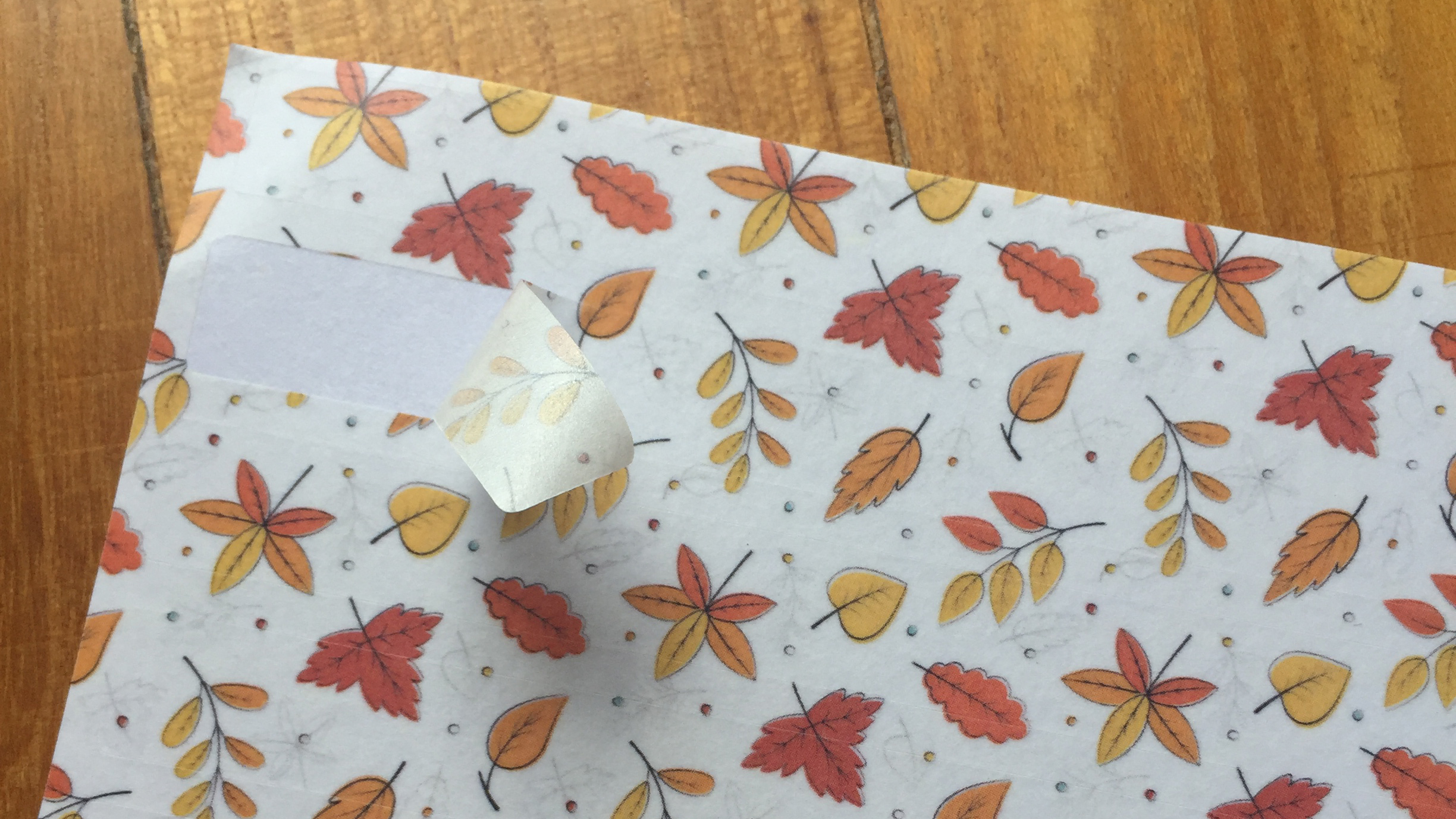 Resuable
Stickers are relatively thick, lasting, and can be easily peeled off the sheet, and pasted back down multiple times without crumbling.
Suitable for curved surfaces
Need your stickers to wrap around tightly curved surfaces and cylindrical shapes? Not to worry, these washi stickers can wrap around on objects as small as pencils without falling off!
Water-Resistant
Not entirely waterproof, as these stickers don't peel off well when they are drenched. But it still sticks well! Colour print-outs have been assured not to bleed when wet as well.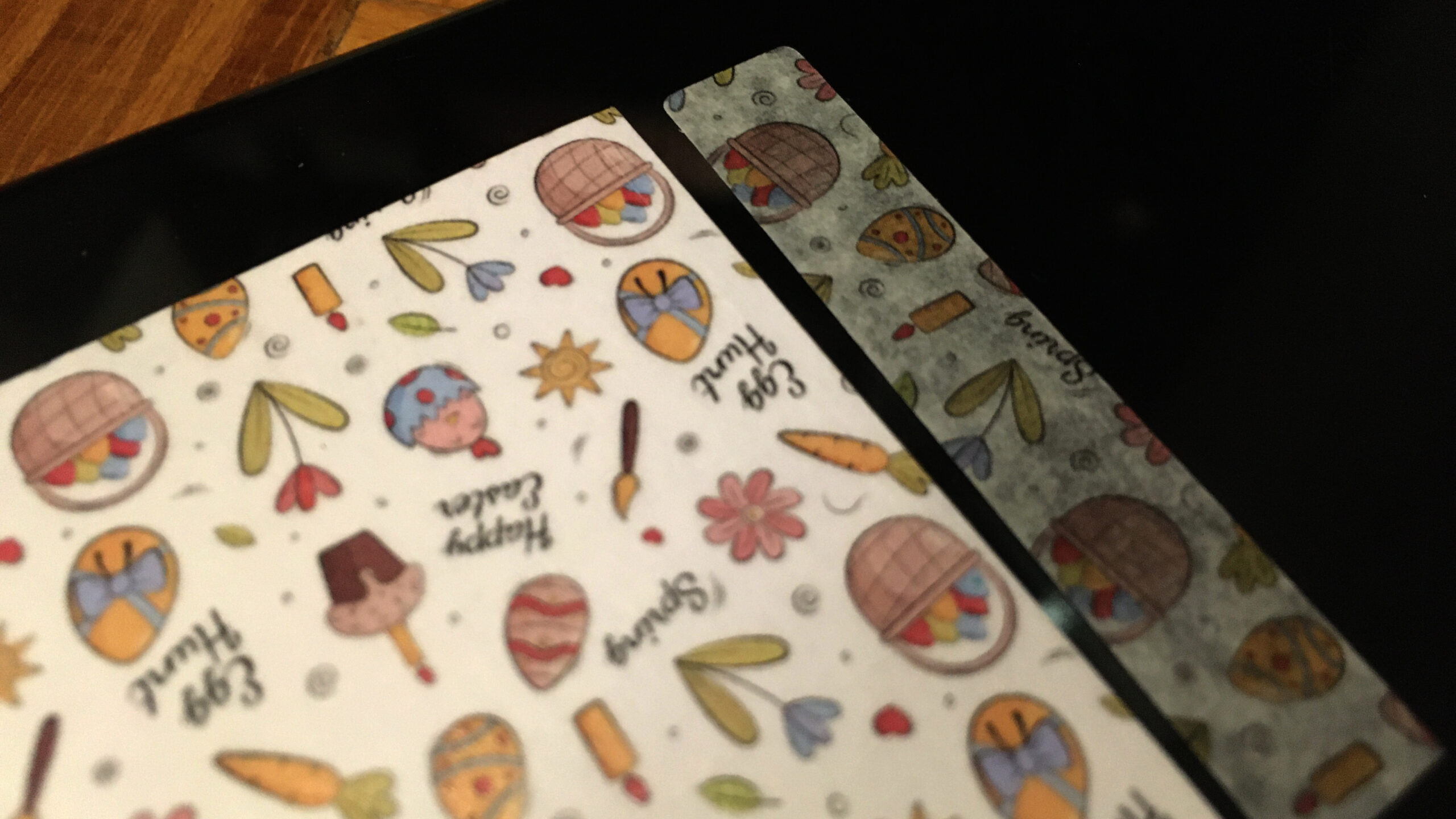 Semi-Transluscent Colours
Like regular washi tape, we would like to remind our users that these coloured tapes will have a hue-shift when pasted on dark surfaces. So do bear that in mind when using these!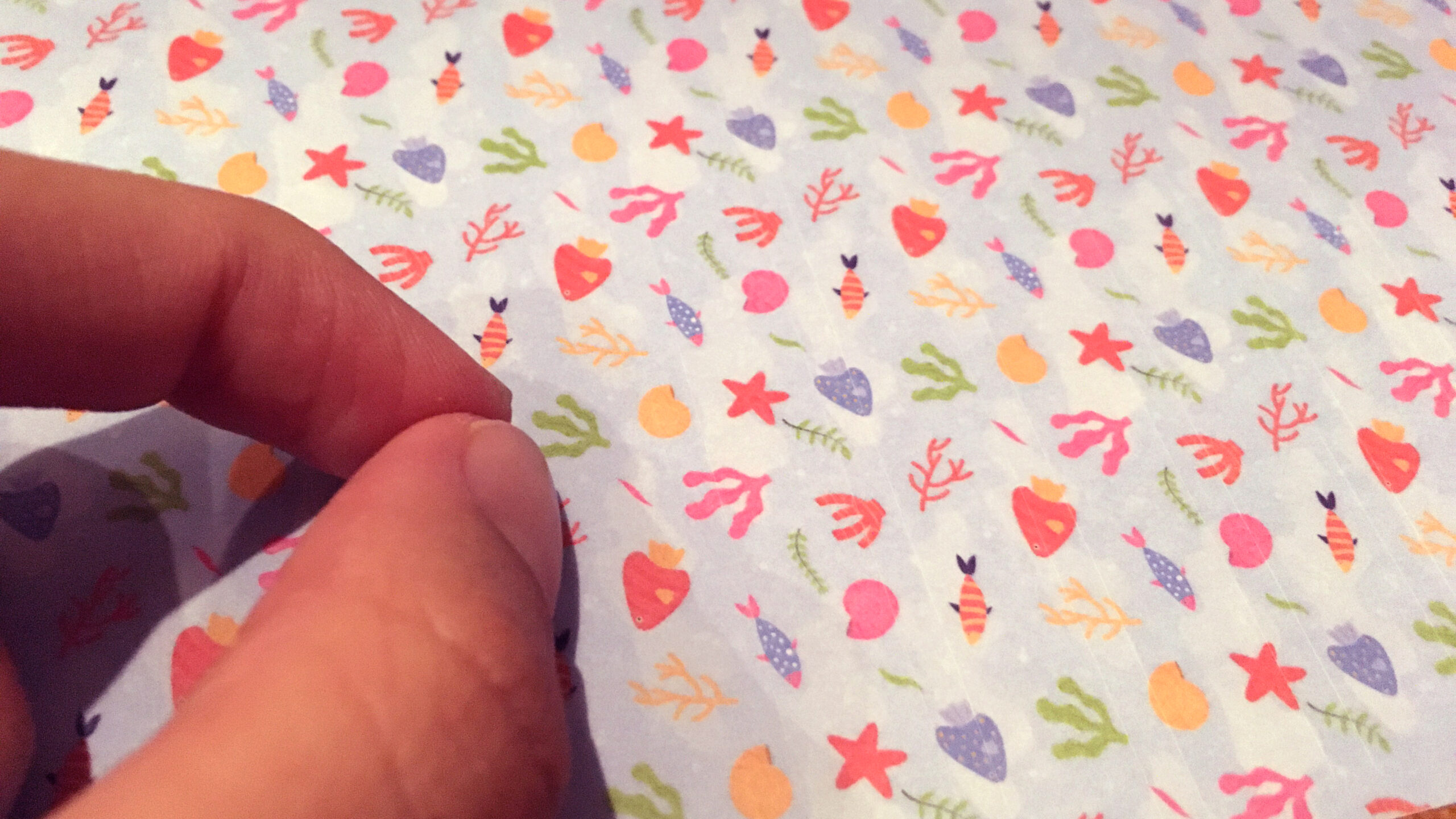 Scratch-Resistant
The designs don't scratch off even with medium to heavy pressure via our fingernails!