PVC Window Sticker Printing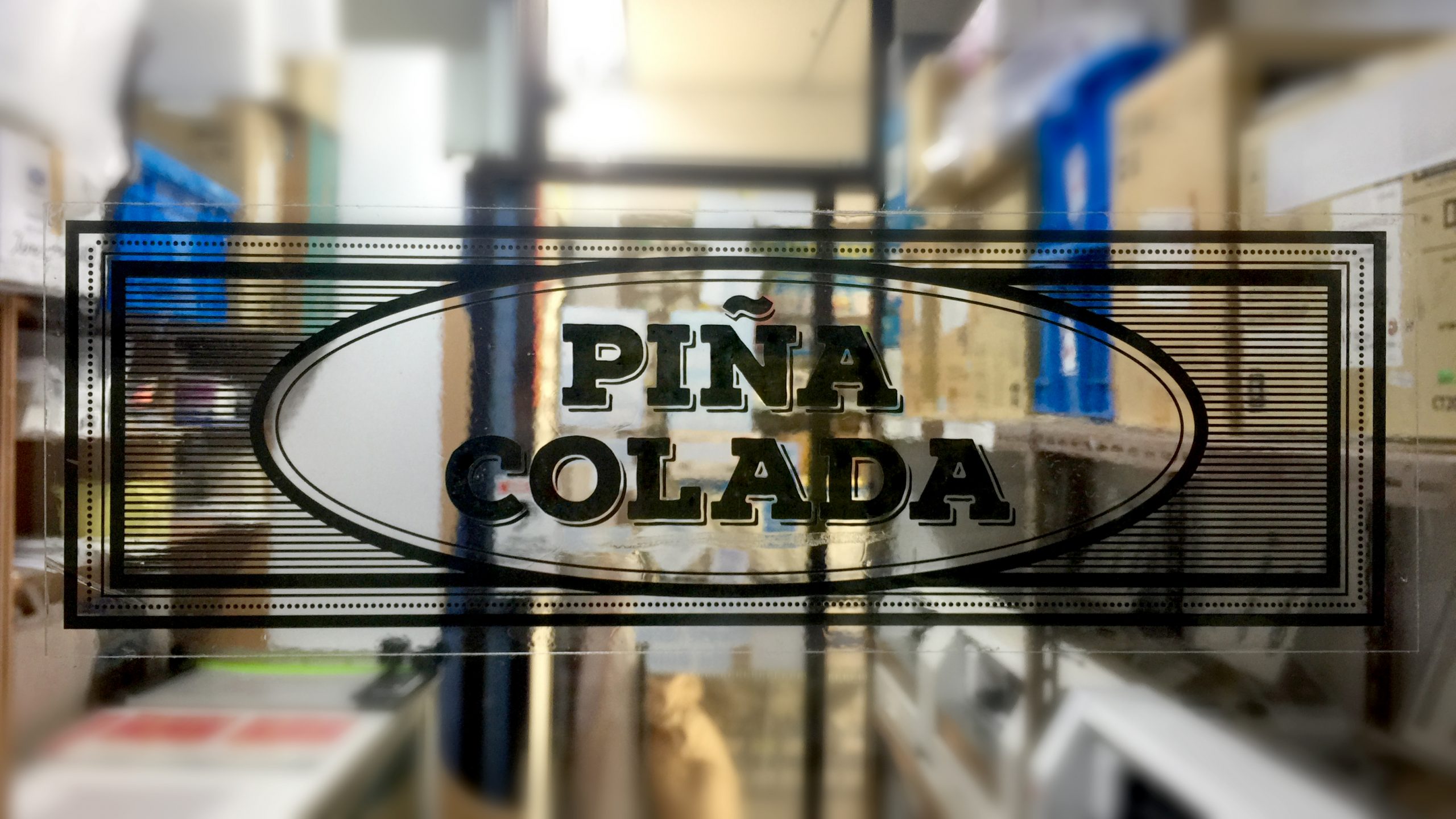 The PVC window sticker is printed with a removable reverse-adhesive that has almost all the properties of the PVC sticker.  This means that the printed surface is printed on the sticky side, which serves as its most unique and useful property amongst our clients - it can be removed at anytime hassle-free and with no stain left behind.
OneDayPrint offers 2 types of decal stickers; (i) PVC (White) and (ii) PVC (transparent). The price for either option is the same.
Properties of the PVC Window Sticker
Dust-free
The entire piece is essentially a piece of laminate that is pasted onto the glass with the artwork facing the viewers against the glass. As long as there are no air bubbles after application, your artwork will remain preserved, dust-free.
Oil-, waterproof
Water and oils are repelled by the protective laminated surface, ensuring that they do not seep in and damage the sticker surface. This goes for essential oils too!
Scratch-resistant
Rest assured that frequent handling and scratches won't affect the print. Plus, they can't be torn either - perfect for heavy duty usage!
Chemical-proof
Lamination also ensures that these stickers remain chemical proof. Anything that might damage the print is repelled, ensuring their safety.
Writable
Since it is made of a PVC material, it can be written on easily with oil-based markers, and you can be certain that they won't be easily wiped or rubbed off.
Premium Quality
PVC stickers are more expensive than our standard stickers, but this extra cost also translates into high quality stickers that are guaranteed to last.
Custom Parking Permit Stickers
Custom Parking Permit Stickers can be created using this reverse-adhesive printing technology.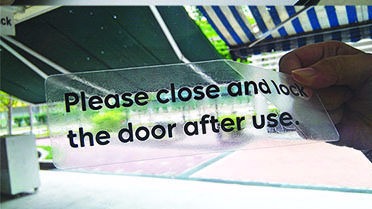 Warnings/Reminders Decals designed for glass doors.
Fun Vehicle Window Accessory
Consider designs for rear windows, and side window panels of cars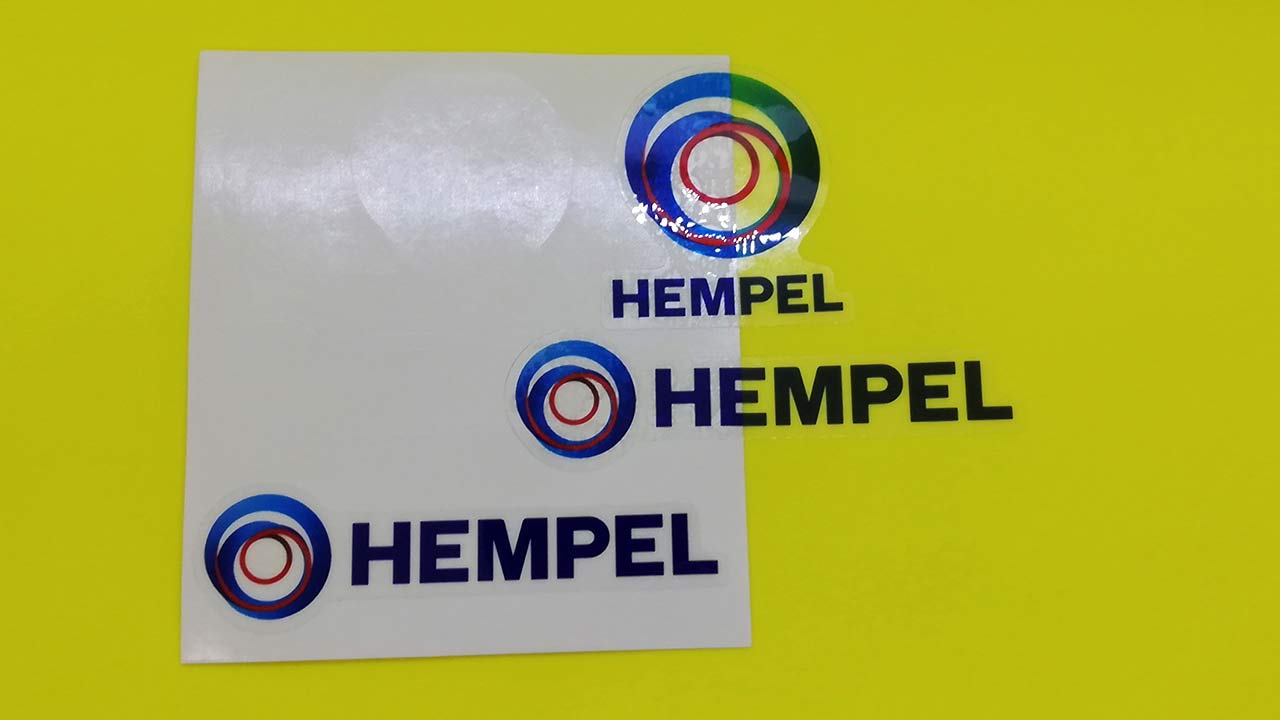 As printed colours are translucent, be careful about where you will paste the stickers! If your sticker on the glass door is in front of a coloured wall, it may not show up as clearly as it would be in front of a white wall.
The sticker can only be removed 2-3 times before it is rendered unusable. So do plan ahead on the positioning of the sticker in order to prolong its lifespan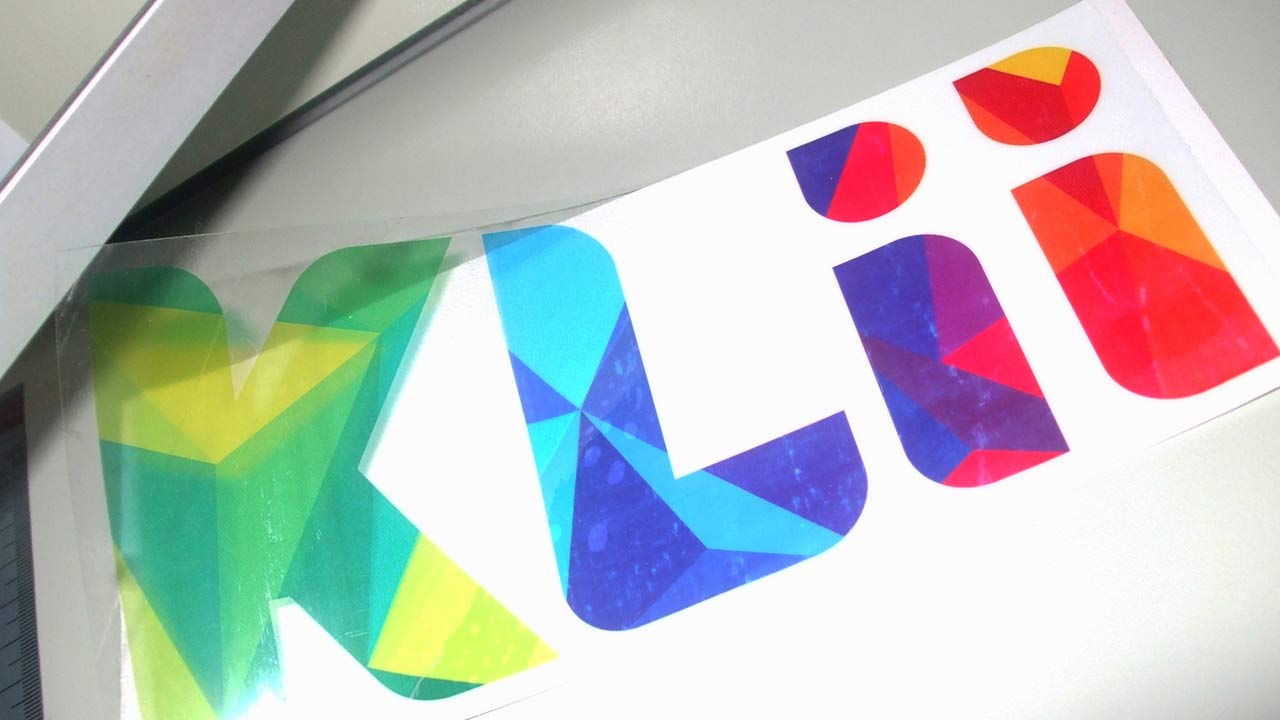 If your design has light colours in them, we highly recommend including a white base, so that everything will be printed legibly.
To ensure maximum adhesion, use a lint-free cloth to clean the surface before application. After which, use a credit card/ a squeegee to ensure that air bubbles are completely pressed out!