Custom Fun Temporary Tattoos
We now offer a service that lets you print custom temporary decal tattoos that are fun and  unique additions to any occasion! These temporary tattoos are excellent for private parties, weddings, large-scale concerts and festivals, as well as a means of spreading awareness for social causes. Temporary tattoos are also a hot favourite amongst athletes and spectators willing to sport their favourite games' motifs, players and more!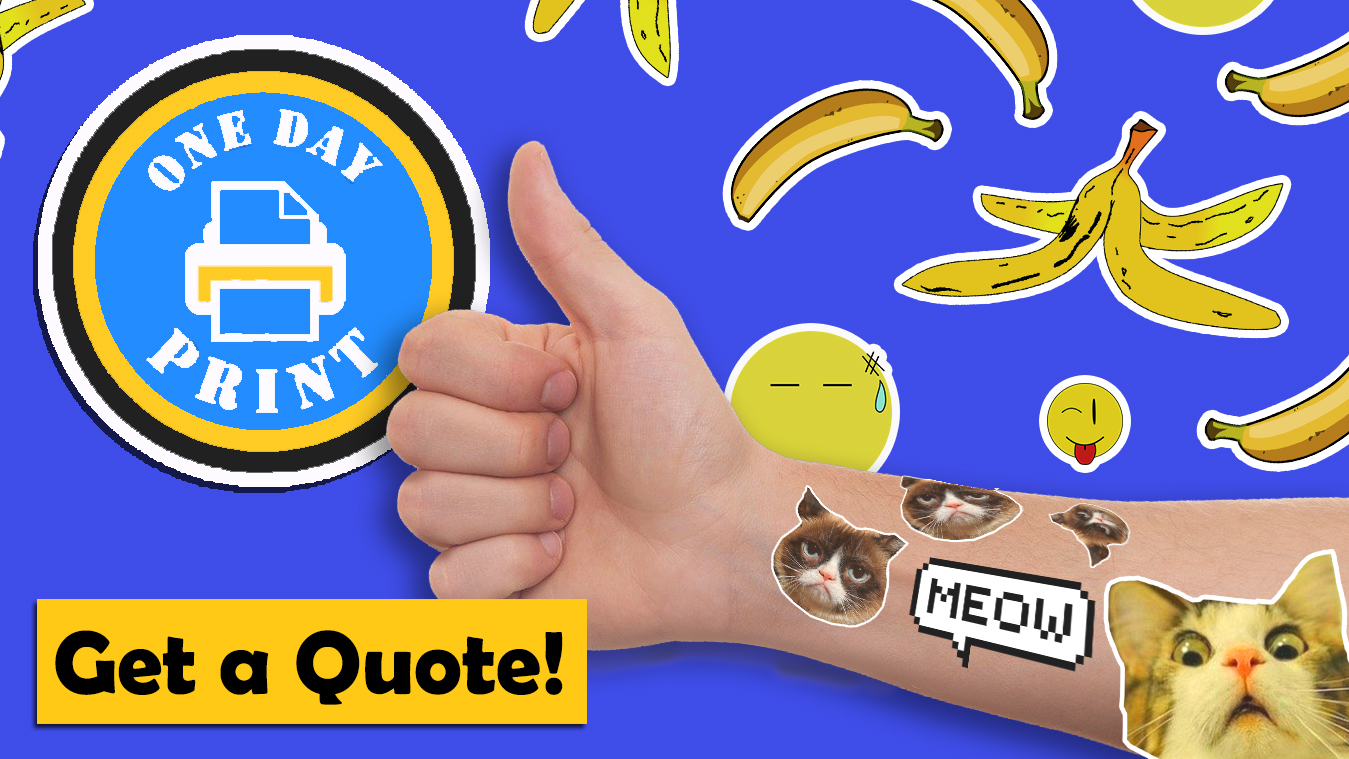 Why Choose OneDayPrint?
We take pride in producing quality temporary tattoos to best suit your needs, and we can guarantee your custom temporary tattoo order to be printed and shipped within 24hrs! 

We are happy to announce that we now offer our clients the option to print in white ink. This means the colour range will include CMYK + W. 

All tattoos are made to be waterproof, and are able to last between 2-5 days.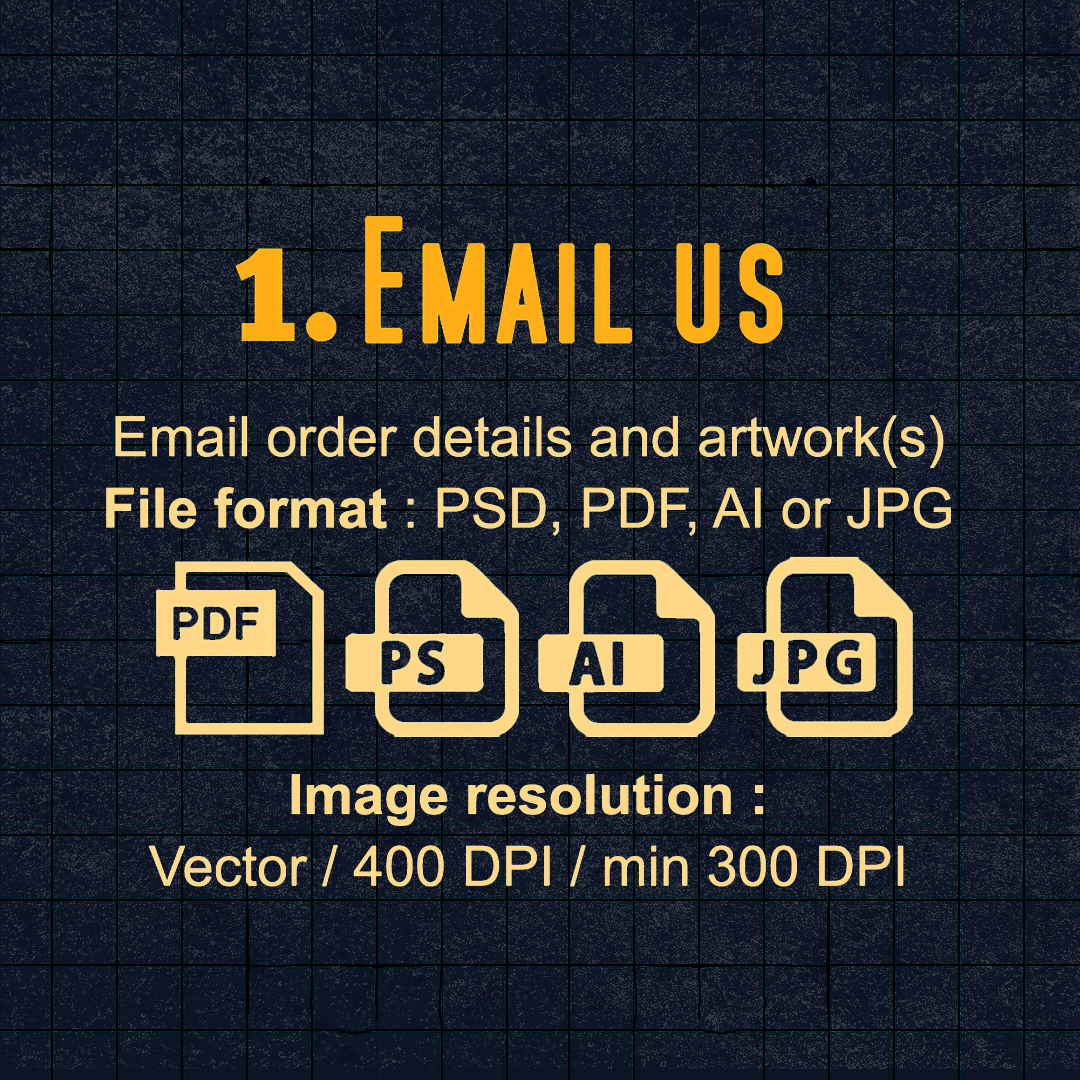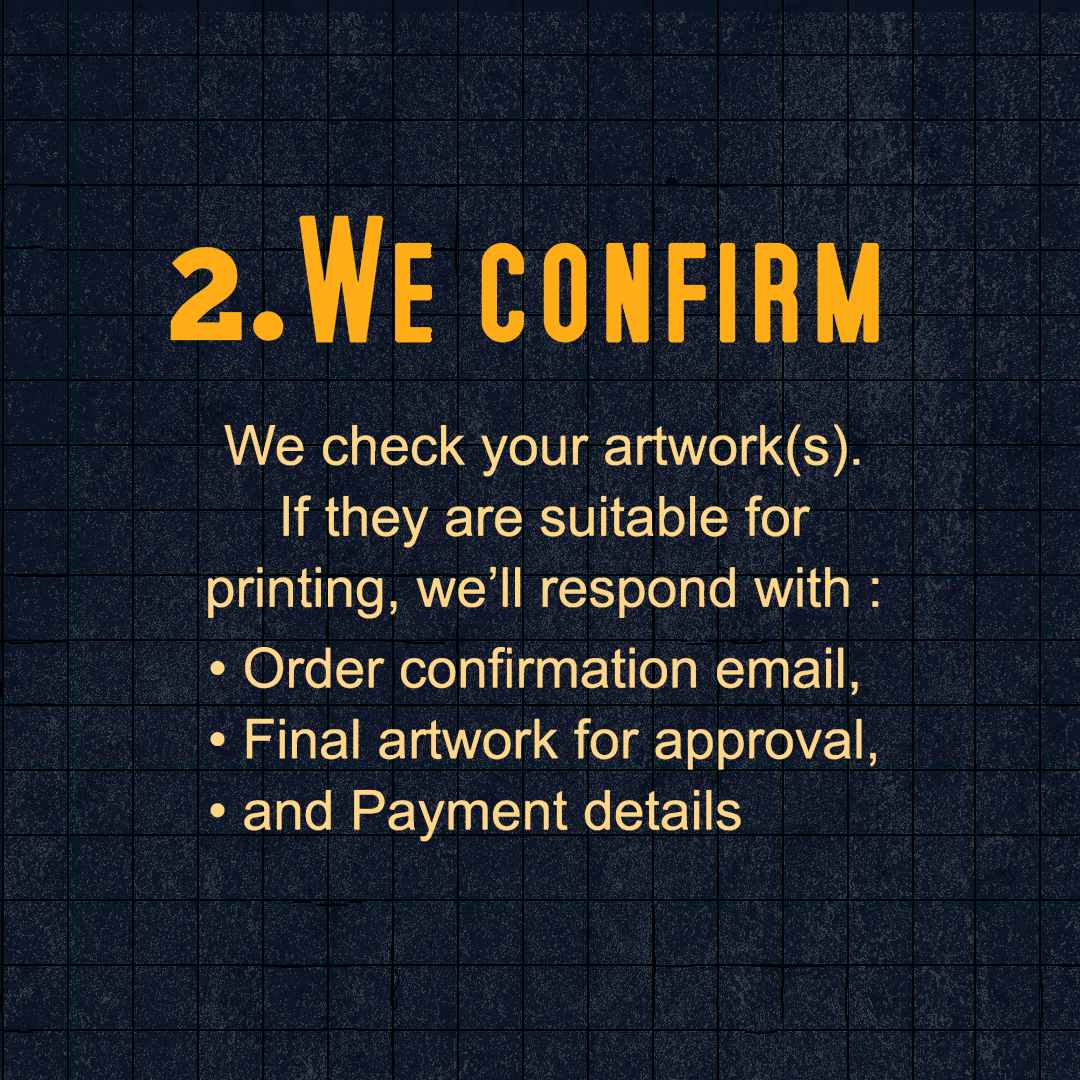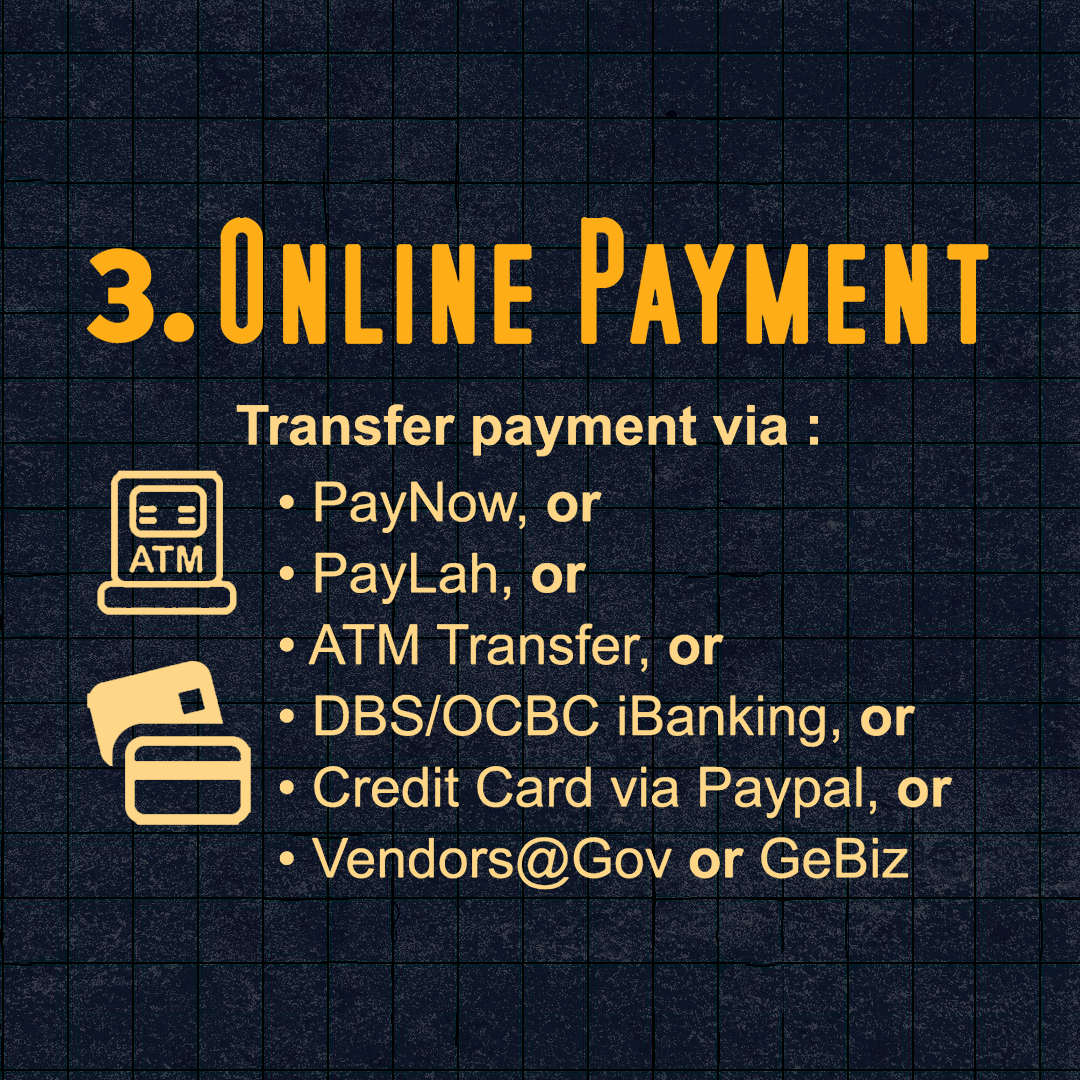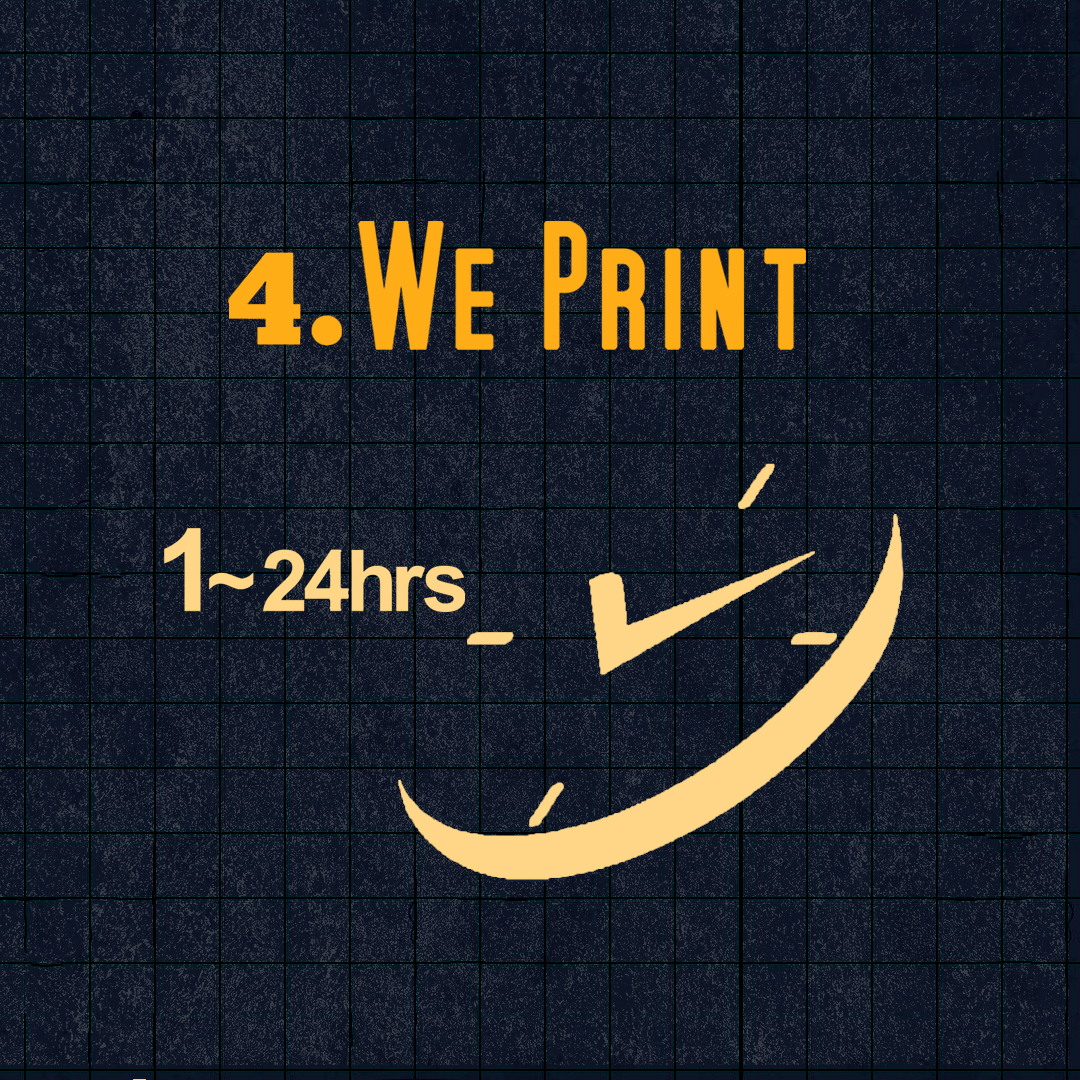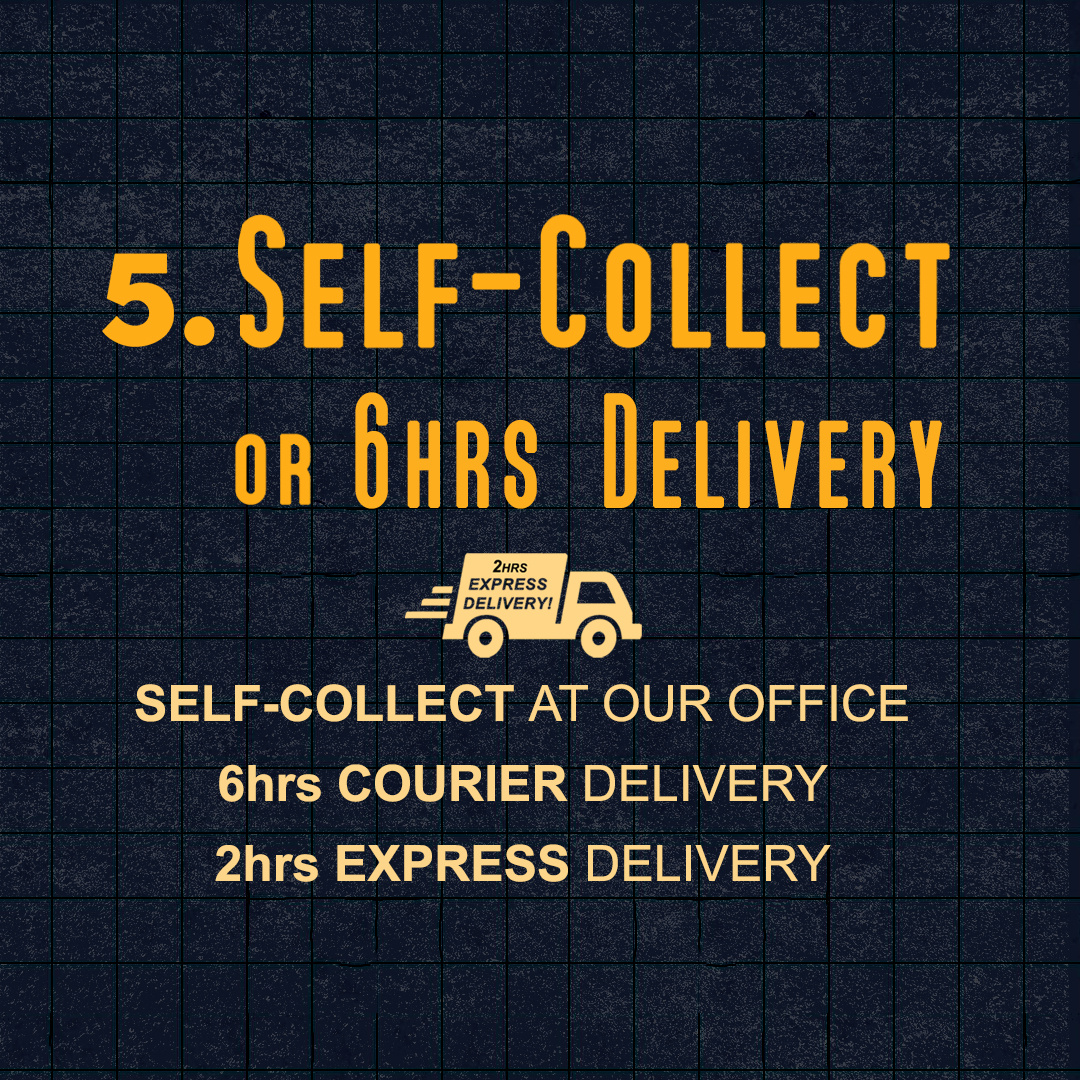 How to Apply our Temporary Tattoos:
1. Remove the protective transparent foil. Make sure that the area of application (skin) is clean and dry before application. Use cotton pads and alcohol to remove any trace of oil/lotion/dirt from the skin.
2. Place the design face down onto the desired area and place a wet cloth/ sponge firmly onto the paper, until the water soaks up the entire tattoo paper.
3. Hold for around 30 seconds and then gently slide the paper off.
4. Enjoy your new tattoo!
Get Creative on the Tattoo Back Layout
Don't forget to use the back of the tattoo paper as an opportunity for you to market your brand, and include instructions on how to use the tattoo!
Email Us With The Following:
1. Name:
2. Email: 
3. Quantity: ______ 
4. Purpose:
Outdoor Events

Social Media Marketing

Distribution
5. Cutting:
Uncut sheets

Individual cut

Die-cut

6. Select Size:
7. Shipping: 
8. Have you ordered with us before? Y/N
Email us at order@onedayprint.com.sg