Custom Labels / Sticker Printing in Singapore

Textured Art Paper Sticker Materials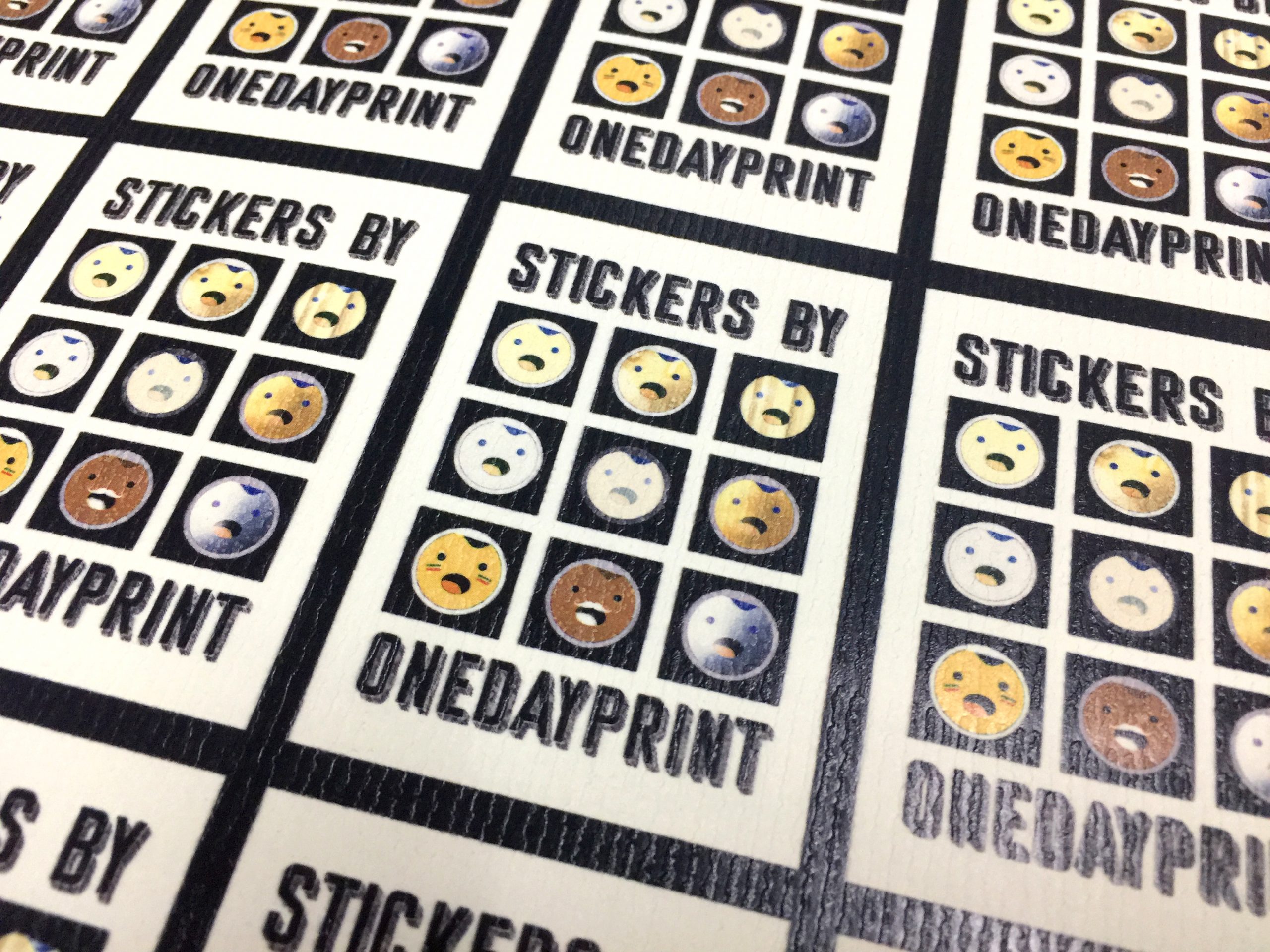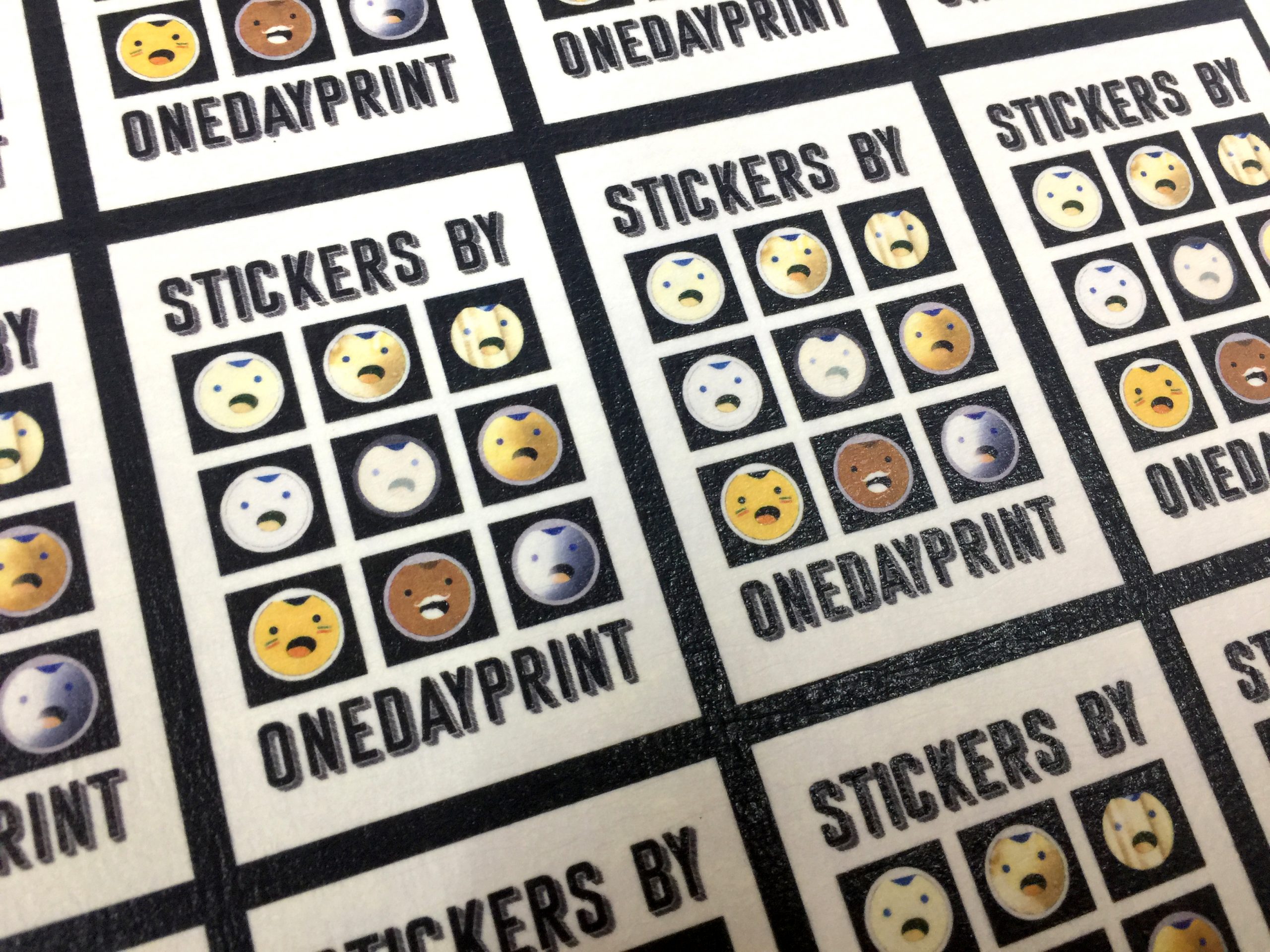 Introduction to Texture Stickers
Laid Textured Paper Stickers
Laid Textured has a pattern of parallel lines created by the wires from the mould used in its production. The pronounced surface texture will be visible in your final print. Definitely provides a more premium touch to your sticker labels.
The Laid Textured material brings a level of sophistication to your product. It has a ribbed texture with a creamy colour, which gives off a vintage feel. When used with lighter inks, they can make your product feel aged, and on the shelves for a long while. This sticker choice is popular amongst businesses selling artisan goods such as Soap labels, Food Labels, Wood product labels, and Bottle labels.
Rough Textured Paper Stickers
Rough Textured has the most texture and during manufacture, the blankets pressing on either side of the paper create a heavily textured finish.
Properties of Texture Stickers

Paper-based
Being made from paper, these textured stickers are a more environmentally friendly choice and cause less harm to the environment!! These stickers look amazing too - you will surely impress all your customers with your custom labels!
Smudge-resistant
Capable of withstanding minor condensation, the prints will never smudge - not even if totally soaked! No more worrying about the ink running and staining your products, even if your stickers happen to get wet - your branding stays intact!
Writable
While the paper may be glossy, it is perfectly writable. Just use a ballpoint pen or oil-based marker to write and wait a couple of seconds (but not a gel pen or water-based marker, those are trickier)! The ink won't smudge afterwards - not even if you try to rub it!
Premium Look
These stickers give a really premium look to - perhaps a weekend conference, a night's dinner and dance, or a child's birthday party - or for all your bulk product packaging needs - expiry dates, product names, brands, whatever you need!