Custom Labels / Sticker Printing in Singapore
Sand Gold Stickers with


 White Underlay

 Printing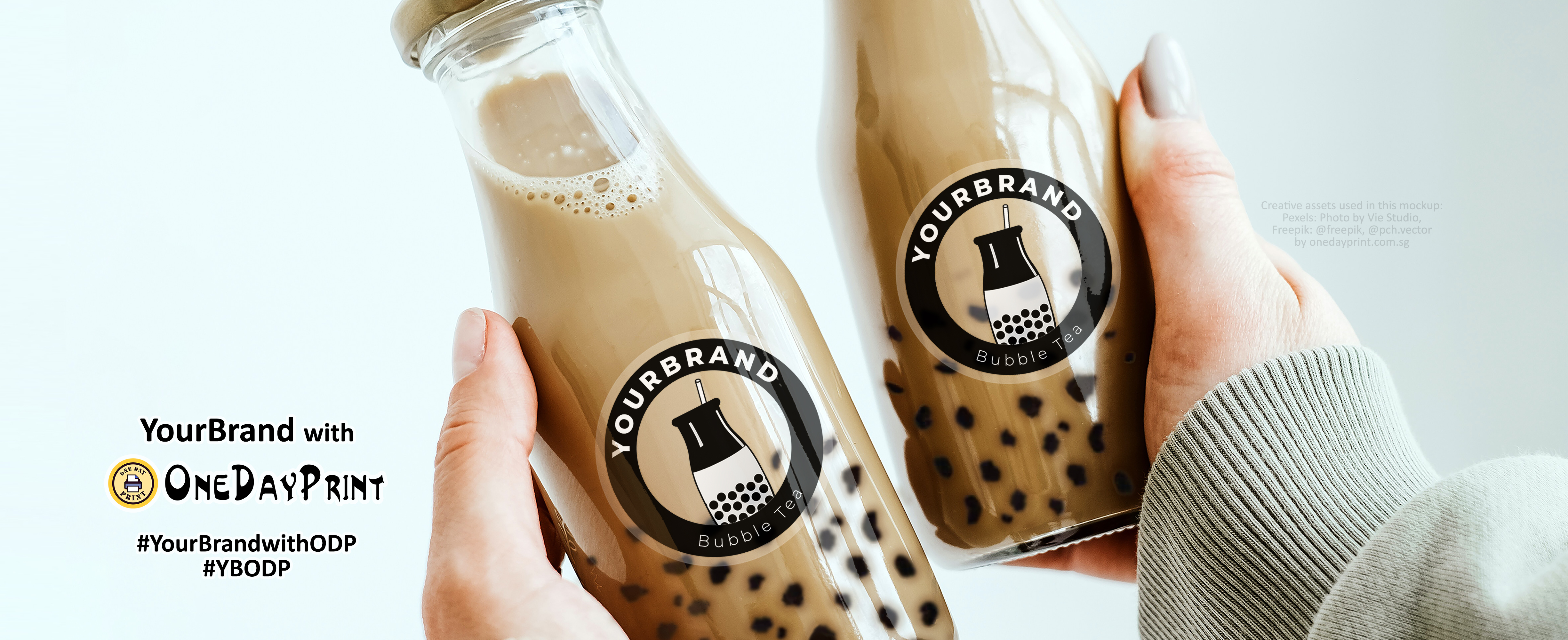 Transparent Stickers
with

 White Ink

 Printing
Uncut Sticker Sheets (A4 / A3 Size)
Uncut Sticker Sheets are your best bet if you have lots of designs but are printing in relatively small quantities, or generally only require a small number of stickers, all you need to do is compile all your designs into a page and duplicate as many as you need!
These are the most cost-effective stickers you can have printed, and are also great if you are considering trying out new material or a small batch of items! With a pair of scissors or a paper cutter, you will be good to go!
If you have multiple designs, arrange all of them into a sheet and then print as many sheets as you need. This will lower costs and processing fees, saving you even more money!
Costs per piece are determined by the sheets, not the number of designs within. Go ahead and squeeze as many designs as you want into a sticker sheet!
On a tight budget for stickers and don't mind doing your own cutting? Only want to print a small quantity to test out a sticker material? No problem! Just simply email us your artwork and we can get them printed from as fast as 15mins up to 24hrs!
Need to print some Uncut Sticker Sheets in Singapore? Drop us an email for a consultation with our printing experts.