1. Introduction
If you're looking for something less glossy, but you still want gold in your designs, we recommend going for our Faux Gold Stickers!
Faux Gold stickers are paper-based, and have a slightly different colour compared to our Gold Foil PVC Stickers. The paper-based ones are uncoated, a little more matte, with a hue closer to pure gold. It shimmers subtly at different angles under the light, and is rough to the touch.

Rough Texture
Paper stickers are uncoated, and are rough to the touch.
Scratchproof
Inks are scratchproof with fingernails on medium to heavy pressure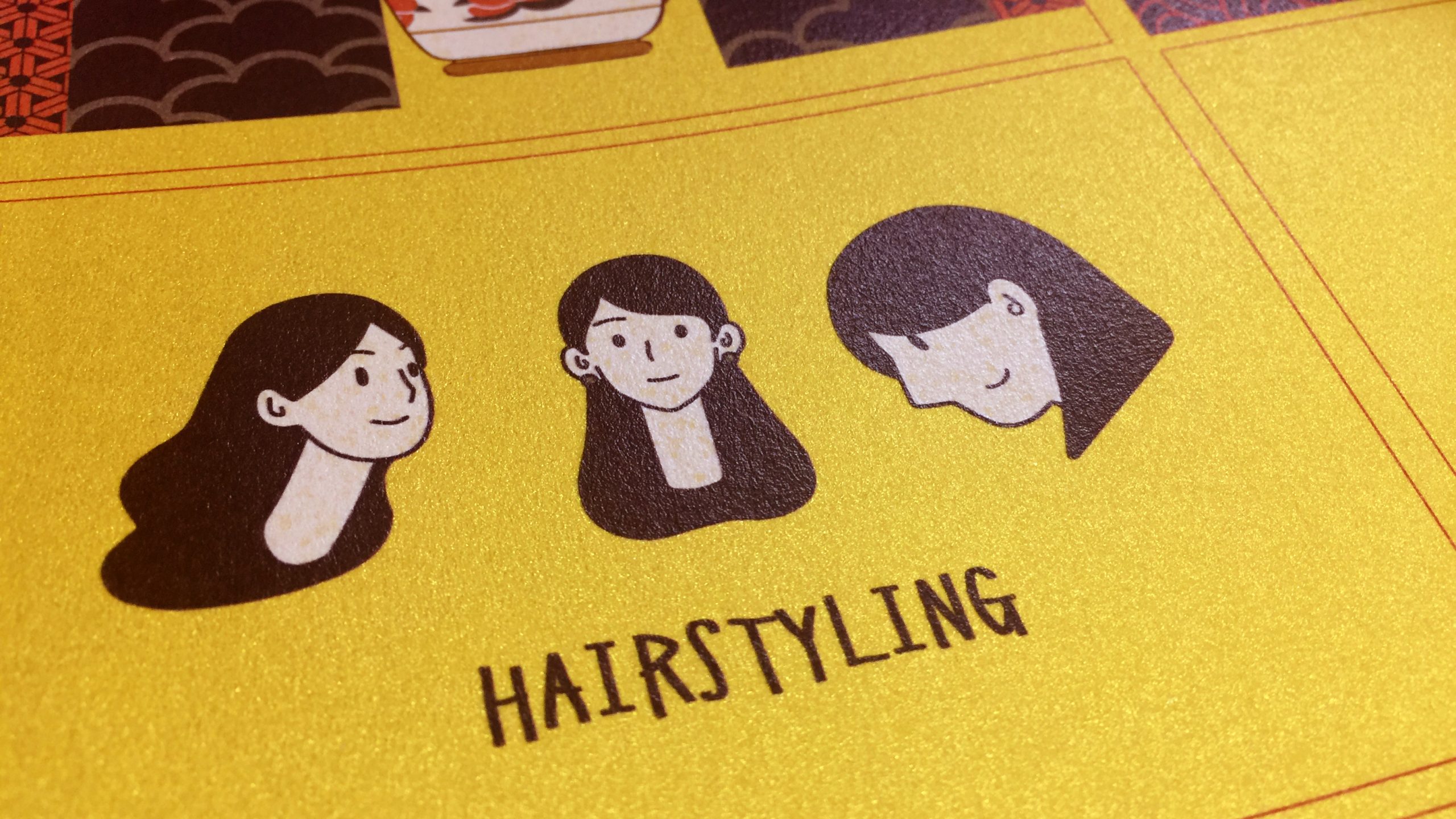 Shimmery Surface
Has a pearlescent shimmer under the light, together with a rich golden-yellow undertone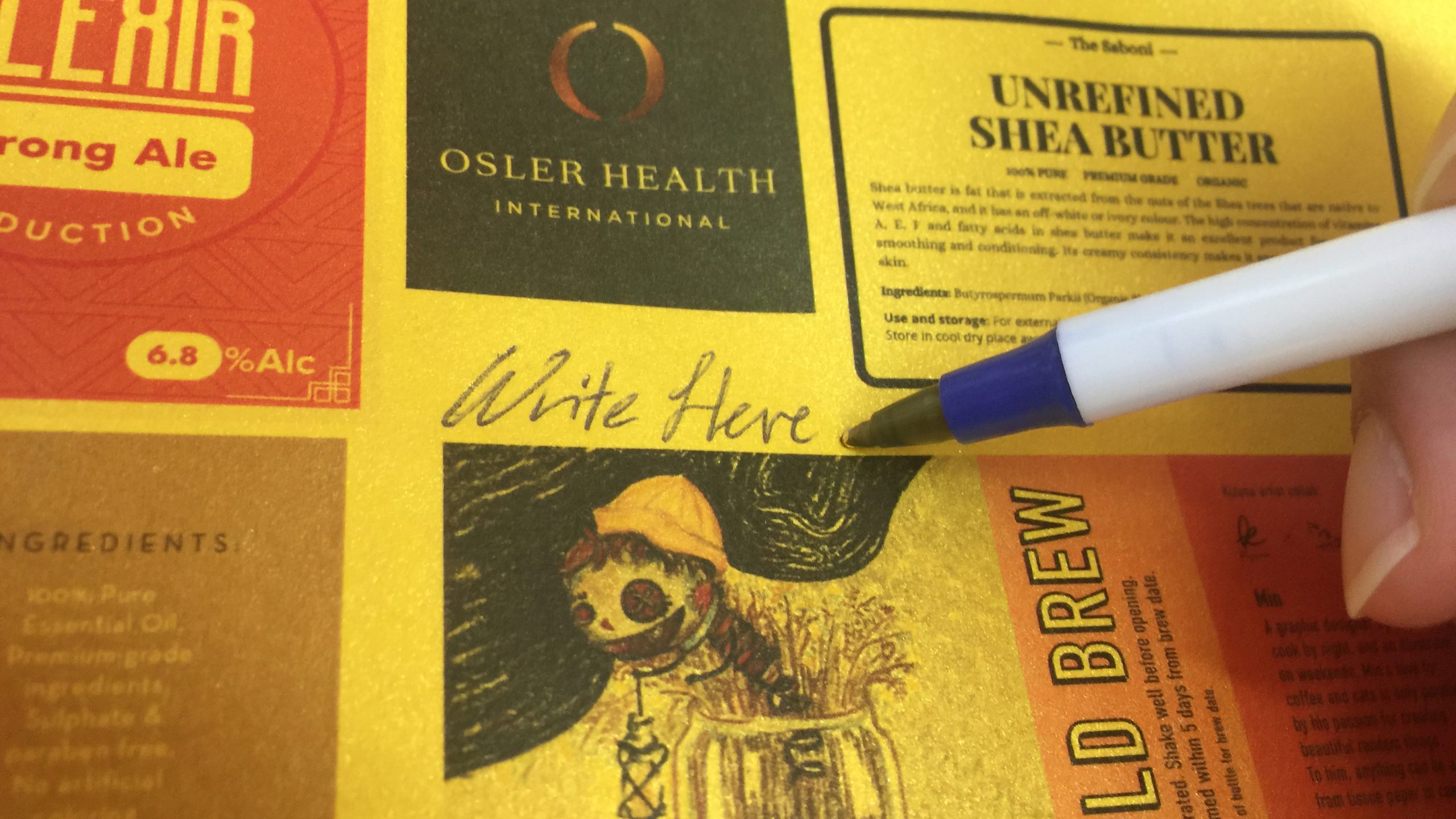 Writable
Is writable with most writing materials; i.e. pencils, colour pencils, ball-point pens, gel pens, oil-based ink pens
Yellow-undertone
All coloured artworks will have a yellowish undertone to the printout; i.e. all blues will appear slightly greenish once printed, as our toners are translucent.
Smudge resistant
All printouts do not smudge when rubbed by your fingertips