Custom Labels / Sticker Printing in Singapore

Sand Gold Paper Sticker Material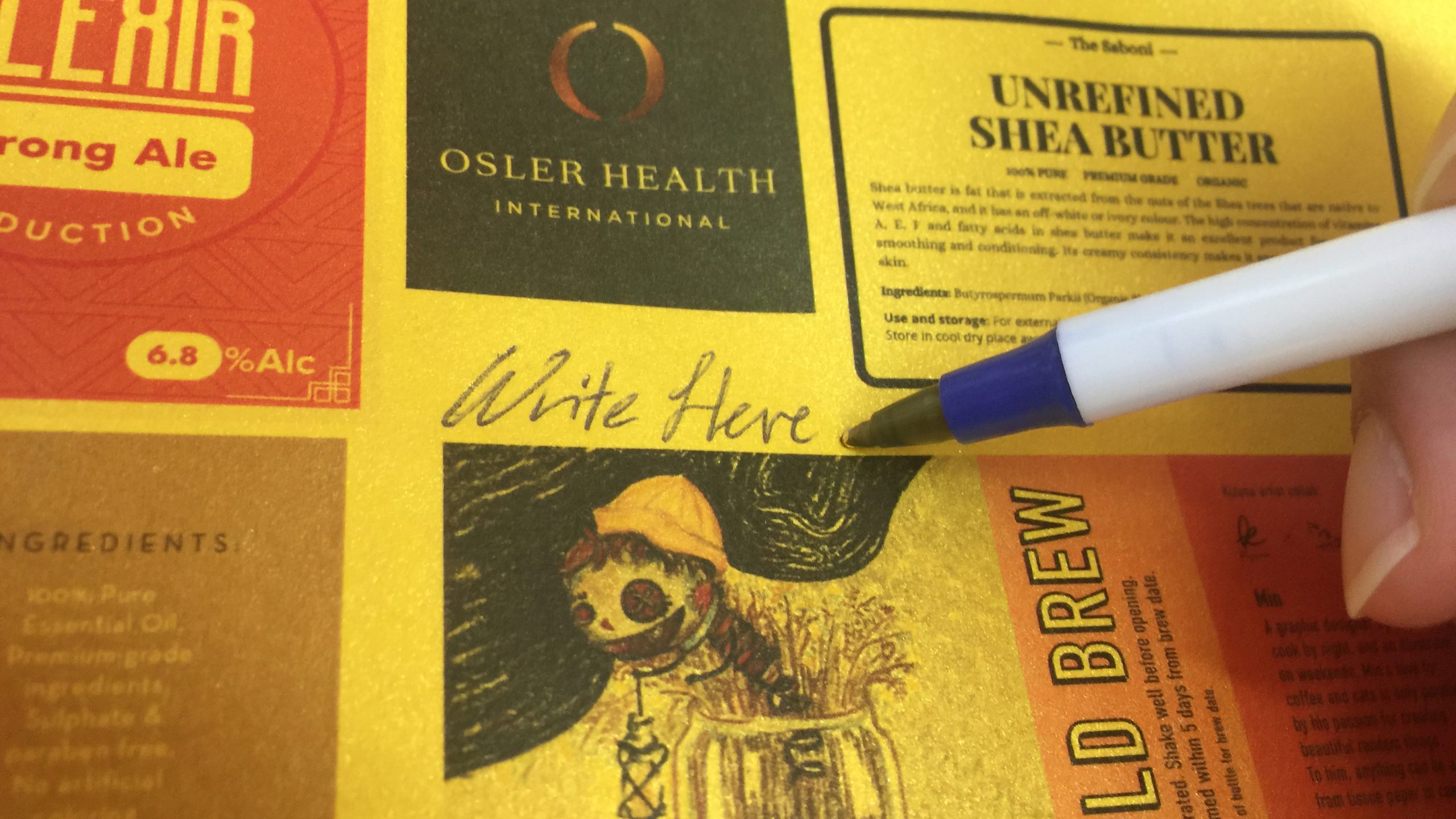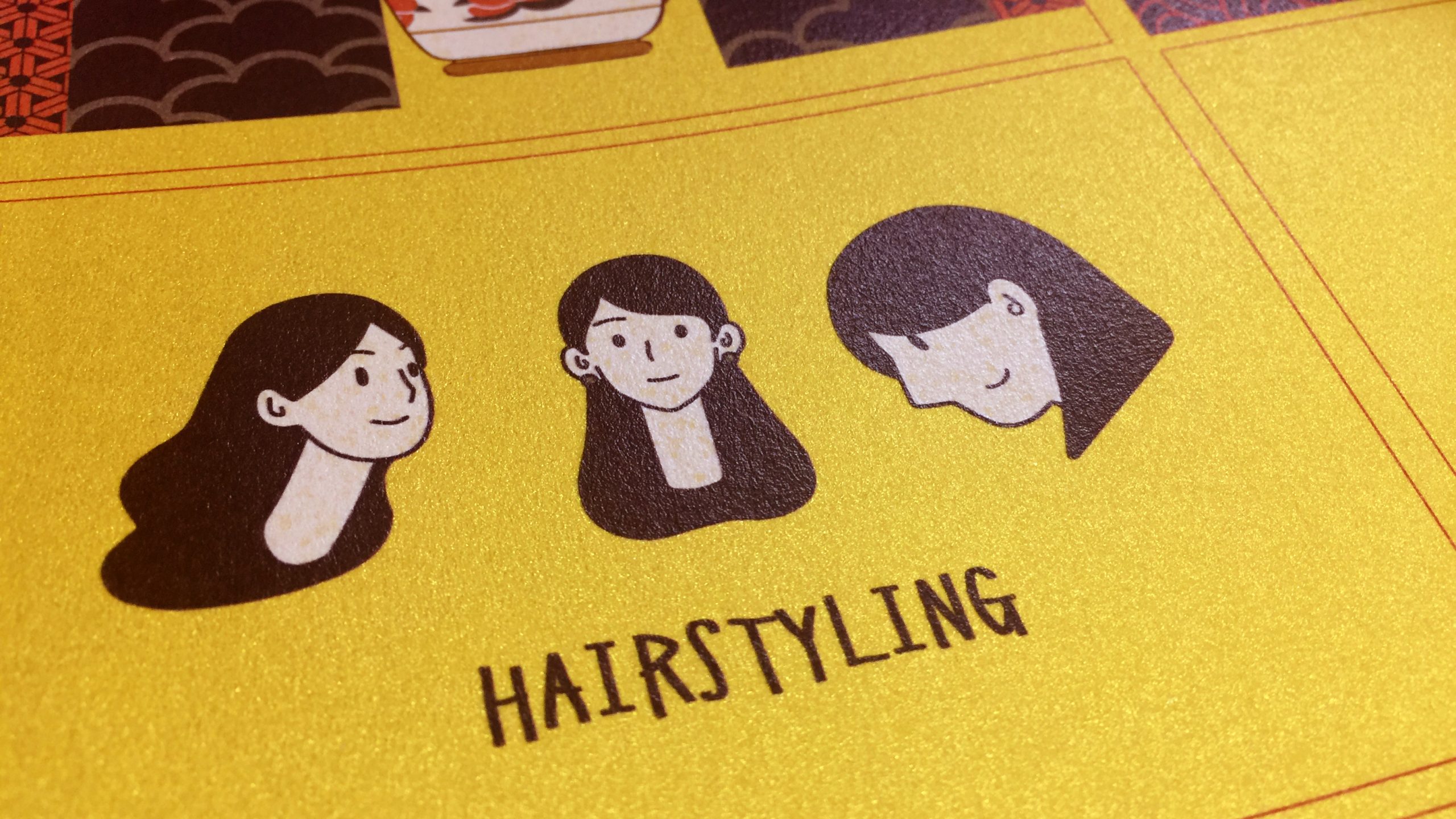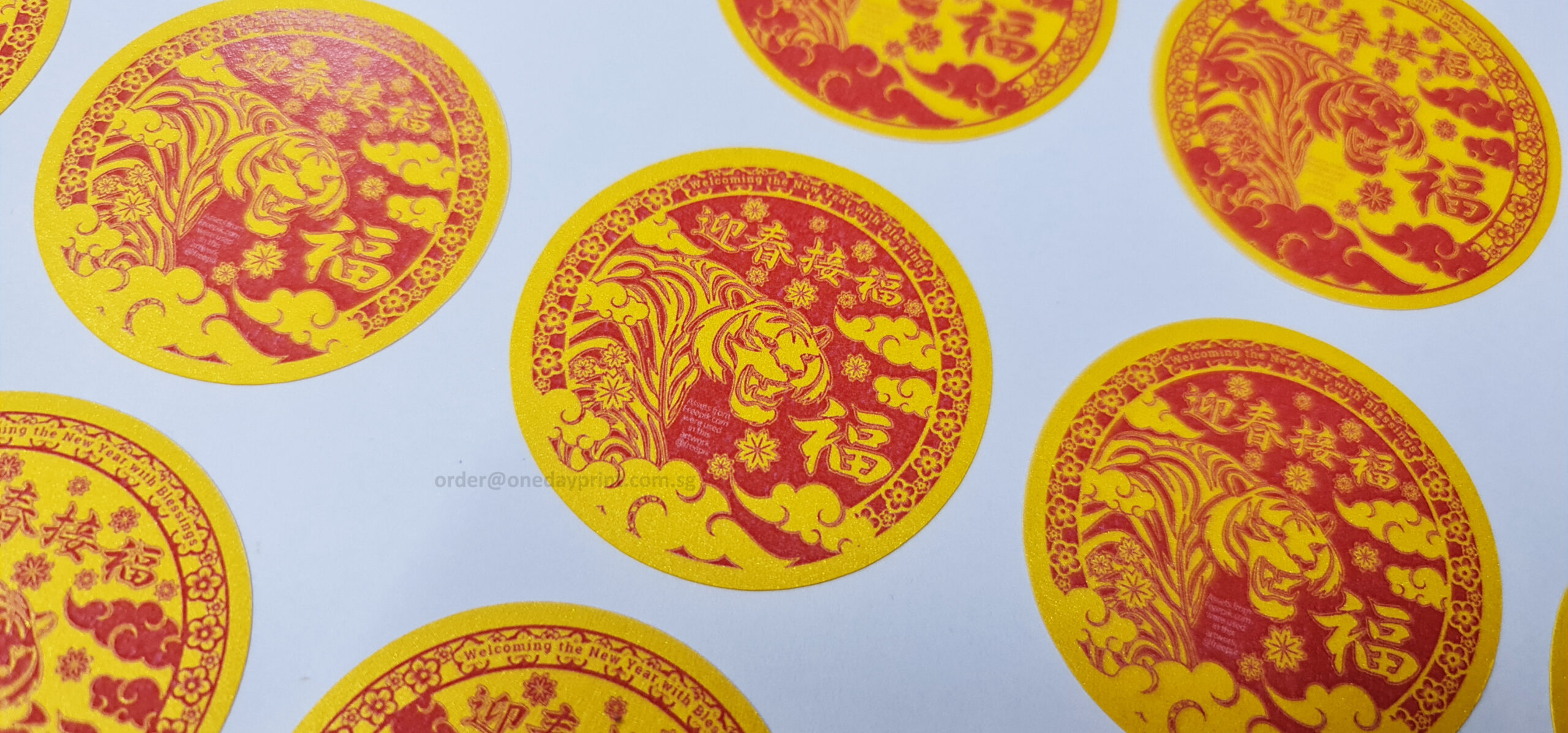 Introduction to Sand Gold Paper Stickers
If you're looking for something less glossy, but you still want gold in your designs, we recommend going for our Sand Gold Stickers!
Sand Gold stickers are paper-based and have a slightly different colour compared to our Gold Foil PVC Stickers. The paper-based ones are uncoated, a little more matte, with a hue closer to pure gold. It shimmers subtly at different angles under the light and is rough to the touch.
Properties of Sand Gold Paper Stickers
Shimmery Surface
Has a pearlescent shimmer under the light, together with a rich golden-yellow undertone.
Writable
Is writable with most writing materials; i.e. pencils, colour pencils, ball-point pens, gel pens, oil-based ink pens.
Yellow-undertone
All coloured artworks will have a yellowish undertone to the printout; i.e. all blues will appear slightly greenish once printed, as our toners are translucent.
Below are some photos of our sticker printing. Here's an opportunity to showcase your products or unleash your creativity on our web pages! If you have printed stickers with us and wish to share photos of your products with our stickers on them, or photos of how you have used our stickers for your creative projects, please email us your original photos! Please also let us know your Social Media names (if any) so that we can credit you for the photos! 😇 We will be using the photos for the promotional purpose of our printing service (thank you so much!) Help us fill up this photo gallery! You can also show us how you are using our stickers on your products or creative projects by tagging us in your Facebook and Instagram photos! Follow us on Instagram, or Like us on Facebook!
Feeling excited with our Sand Gold Paper Sticker Printing? Drop us an email for a consultation with our printing experts.