Steps for Placing Your Order
After verifying that your artworks are suitable for immediate printing, we will send you an Order Confirmation Email with the final artwork and our iBank account details.
We recommend payment by PayNow or PayLah!
Also available: POSB / DBS to DBS immediate transfer or OCBC to OCBC immediate transfer.
If you are using other banks (Citibank, HSBC, Maybank, Standard Chartered, UOB), please transfer ONLY via FAST (Fast and Secure Transfer).
We commence printing only AFTER full payment is credited to our bank account.
An Acknowledgement Email will be sent to you upon receipt of payment.
Payment Methods Available
Most common payment methods accepted! We guarantee a smooth, fuss-free transaction! Please note that payment information, such as bank details, will only be provided upon order confirmation via e-mail.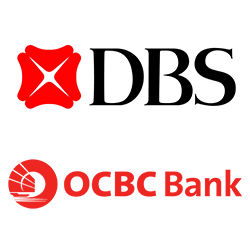 Direct Bank Transfer
We have both DBS / POSB and OCBC accounts for immediate bank transfers - just choose whichever is most convenient for you!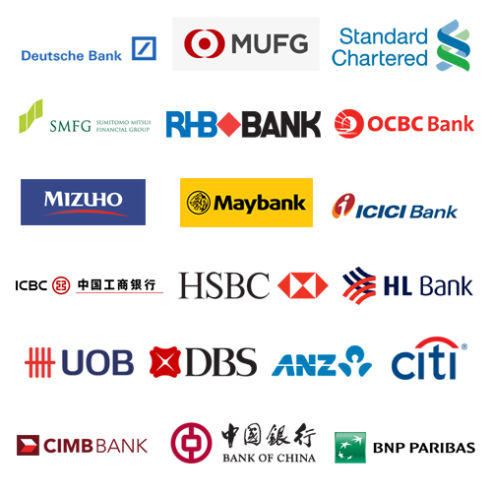 FAST Bank Transfer
FAST transfer is immediate & convenient and offered by many banks in Singapore, including Citibank,  HSBC, Maybank, Standard Chartered, UOB and more. For a full list, click here.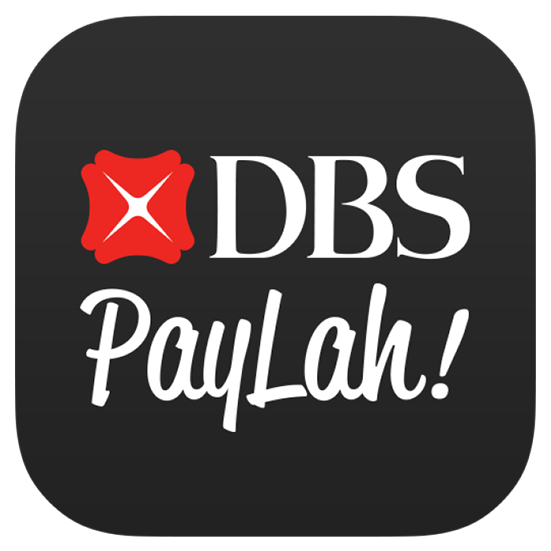 PayLah!
One of the simplest and fastest methods - simply scan our PayLah! QR code, enter the amount you need to pay, and you are done!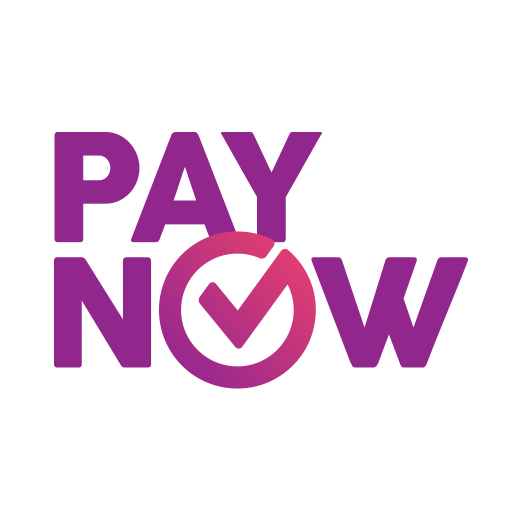 PayNow
With PayNow, you don't even need your token or to memorise account numbers - just enter our Unique Entity Number for immediate payment!
PayPal
Even if you do not have a local bank account, don't worry - we also accept PayPal! Note: surcharge applies for every Paypal transaction.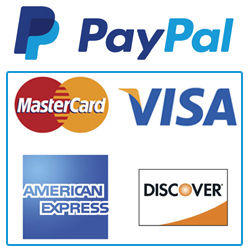 Credit Card via PayPal
Credit / Debit card payment may also be made through Paypal's highly secure payment gateway - no registration and no Paypal account required! Note: surcharge applies for every Paypal transaction.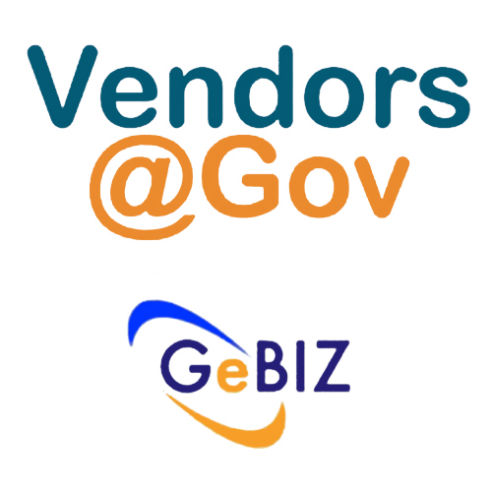 E-Invoice (Vendors@Gov / GeBIZ)
We are registered under both Vendors@Gov & GeBIZ. All you have to do is endorse a proforma invoice with your name, title, signature & organization stamp to confirm the order!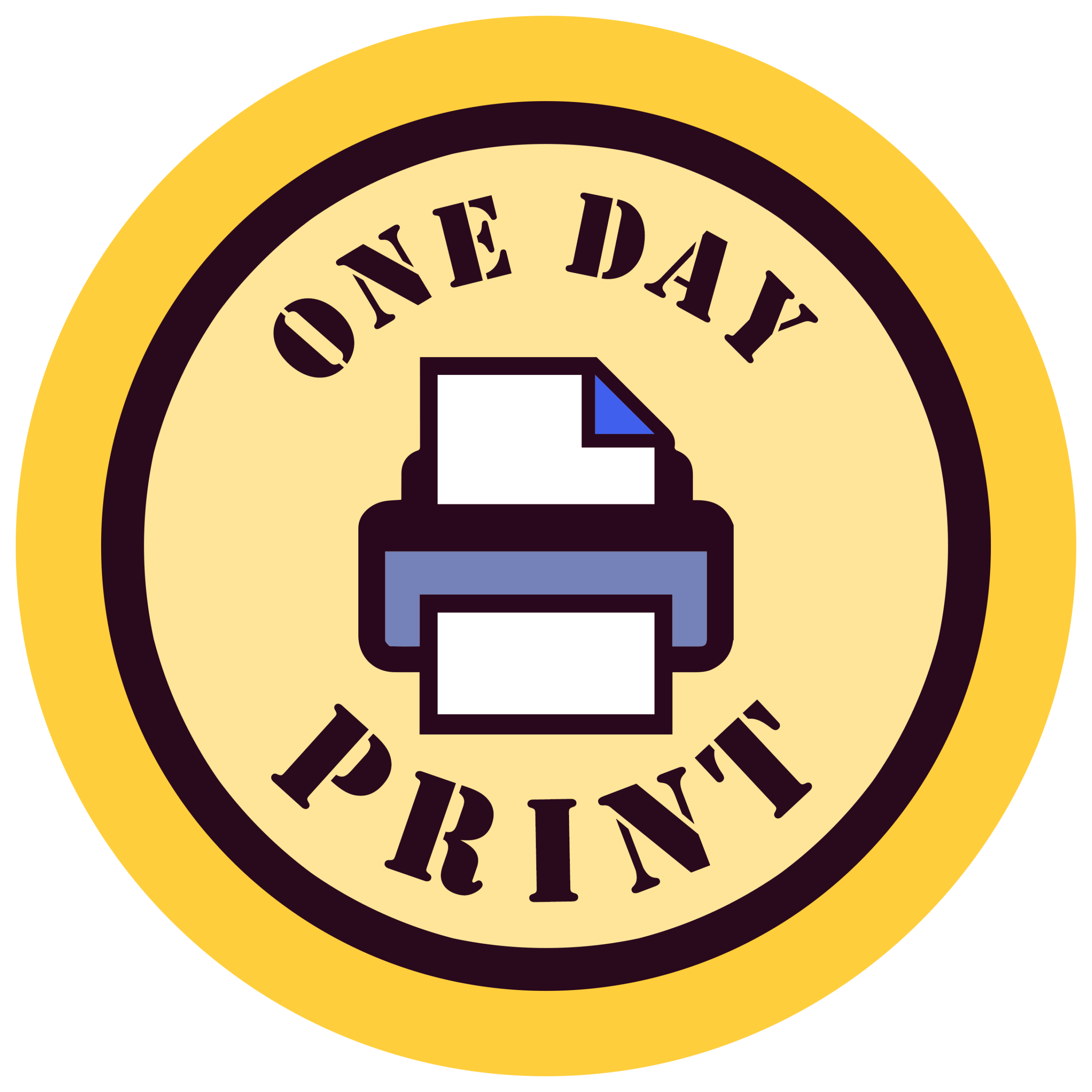 30-days Credit Term*
*Credit terms: 30-day credit terms are available for qualified customers, subject to our own discretion.
Other conditional methods of payment accepted:
Cheques are accepted, but only if banked in on our behalf. Printing commences only after payment has been credited into our account.
We regret that we are unable to accept the following payment method:
NETS

Cheque or Cash payment upon Collection or Delivery.
Official Invoice & Receipt
Rest assured that we have the most comprehensive itemised invoice and receipt, complete with our full company name and business registration number. Feel free to use them to submit claims!
If you self-collect your order, the invoice will be packed together with your order. For delivery and mailed orders, the invoice will be delivered together in the package.
If you are a print broker and do not want a hard copy included with the order, just let us know and we will remove the hardcopy and send you a softcopy instead.
The softcopy of your invoice is always available upon request - simply let us know if you need one!