Synthetic Menu (Waterproof)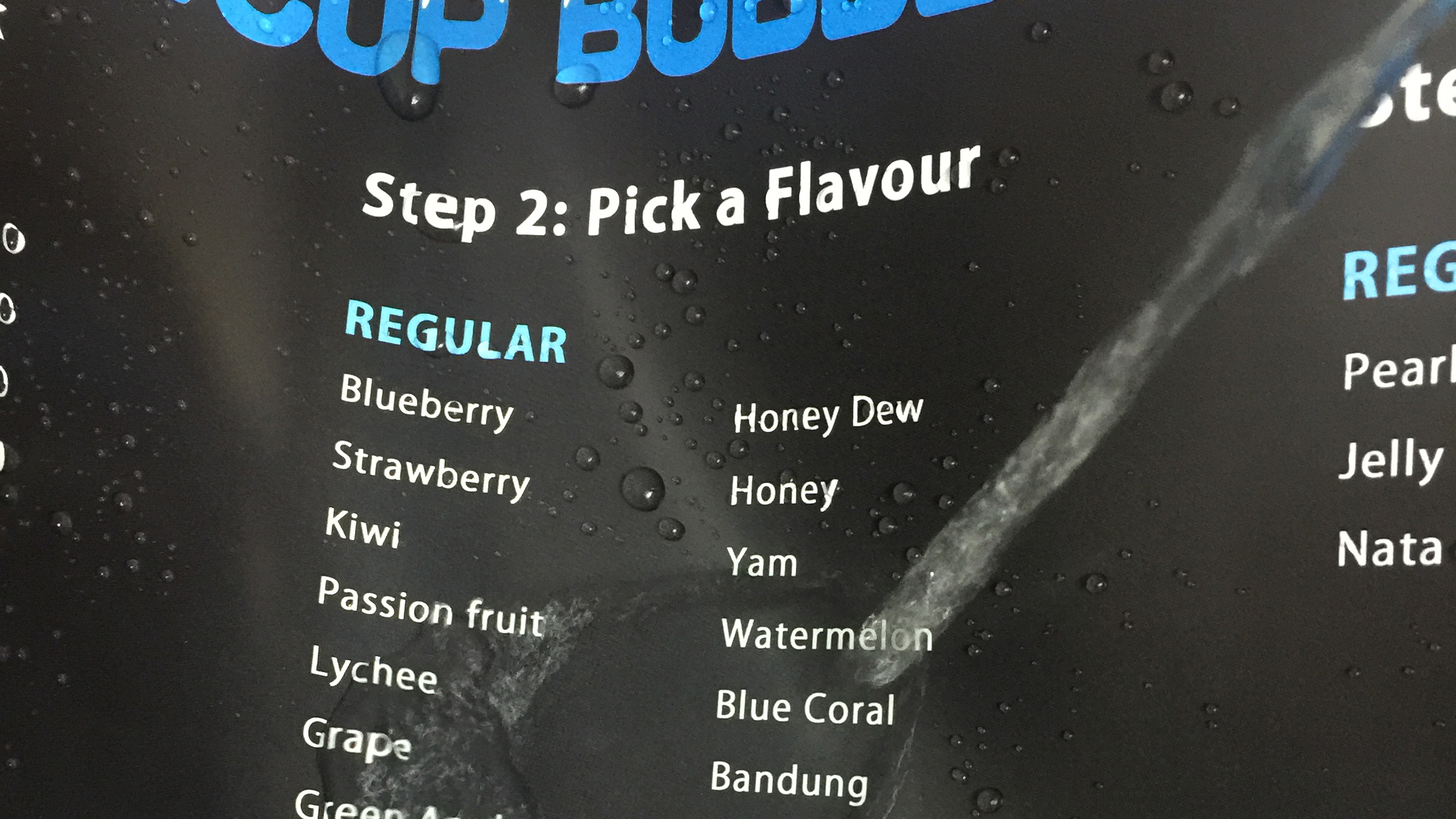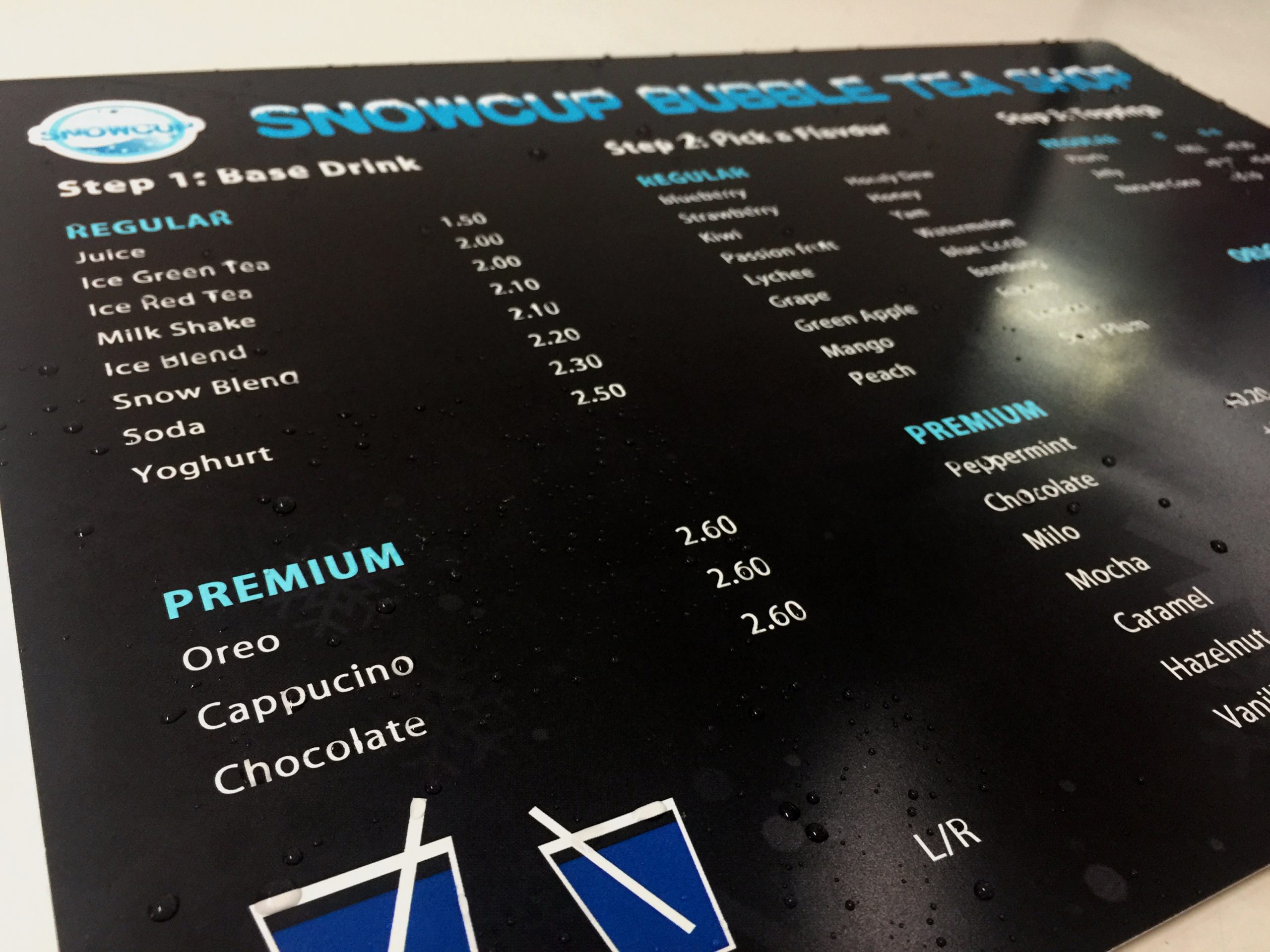 What is Synthetic Paper?

OneDayPrint now has a new option for you to choose from if you require your paper products to be waterproof, tear-proof, while retaining some thickness and weight at an affordable rate! 
Now you no longer have to worry about your expensive marketing collaterals getting damaged by water, humidity or even weathering as these sheets of cards are plastic-based. They are extremely durable and are able to withstand harsh conditions. Especially for diners' menus, it can be easily cleaned and washed under the tap, and wiped dry with a cloth.
The surface is matte, and there is no need for any lamination.
Laminated Sheets vs Waterproof Sheets
Laminated menus prevent scratches, and can withstand large amounts of touches and interactions. However, in the long run, bubbling and peeling seems unavoidable. Thus, these waterproof synthetic sheets provide you with the better solution for ease of cleaning, and maintenance, while retaining the colours of all printed designs.
User's Safety
It will also be key to note that these cardstocks have very sharp, pointed edges, and OneDayPrint will ensure that all edges made with this particular cardstock are rounded off for our customers' and users' safety. 
Lead Time
Do note that all orders using this synthetic paper is considered a more premium material , compared to our regular art cards, and require more care and attention to work with. Thus, it is crucial to note that there is a minimum lead time of 24 hours for production before placing your order!
We offer 2 different formats of Menus:
Standard A4/A3 Rounded-Edges
Tri-Fold A3 Menu
Drop us an email to enquire more at order@onedayprint.com.sg