A3/A4/A5/A6 Standard Paper Printing
Paper Types
We provide a range of paper products that services printing of posters, flyers, cards, photographs, etc.  As long as you can find the correct paper type, you are set to go! Kindly note that we have a minimum print order of 8pcs for A6 Cards.
Here is a list of papers that we stock: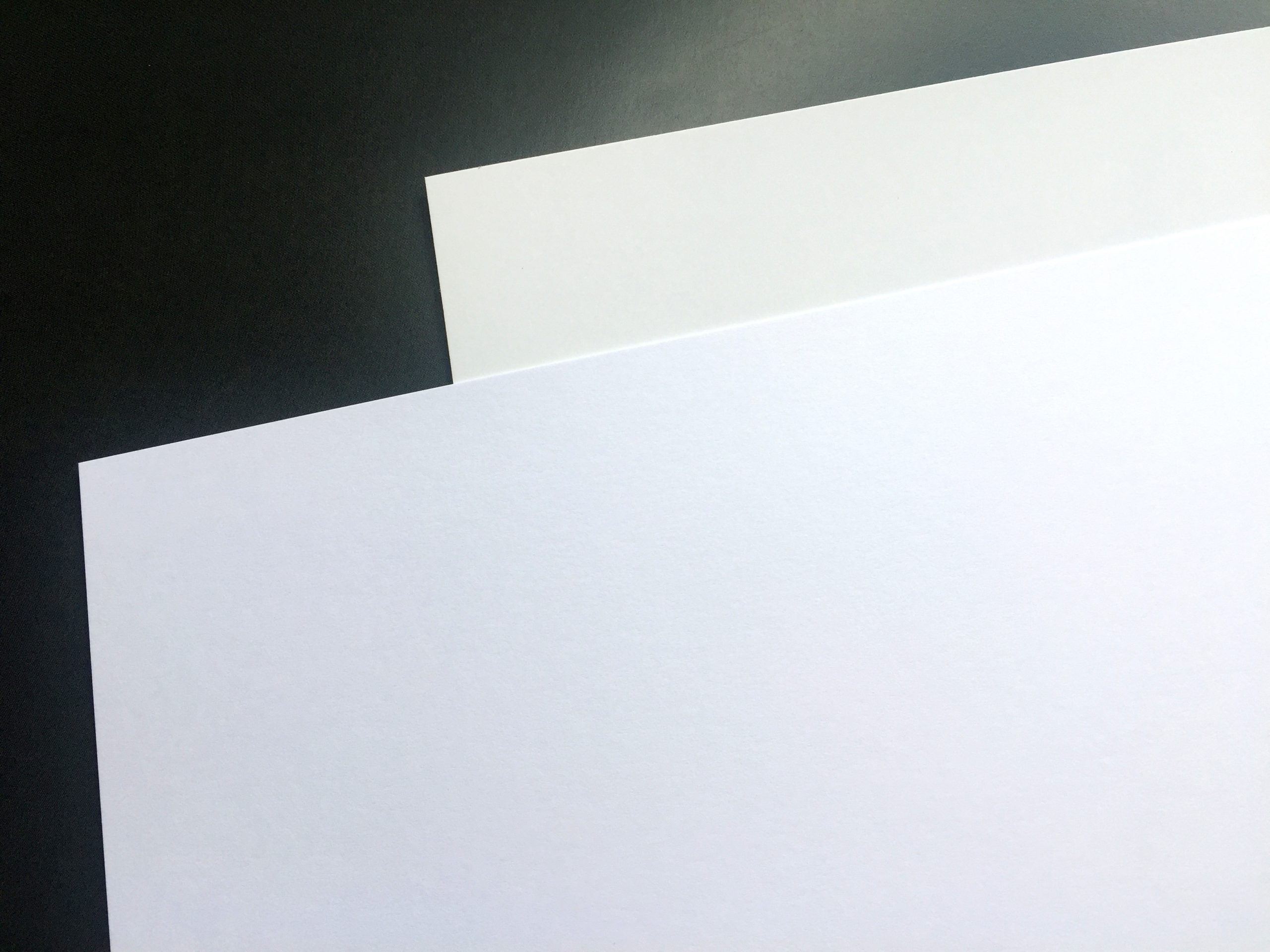 2. Metallic Series 250 - 290 GSM
A shimmery, premium finishing.
Majestic Luxus Real Digital, Gold, 250 GSM
Majestic Luxus Real Digital, Silver, 250 GSM
Majestic Candlelight Digital, Cream, 290 GSM
Majestic Marble Digital, White, 290 GSM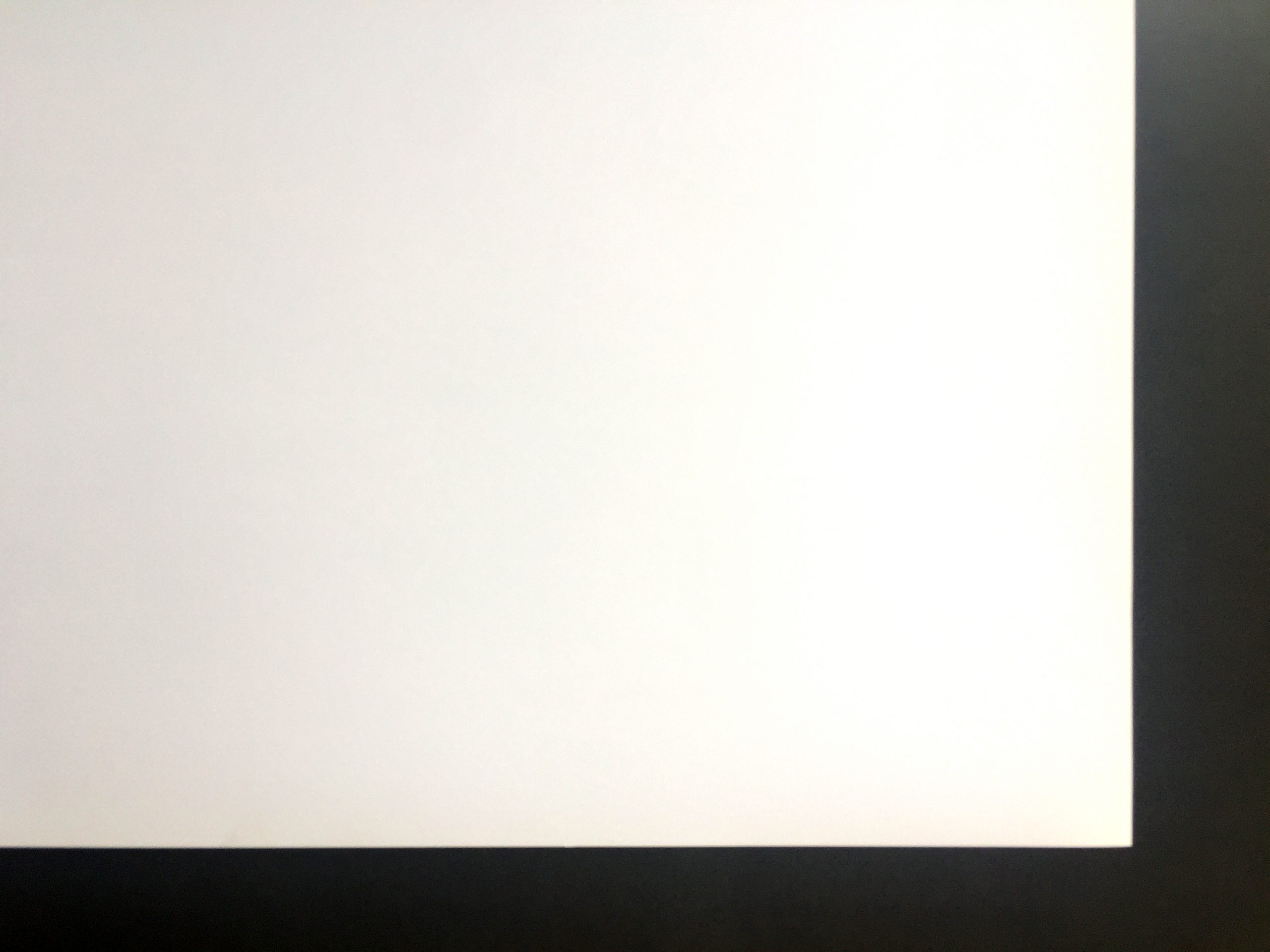 Light-weighted paper. Suitable for flyers, posters, and other marketing collaterals.