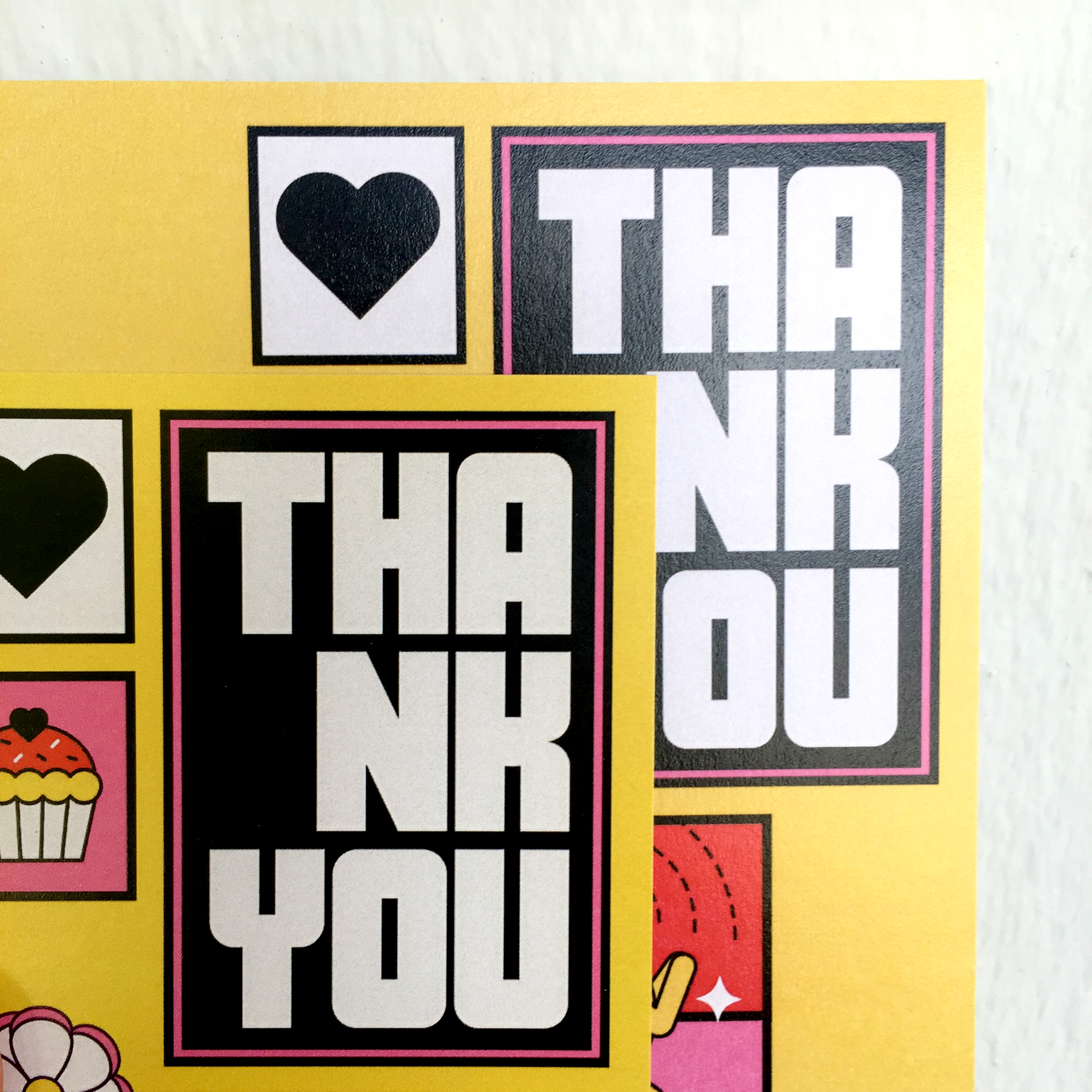 1. Introduction
Knowing the ideal GSM, or paper weight measurement, for your paper product is very important in making a good first impression. There are different standard paper weight measurements for different occasions, and generally the thicker/heavier the paper, the more premium it feels. As such, we have decided to stock only 300-350GSM weighted papers as the default option for all our clients to use without worry of the papers being too thin and flimsy to the touch.
2. What are Art Cards
Art Cards are thick cardstocks weighted at least 300GSM, that is our recommended go-to option for printing name cards, formal invitations, postcards and greeting cards. This is considered heavy-weight paper by industry-standards, which accommodates for a sturdy and firm touch.
3. Options of Art Cards to Choose From
We currently offer two types of art cards manufactured by Fedrigoni, a large paper manufacturer based in Italy that owns 5 paper mills, and have been in business since 1888. They adhere to the Code of Ethics of the European paper industry, and exclusively uses pulp from regulated forestry schemes regulated and recognized on an international scale in terms of both traceability and controlled origin of wood.
350GSM Symbol Matt Plus Paper
300GSM Sun Snow Max
350GSM Symbol Matt Plus Paper    
Properties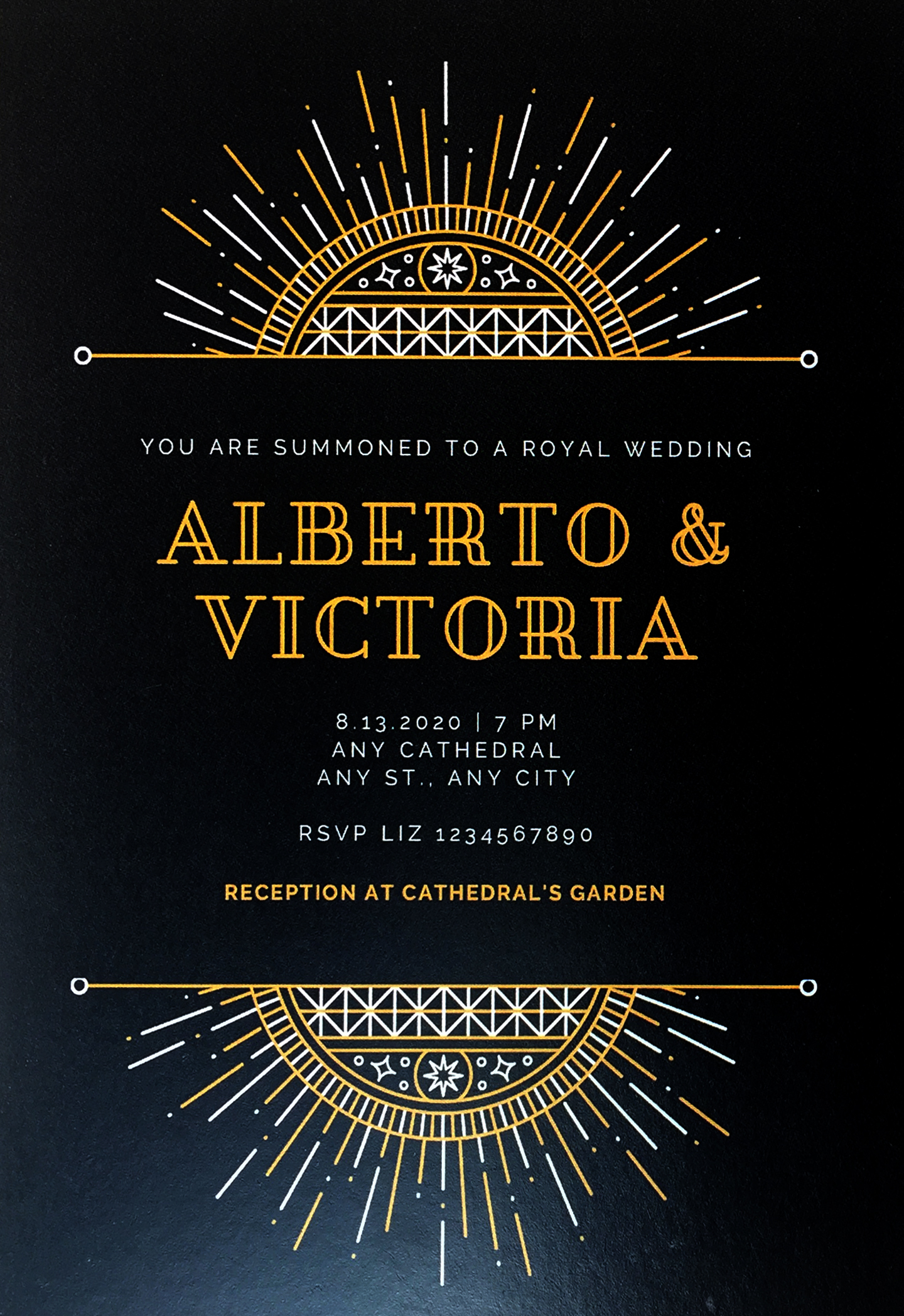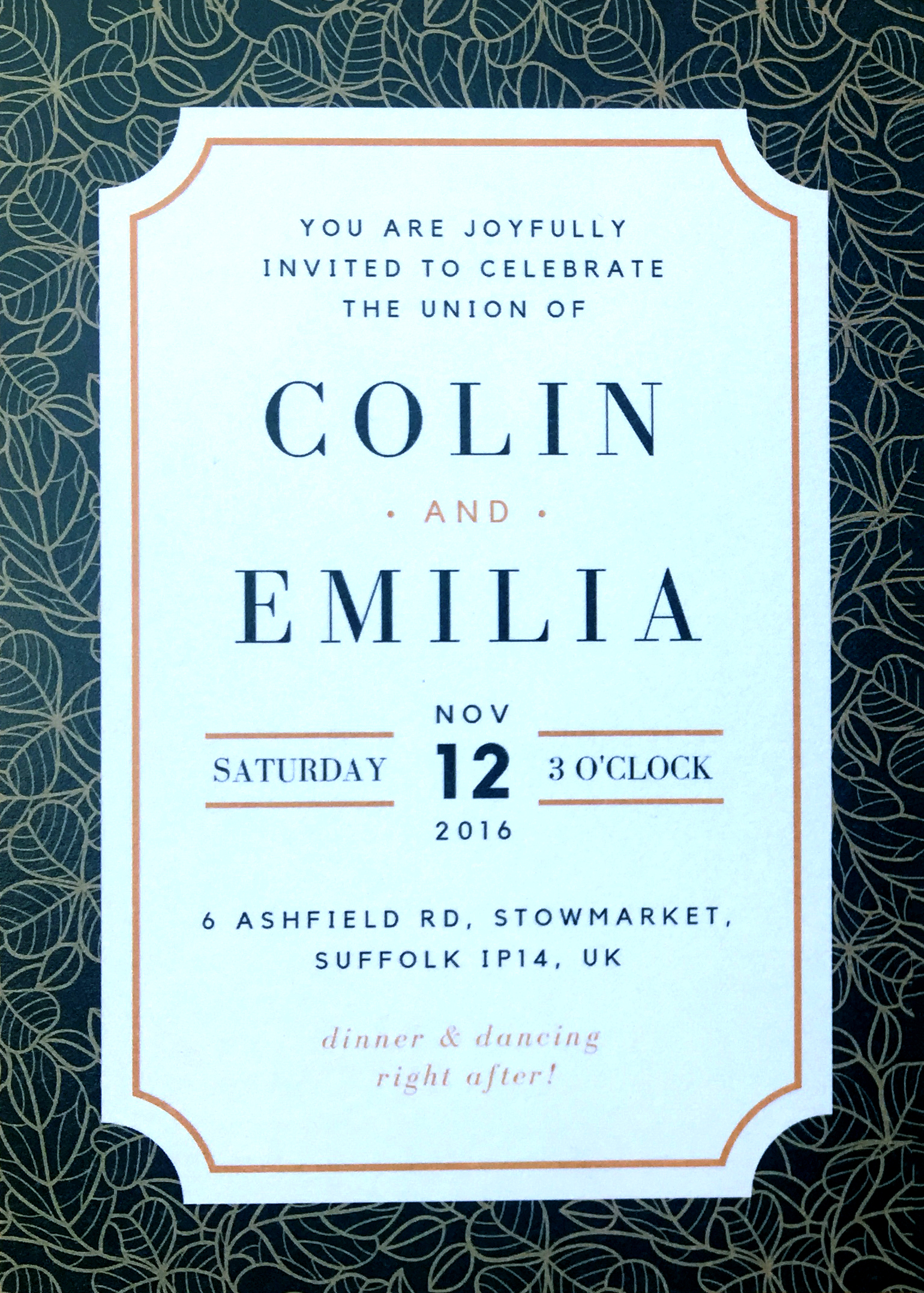 This paper is coated, and prints with a smooth, matte finish.
All print outs will have a warm white undertone.
This paper is smooth to the touch, and provides a clean professional look.
While most colours will appear matte, it will be good to note that navy blue/black/dark colours in general will appear slightly reflective due to our digital printer's ink cartridges being toner-based. Toner Inks are translucent and requires lots of layering for darker colours, resulting in the extra smooth reflective finish.
Due to the coating, writeability is limited to ball-point pens or oil-based ink markers, with a short waiting time of 10s for the ink to dry. Writing with pencils or crayons on this surface is not recommended.
300GSM Sun Snow Max   
Properties
This paper is uncoated, and prints with a textured matte finish.
All print outs will have a cool white undertone.
The textured surface of the paper makes the paper feel pleasant to the touch when handled. It provides a more nuanced printing, and a natural look.
As the paper is uncoated, the colours printed on this paper type will be absorbed more easily compared to the coated papers. This may result in your printed products' colours appearing more subdued compared to what you see on the screen, giving off a very natural, rustic feel to the overall presentation.
The uncoated paper allows the user to write on the surface with pencils, coloured pencils, general all markers as well as with ink/gel pens easily.
4. Paper Bulk/Thickness
In addition, it would be also key to note that uncoated papers have more bulk than the coated smooth art cards per gsm, so you can expect these two types of papers to have approximately equivalent thickness.
If you would like to make an appointment with us and drop by our office to have a good feel for the papers on your own, or require some test prints done before proceeding with your order, let us know! Just drop us a line at order@onedayprint.com.sg Kindly note that walk-ins are strictly not allowed due our national COVID-19 safe distancing measures.
5. Lamination
We do not offer lamination of our cardstocks, but we can assure you that the printed goods with these card stocks will still be durable with smudge-proof inks even when the printout is completely soaked without any lamination. The papers we use are acid-free, free of heavy metals, and guaranteed for long-lasting permanence under the ISO Standards 9706 Code.
6. Acid Free & FSC® Certified Papers
Fedrigoni's strict regimen and quality control is the reason why we are able to offer paper options that are FSC® certified and is 100% biodegradable. This means that every sheet of paper has been manufactured in an environmentally friendly and socially responsible manner, while passing the strict requirements of the Forest Stewardship Council.
In addition, the papers have been made to be acid-free, and free of heavy metals. This guarantees a long-lasting permanence because of its paper pulp being processed to be above pH7 (neutral) in order to neutralize the chemical reactions it has with the atmosphere as the paper ages. Compared to the regular copier paper you can pick up from the stationary store, the chances of the acid-free paper yellowing are much lower and controllable under optimal storage conditions, i.e. in away from sunlight, in a cool, dry environment. This makes the shelf life of your printed products using Fedrigoni's paper much longer than the average printed product.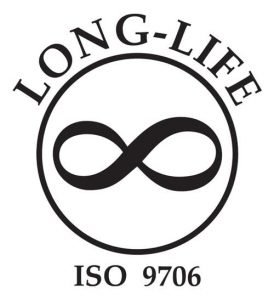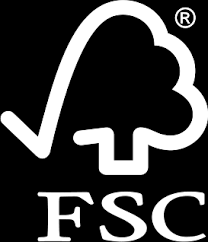 7. Usage Suggestions
A3 Illustrated Posters
A6/5/4/3 Photography
8. Extra Tips
If you intend to print full black/dark coloured backgrounds, we will recommend the smooth coated Symbol Matt Plus paper (350GSM) as the more effective option to achieve a rich black print-out. Blacks on uncoated papers will appear more subdued.
When storing/displaying them, do keep them in a cool, dry environment for a longer-lasting printed product
Rich/ Bold colours and vector art generally does better on the smooth, coated Symbol Matt Plus Paper (350GSM)
Muted / Pastel colours, textured, hand-drawn illustrated styles tend to couple better with the slightly textured, uncoated  Sun Snow Max Paper (300GSM)
For a detailed quote, email us at order@onedayprint.com.sg for more information!