The Majestic Metallic Series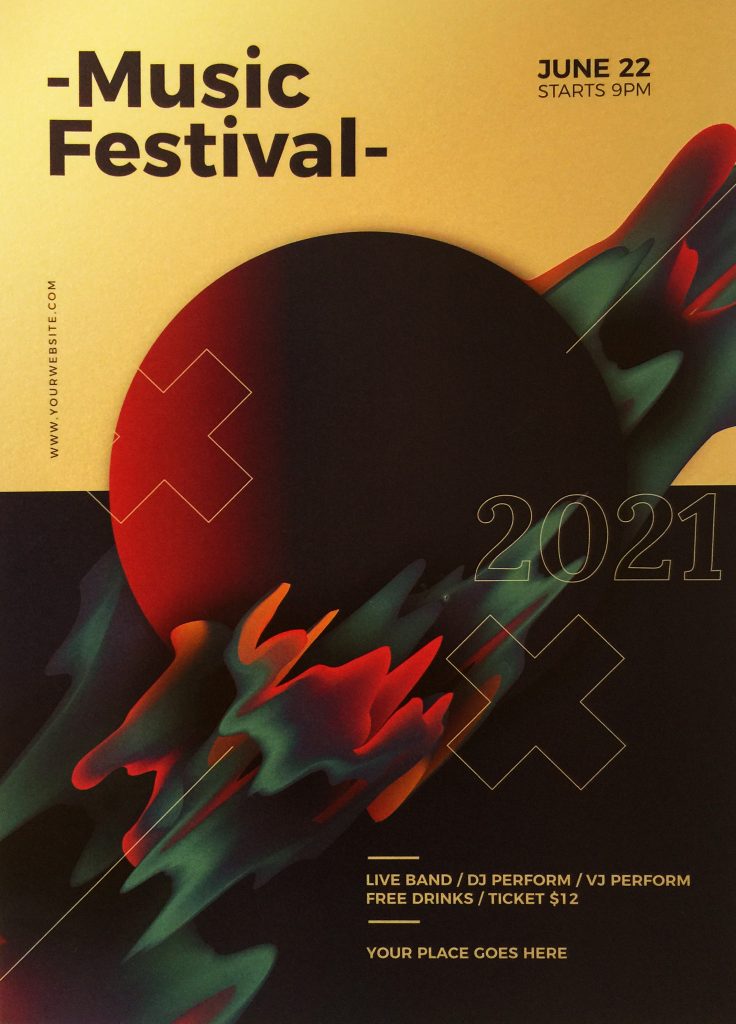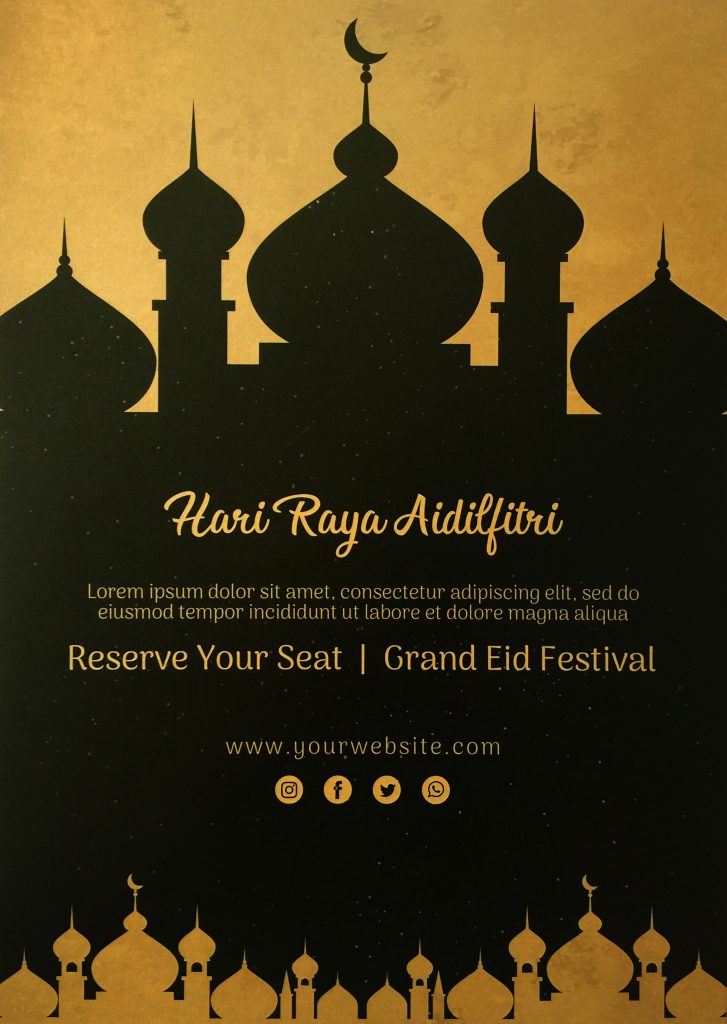 The Majestic Metallic Paper series is a premium range of cardstock that appeals to people searching for solutions to printing official documents such as wedding invitations, corporate events invitations, letterheads, certificates, press kits, photographs and premium posters. If you're looking for something special, other than our regular smooth/rough art cardstocks, you may want to check out The Metallic Series cards! The paper is smooth to the touch, and gives off a lovely shimmer under the light.
OneDayPrint stocks 4 colours of the Majestic series with a luxurious finishing:
Majestic Marble Digital, White, 290 GSM
Majestic Candlelight Digital, Cream, 290 GSM
Majestic Luxus Real Digital, Gold, 250 GSM
Majestic Luxus Real Digital, Silver, 250 GSM
Take this opportunity to put a spin onto your designs for the everyday use with these double-sided metallic cards, and make your product memorable!
1. Majestic Marble Digital, White, 290GSM
If you're looking for a subtle premium finishing while keeping paper colours neutral for your invitations, then we will suggest the Majestic Marble Digital, White, 290 GSM. This particular pearl white metallic gives an instant stylish flair to your wedding invitations without disrupting the original colours of your artwork. Just think regular white card stock infused with a gentle glittery sheen under the light as you look at it from different angles.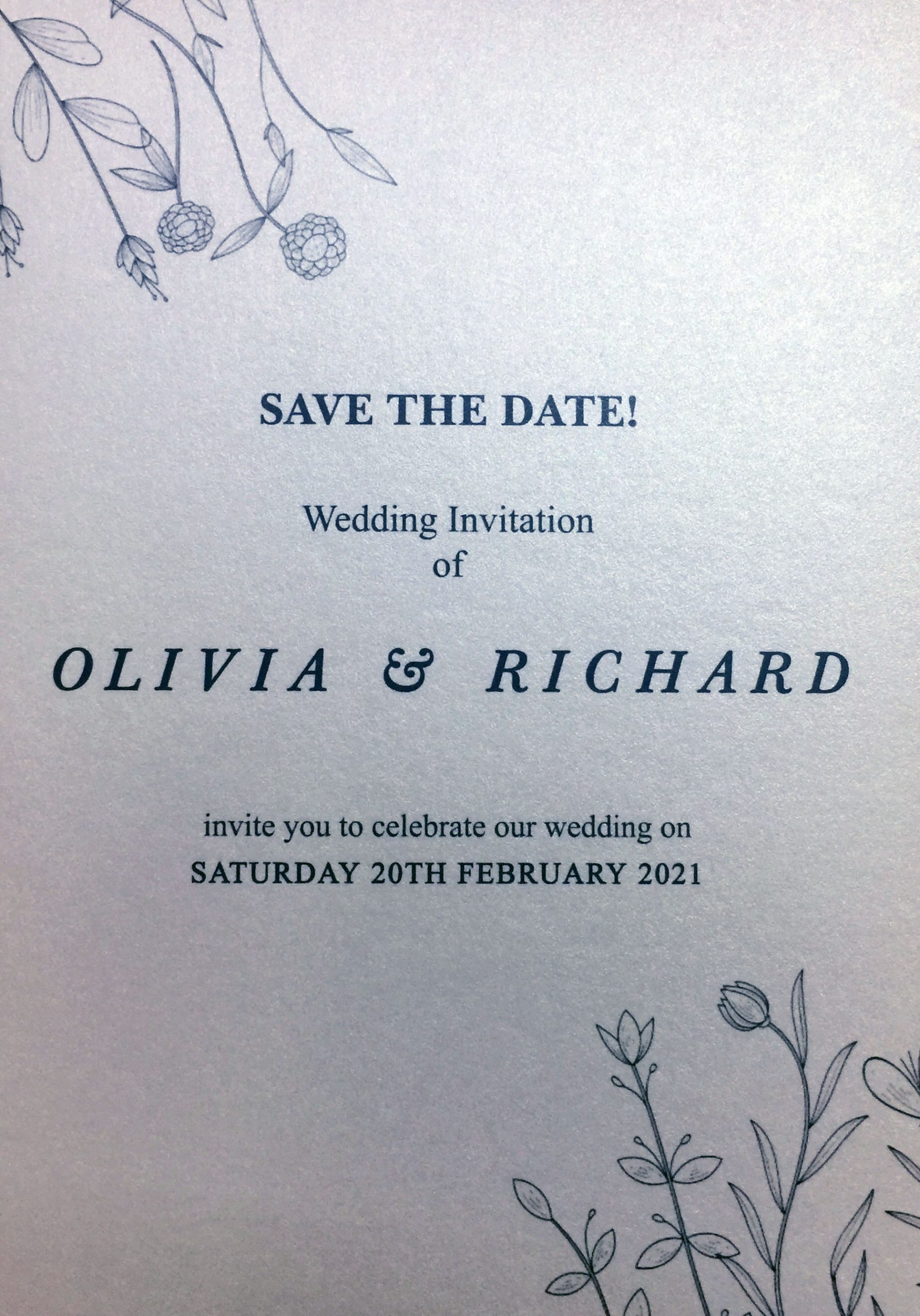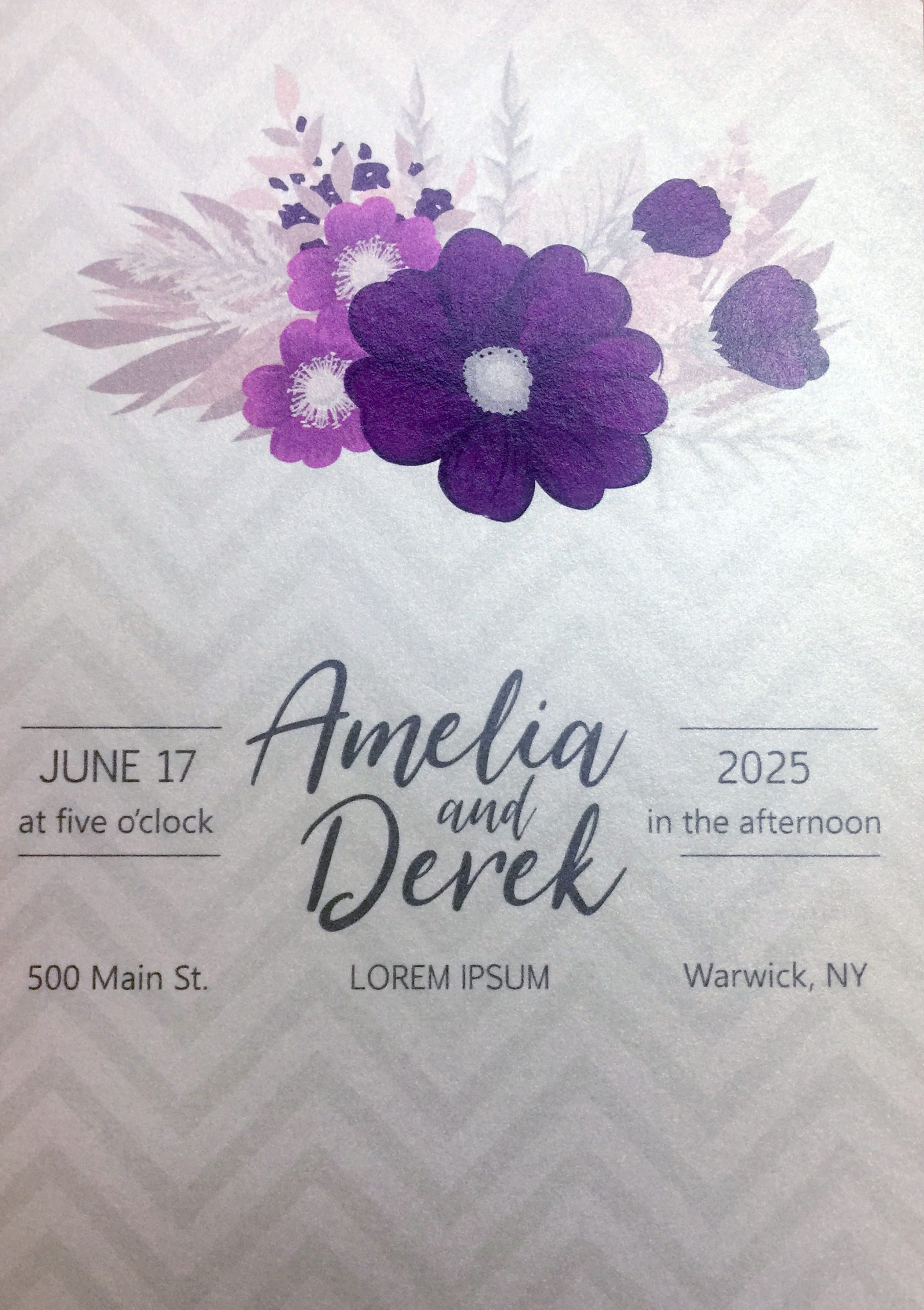 The White coloured metallic card is definitely our recommended choice for the first-timers having a tough choice deciding which colours of the premium papers they should go for. It has a neutral tone, and is very versatile as a base for most printed designs. Even a simple postcard will instantly receive a boost in quality the moment it is being printed using this paper.
2. Majestic Candlelight Digital, Cream, 290GSM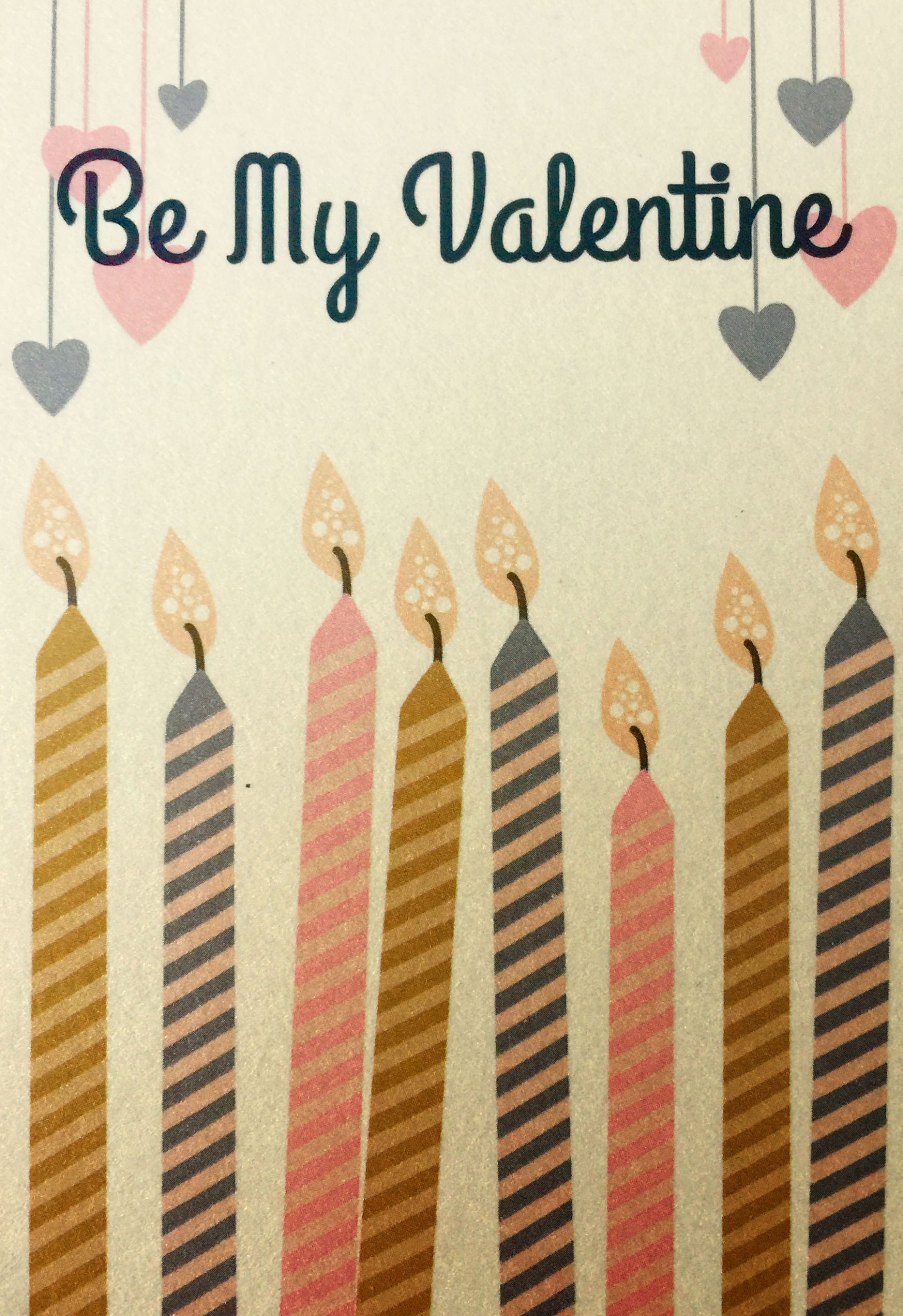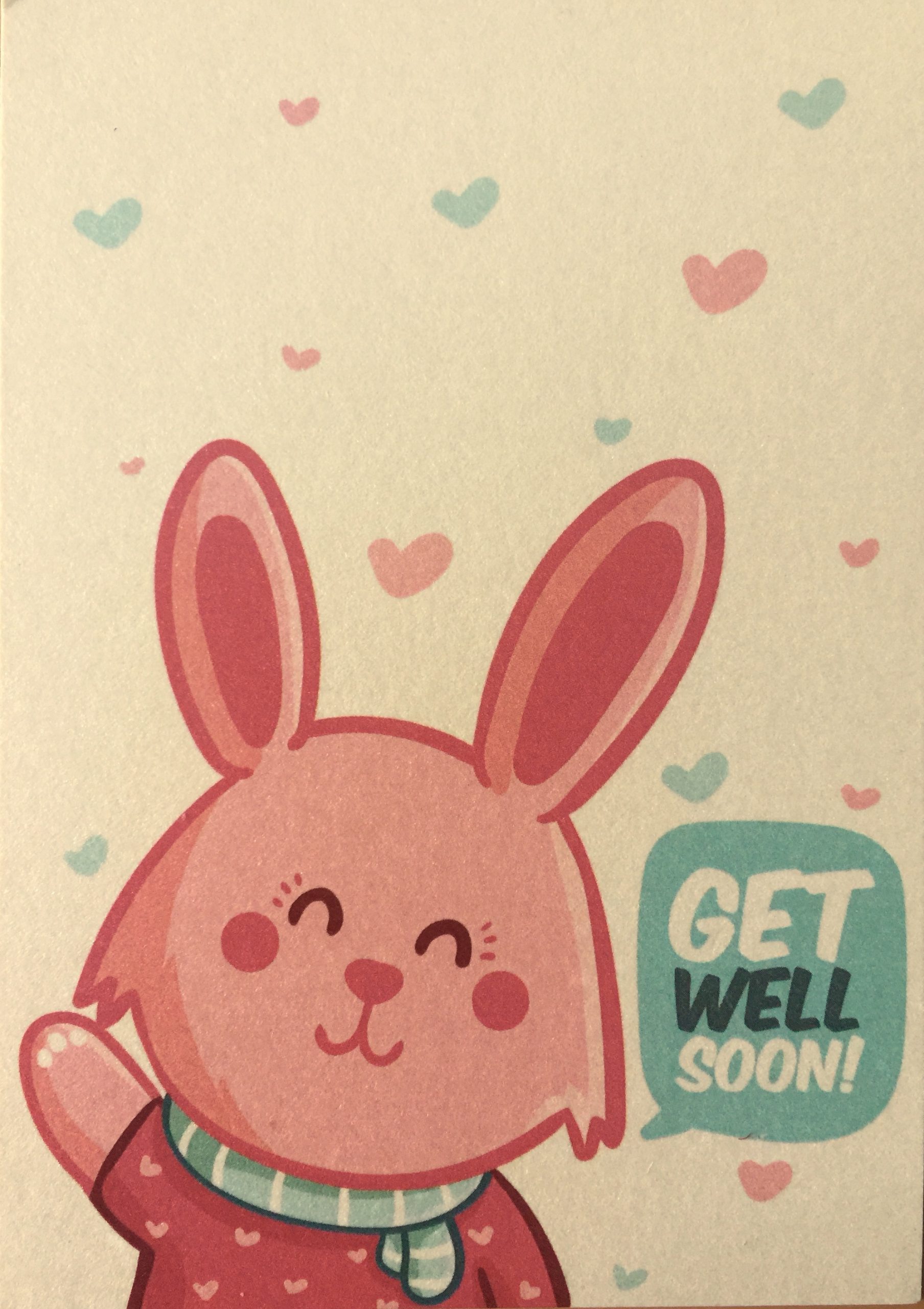 For those of you who already intend for your designs to be printed on something a little off-white, towards cream on regular cardstock, why not go for the Majestic Candlelight Digital, Cream, 290GSM?
This colour palette is perfect even for the casual gifting occasions such as birthdays, thanksgiving, valentines' day or any moment for celebration! The samples in the photograph below are designs meant for A7 cards, a size that is really easy to gift to a loved one together with other presents. There's nothing more lovely than receiving a quality memo made out of this majestic candlelight cream paper, which elevates a design meant for the everyday use.
The Cream paper will make your artwork receive a warmer tone as a print out, but the shimmer under the light is of a cool tone. This gives an immediate contrast that makes your artwork especially stylish and premium, while staying smooth to the touch. We find that this warm overcast from the paper gives an extra cheery touch to all the little notes being designed for all occasions, whether is it a get-well-soon note or a thank you card for Teachers' Day!
If you're looking to upgrade your greeting cards with not too much of a spike in budget, we highly recommend the Majestic Candlelight Digital, Cream paper, 290GSM. Make your well-wishes memorable through these premium card choices!
3. Majestic Luxus Real Digital, Silver, 250GSM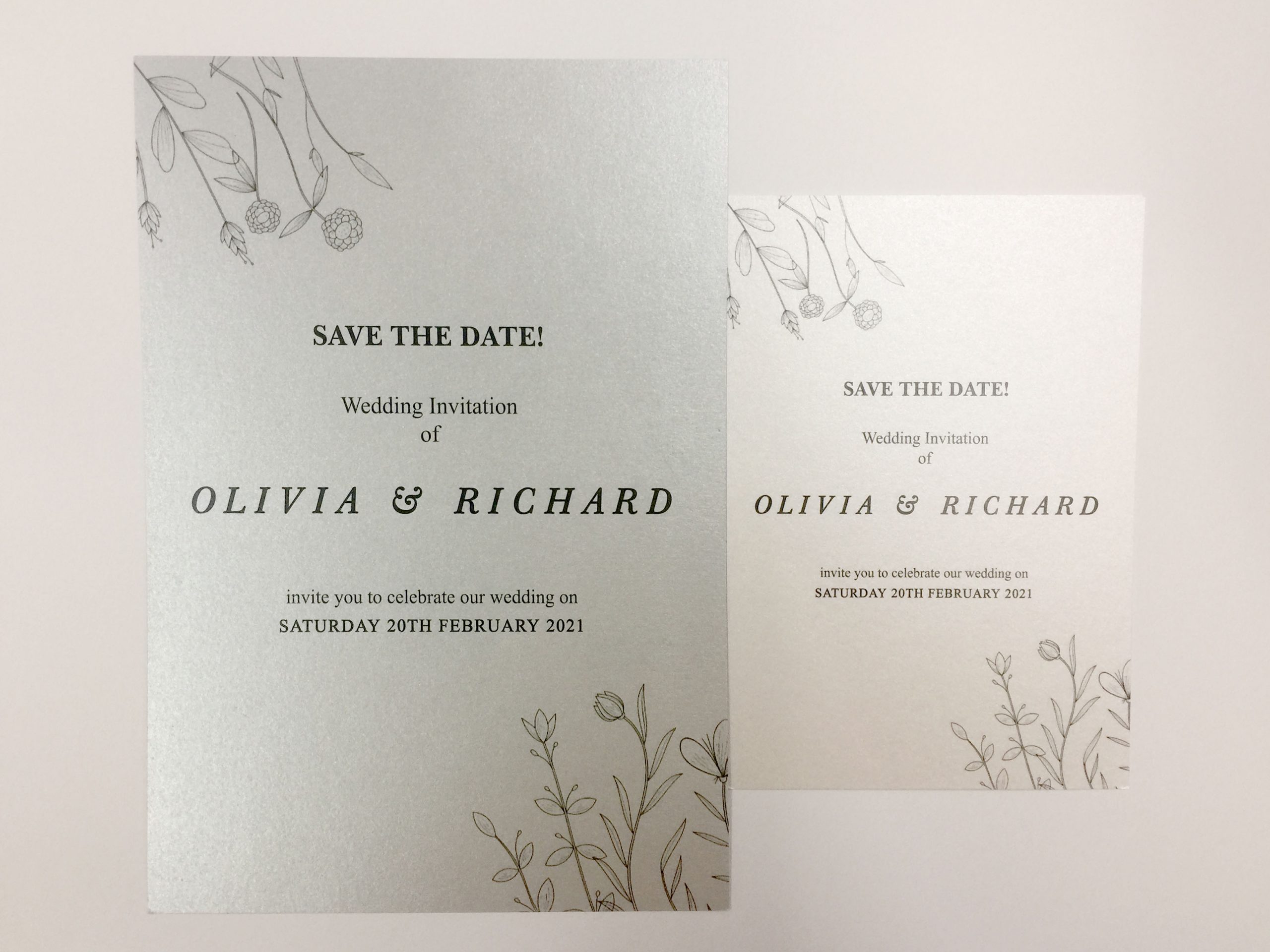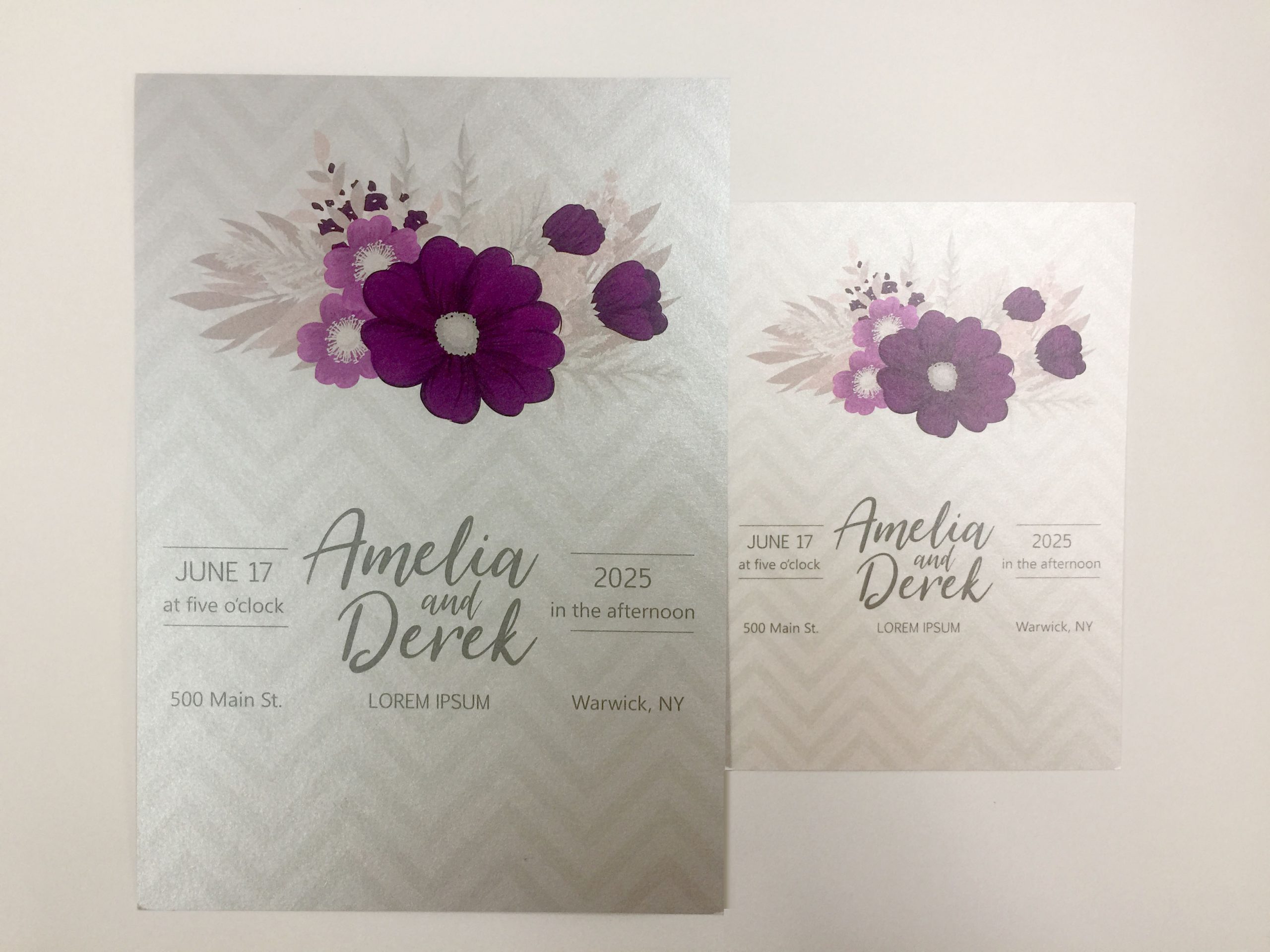 The third option is The Majestic Luxus Real Digital (Silver) , not to be confused with the shimmery Majestic Marble Digital (White), is also an excellent option for weddings invitations.
The silver paper brings out the intricate floral themes and designs tastefully. If your designs are vectorised, and you intend to print only in black, the Silver paper makes is a viable great option to choose from without going too bold. Below are some comparison shots between the Majestic Luxus Real Digital Silver Cards (left of images) and Majestic Marble Digital, White Cards (right of images).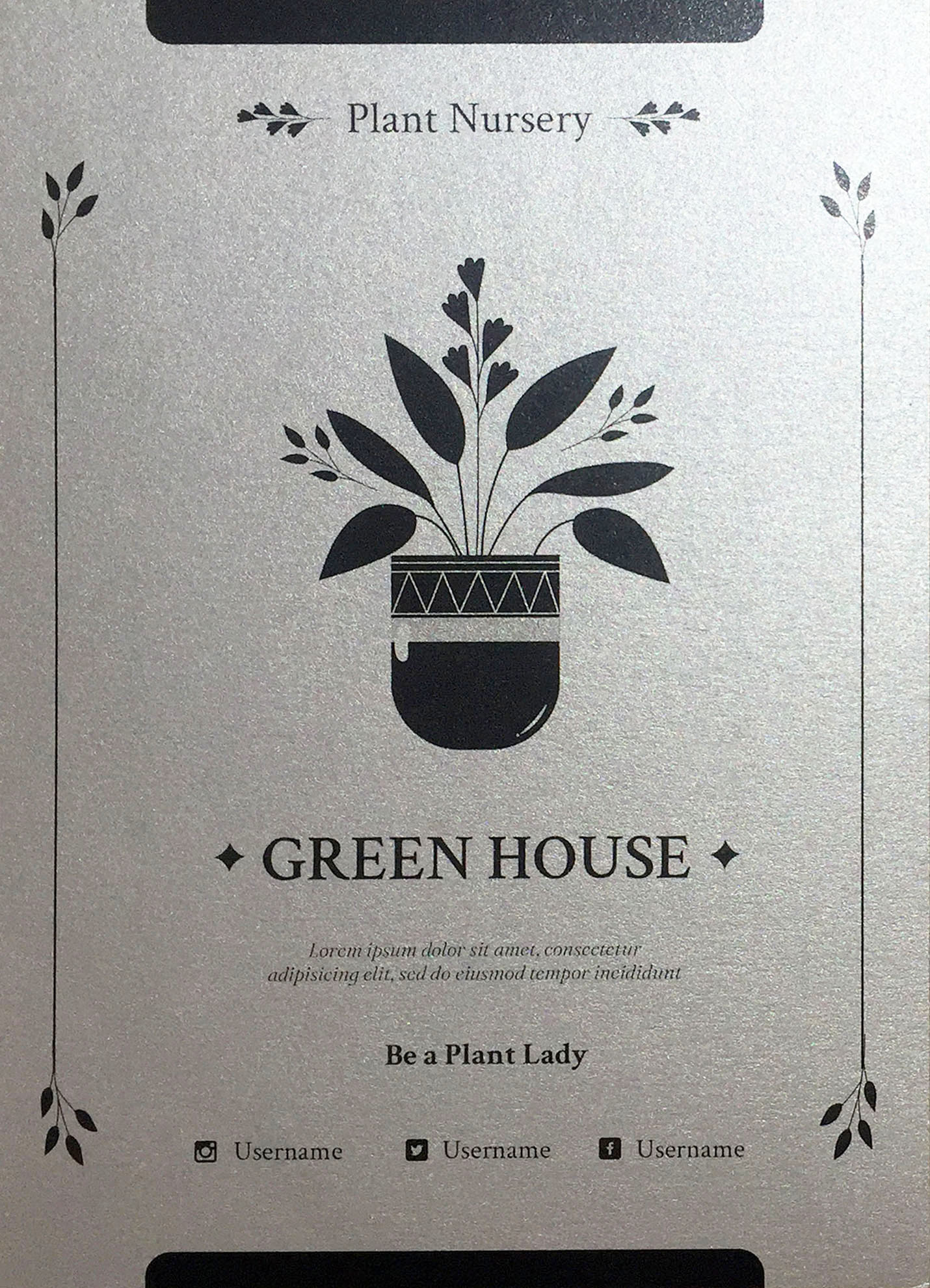 Once again, the silver paper as a design choice is much bolder than the marble white paper. You may choose to consider using the silver paper over the white paper if you would like your invitation to convey a comparatively more serious tone.
4. Majestic Luxus Real Digital, Gold, 250GSM
And lastly the Gold Majestic Papers can be seen as a complement to the silver. It is more of a matter of colour preference than it is about quality. Printing with Gold Paper cardstock will drastically change the colour combination of your digital print-outs and provide you with a very different feel and touch to each other.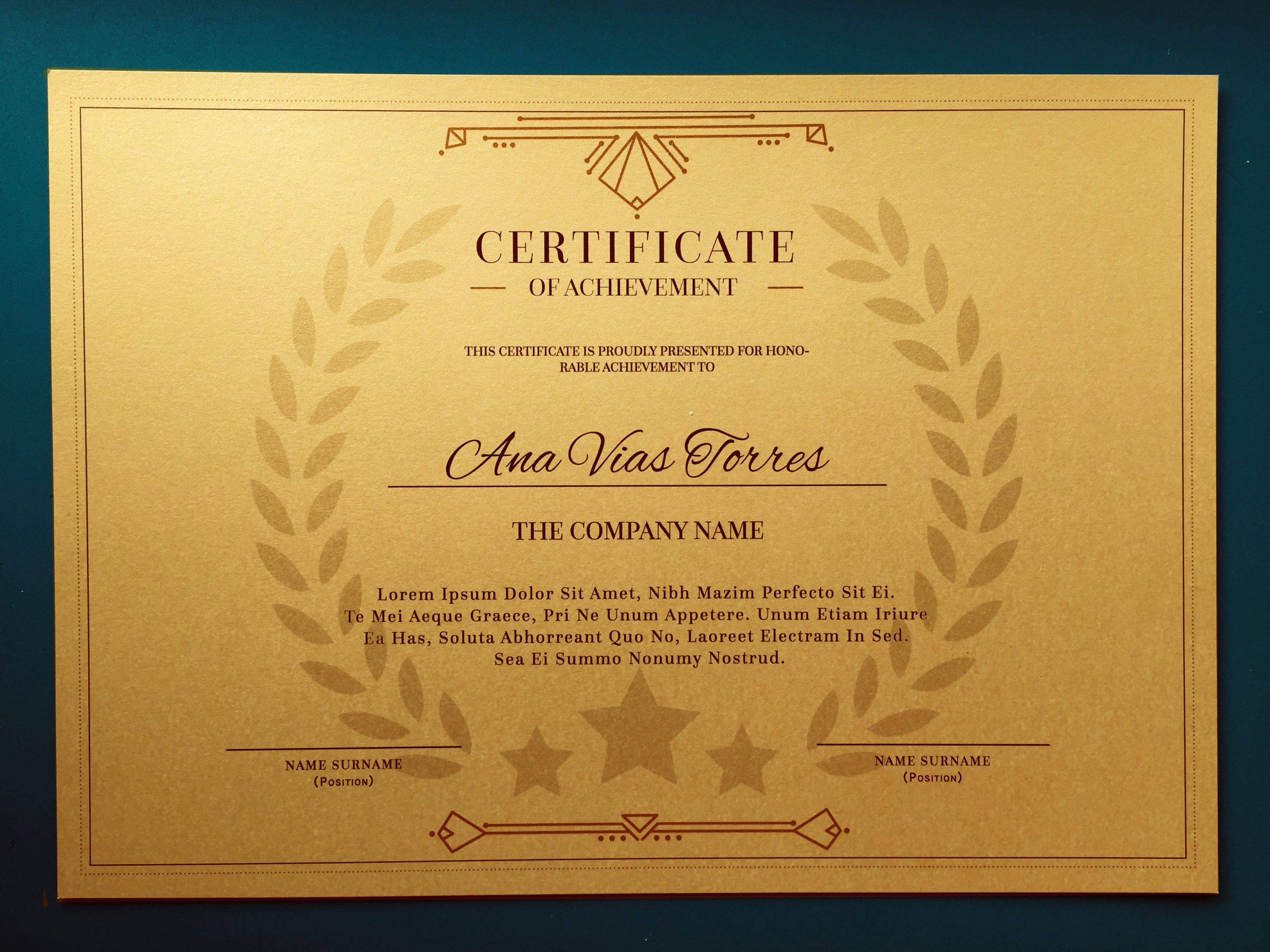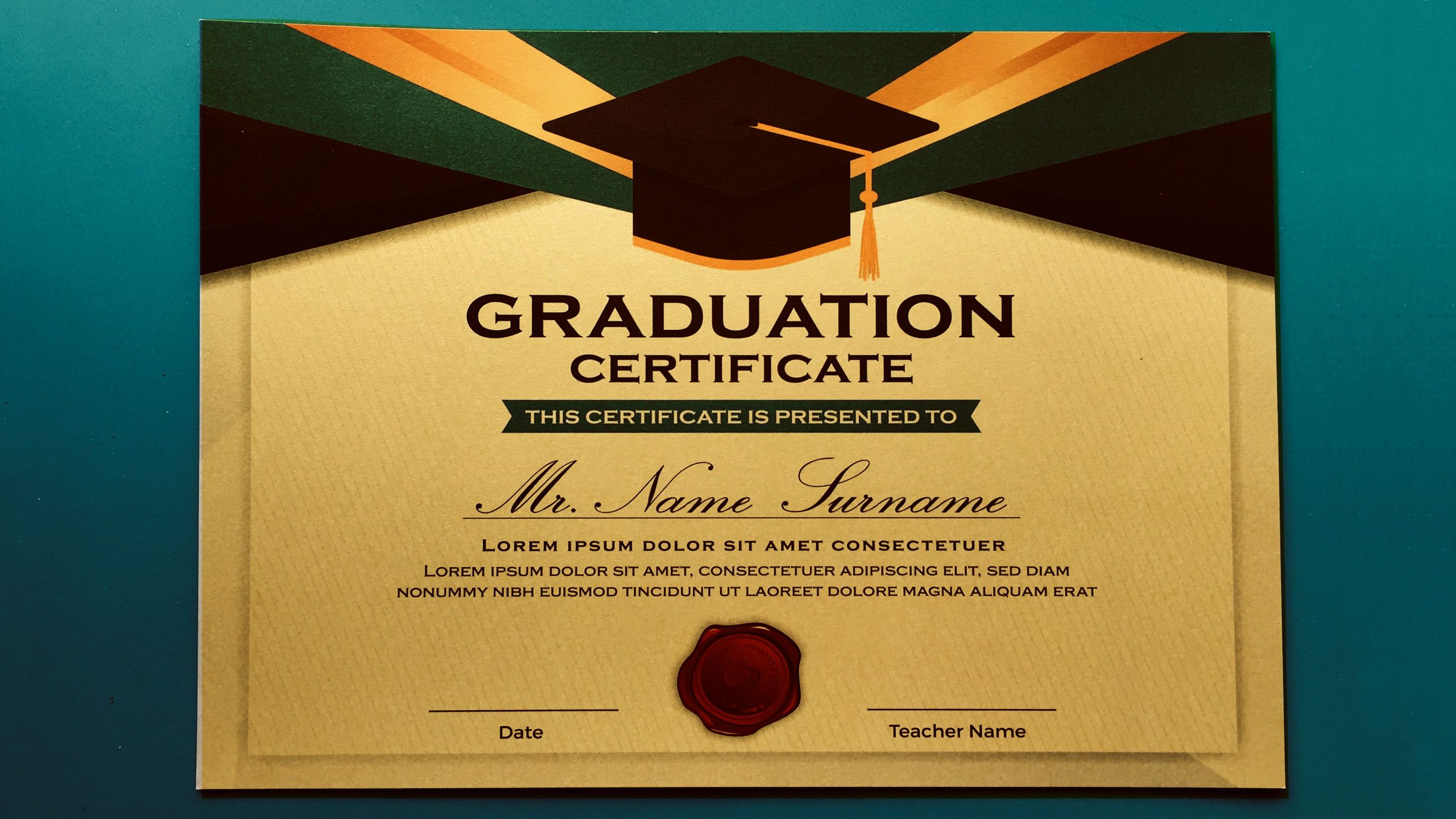 Gold papers are particularly useful for printing customised certificates, and printing premium posters for large scale festivities. The gold shimmer will provide a very premium look that elevates the branding of your event. All the coloured ink mixes with the sheen of the gold paper, which makes the print-out especially vibrant. Certificates in particular printed using this paper will definitely appear luminous and much more impressive compared to the matted papers. 
Colour Samples >>> White, Cream, Silver, Gold Paper