Digital Printing Service in Singapore
Specialty Art Cards (250GSM Linen / Canvas Textured)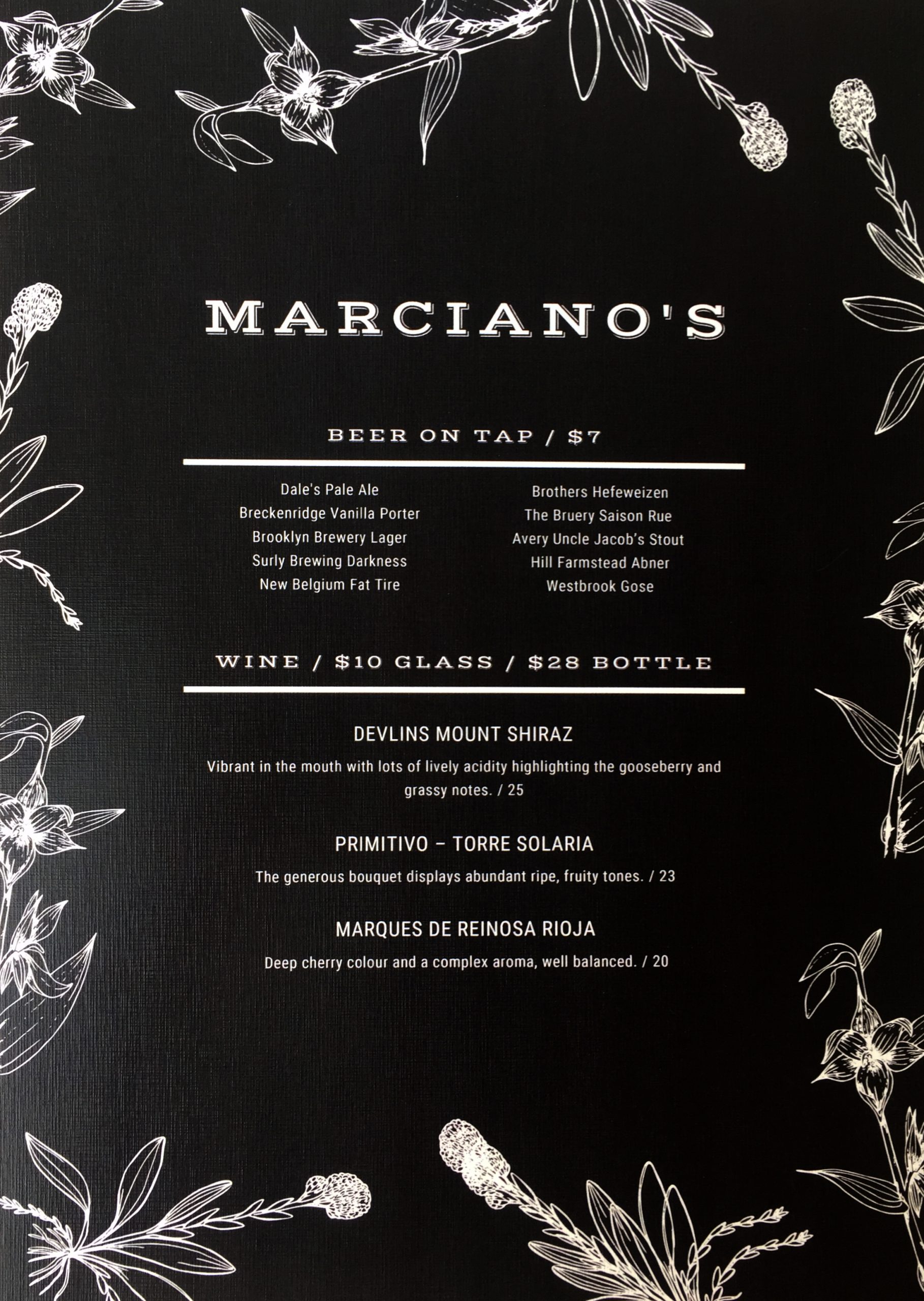 1. Introduction
If you're looking for the type of paper with a sturdy and firm touch, white-based, on top of emphasizing its tactile quality, you're in the right place. The Linen paper we stock provides you with the fabric texture on both sides of the cardstock and is a popular choice for name cards, business letterheads or even fine dining menus.
The cardstock is not actually made of linen fibres but has been finely embossed with a crosshatched textured finish on an uncoated paper board, that is very reminiscent of actual linen cloth.
2. Properties of Linen Paper
This paper is uncoated and comes with a textured matte finish.
All printouts will have a cool, white undertone.
The textured surface of the paper makes the paper feel pleasant to the touch when handled. It imitates the look of canvas and gives your printed product a very classy, elegant look.
As the paper is uncoated, the colours printed on this paper type will be absorbed more easily compared to the coated papers. This may result in your printed products' colours appearing more subdued compared to what you see on the screen, giving off a very natural, rustic feel to the overall presentation.
The uncoated paper allows the user to write on the surface with pencils, coloured pencils, general all markers as well as with ink / gel pens easily.
This paper is Acid-Free, FSC® Certified, and is 100% Biodegradable.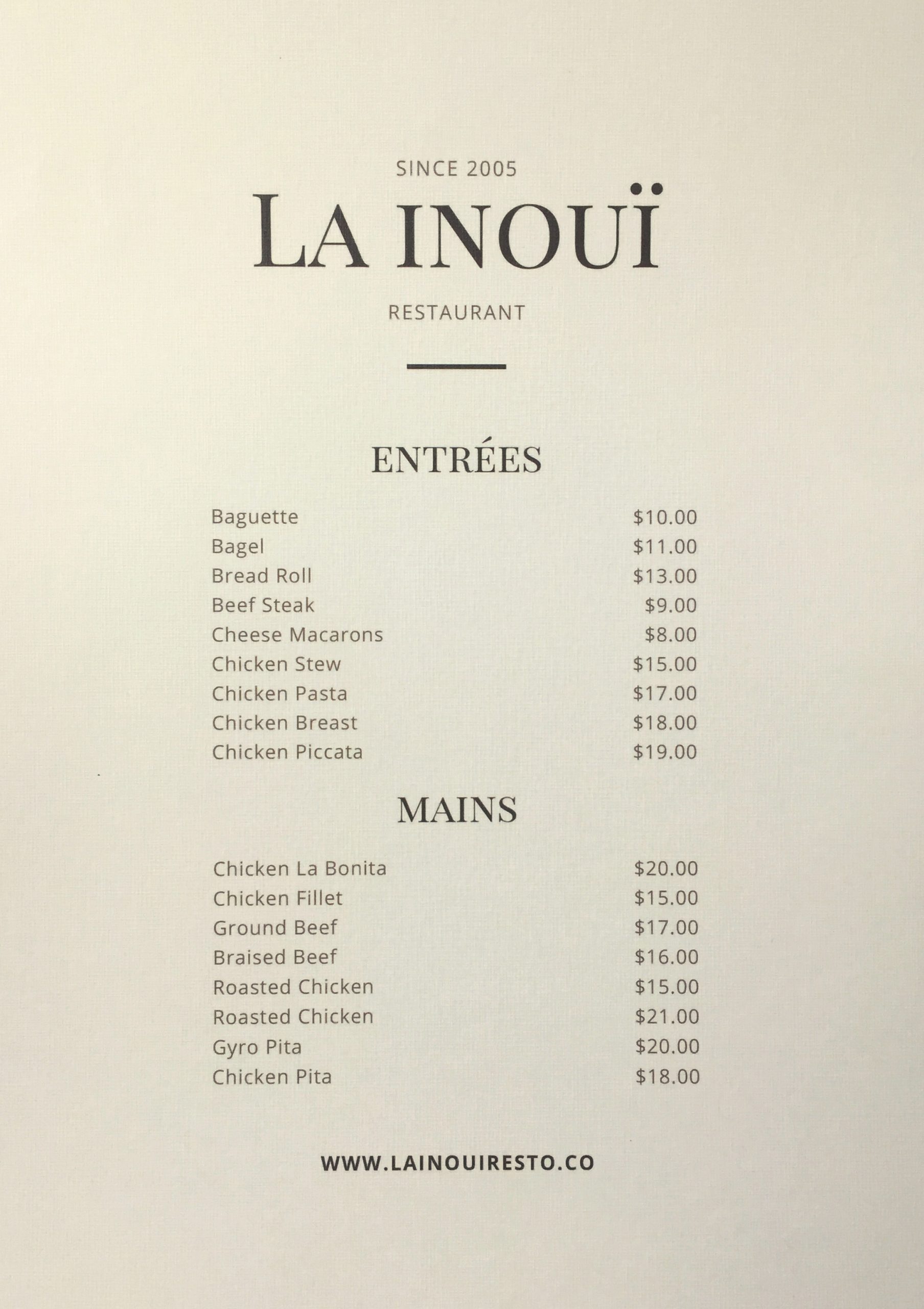 3. Design Tips
When designing with this paper, it will be key to note that a large area of solid colours may not come out as evenly as you see on the screen due to the texture of the paper.
Illustrated styles of artworks tend to work better, especially if the textural quality of the image needs to be emphasised.
4. Usage Suggestions
Saddle Stitched Bookcover Material
Business Letterheads
Illustrated Posters
Photography
Art Prints, Paintings, Drawings
Restaurant Menus