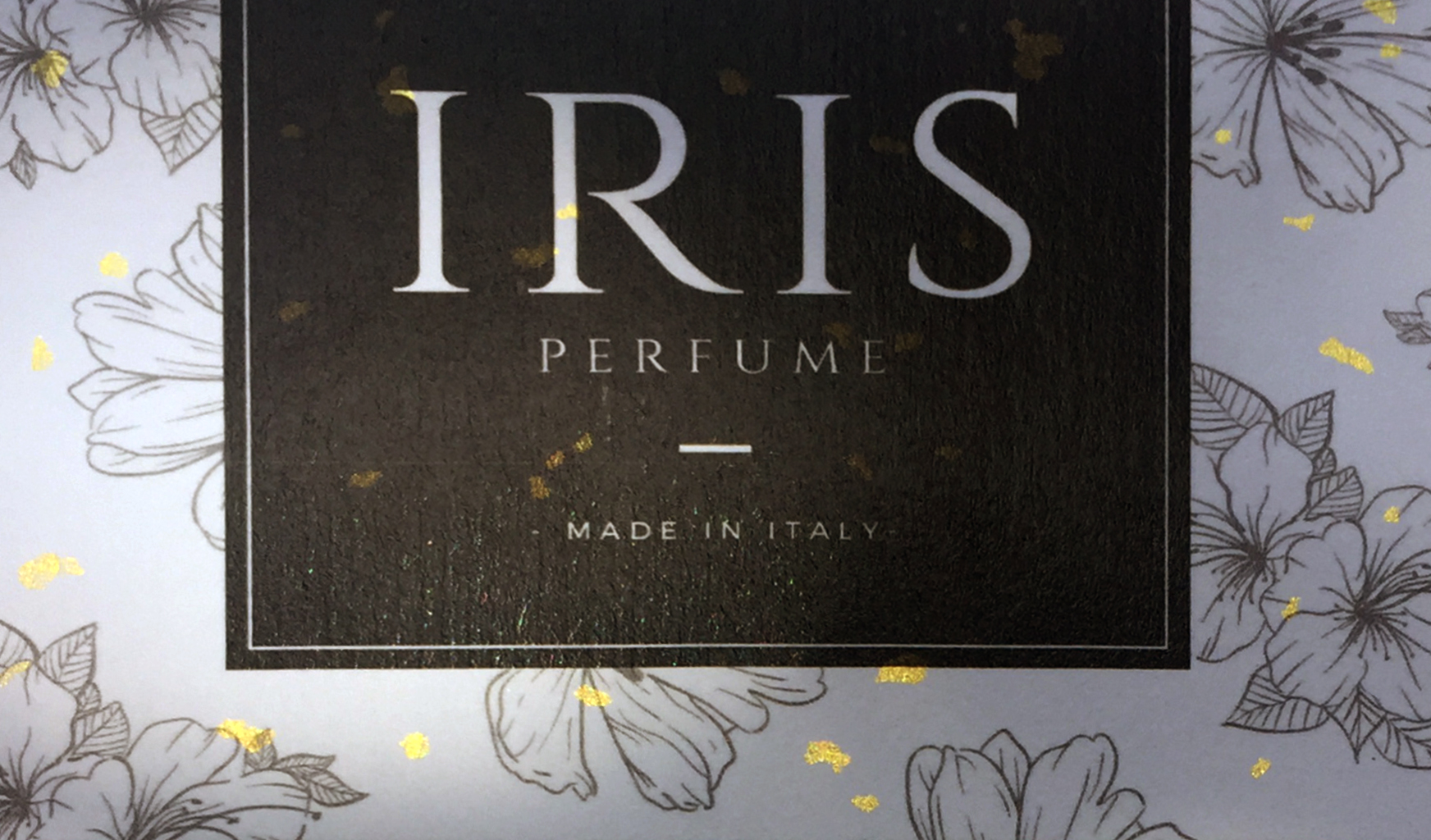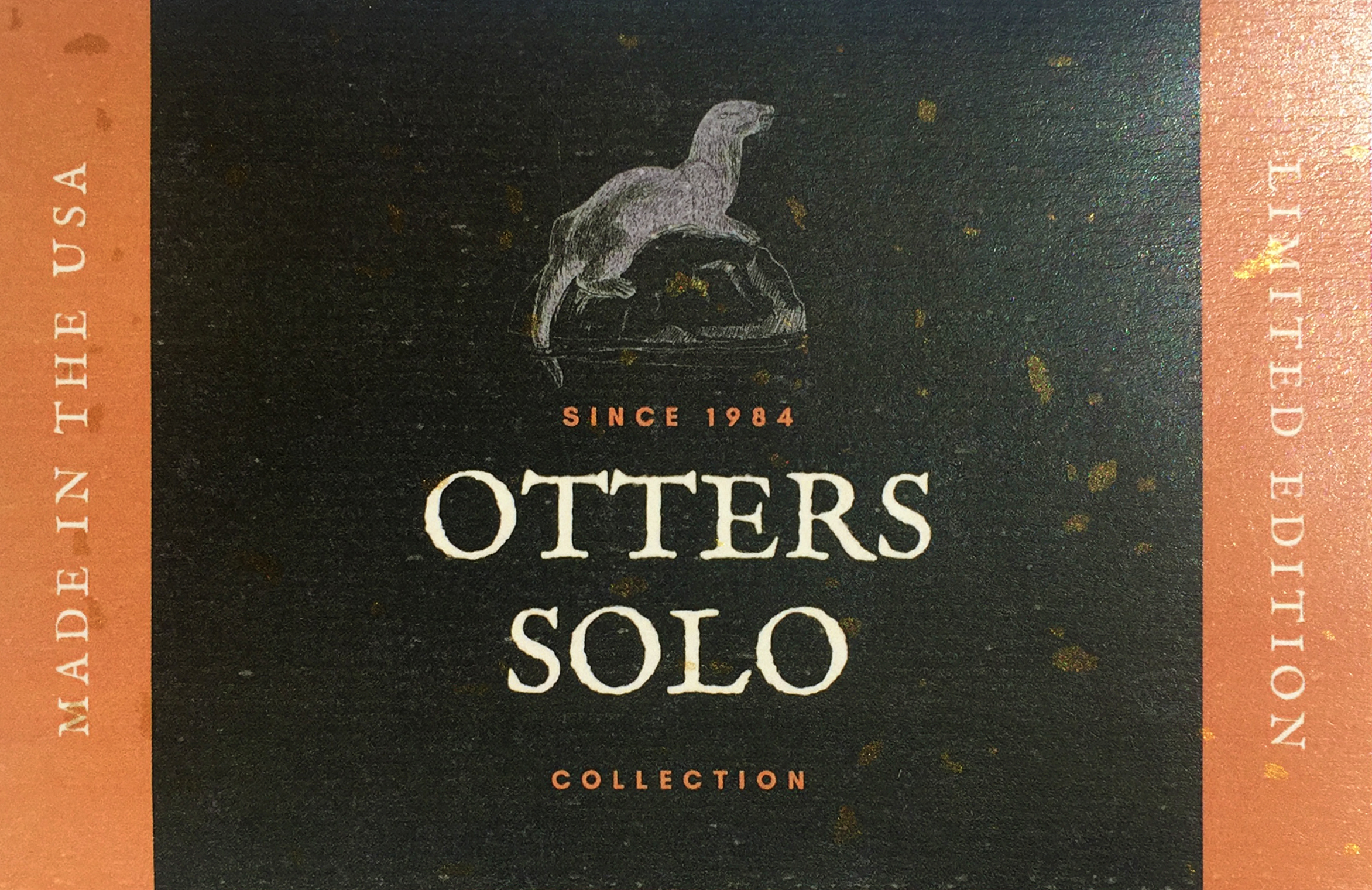 Introduction
The Gold Speckle Sticker Series is a premium range of paper-based stickers that are design solutions for branding and packaging. These are good alternatives to the Gold Foil Stickers or the standard Mirrorkote or Kraft paper stickers, as they have a different textural quality to them, as though dusted with gold flakes. Each colour variant in this series has its own characteristics and textural qualities that allow your brand packaging to shine. For more information, it will be good to take a quick glance through the variety of print-outs as references before making your final decision at the pre-press stage.
We do offer three variants of this sticker material at the moment:
Vintage - Gold Speckle Sticker
White - Gold Speckle Sticker
Red - Gold Speckle Sticker
Writable
Stickers are paper-based and can be written on using a wide variety of materials such as pencils, ballpoint pens, gel pens, or markers.
Smudge-resistant
Even though it is made of paper, the printed artworks do not smudge when in contact with water.
Scratch-resistant
Light to medium scratches with your fingernails will not wear down the printed artwork.
Varying Textures across coloured stickers
The Vintage variant is similar to Kraft sticker material, it has the roughest texture among the three variants. The Red variant is smooth, while the White variant has a laid texture (parallel streaks across the sticker).

Soft, Subtle shimmering
The gold metallic flakes embedded in the paper provide a very muted accent for those who enjoy a tinge of gold, without it overpowering the overall design. An excellent option for luxury packaging.
1. Vintage - Gold Speckle Sticker
The vintage stickers will mute the colours of your artwork, and provide an old-school, worn texture to the design. This material is perfect for aged wines, or for any brand reminiscent of the 1800s.  Colours will have a brown overcast, with an earthy colour palette, so it is important to bear that in mind when designing your brand stickers for packaging. If the gold flakes do not suit your company's branding, you may want to check out our Kraft Stickers, for a simpler, cleaner look.
2. White - Gold Speckle Sticker
The White variant of the Gold Speckle Stickers are the most versatile, and produce print-outs that are very vibrant due to the white base. You may explore possibilities of backgrounds staying minimalist, and letting the gold flakes shine through, or perhaps explore darker backgrounds where the gold speckles become more muted. This sticker material has a laid-paper texture, meaning parallel embossed stripes across the sticker sheet that will be more apparent for darker solid colours. This gives added textural interest to even the simplest of designs, making it a premium option amongst all our paper sticker choices.
3. Red - Gold Speckle Sticker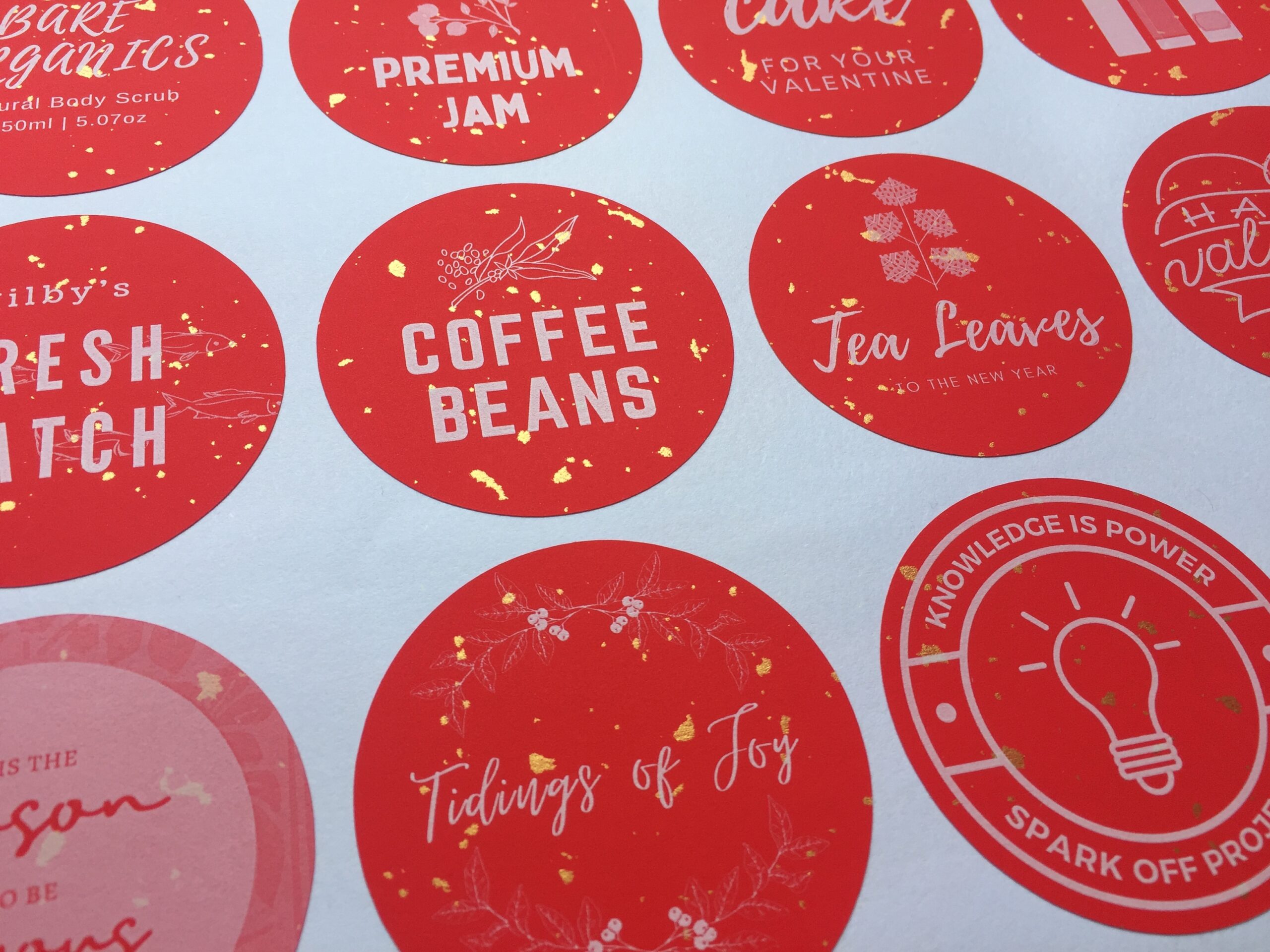 The Red variant of the Gold Speckle Stickers is the most vibrant and festive of all three options. It is very suitable for festivities such as Chinese New Year, Christmas, or even traditional weddings. The red infused into this sticker sheet is especially vibrant and goes very well with White Ink designs.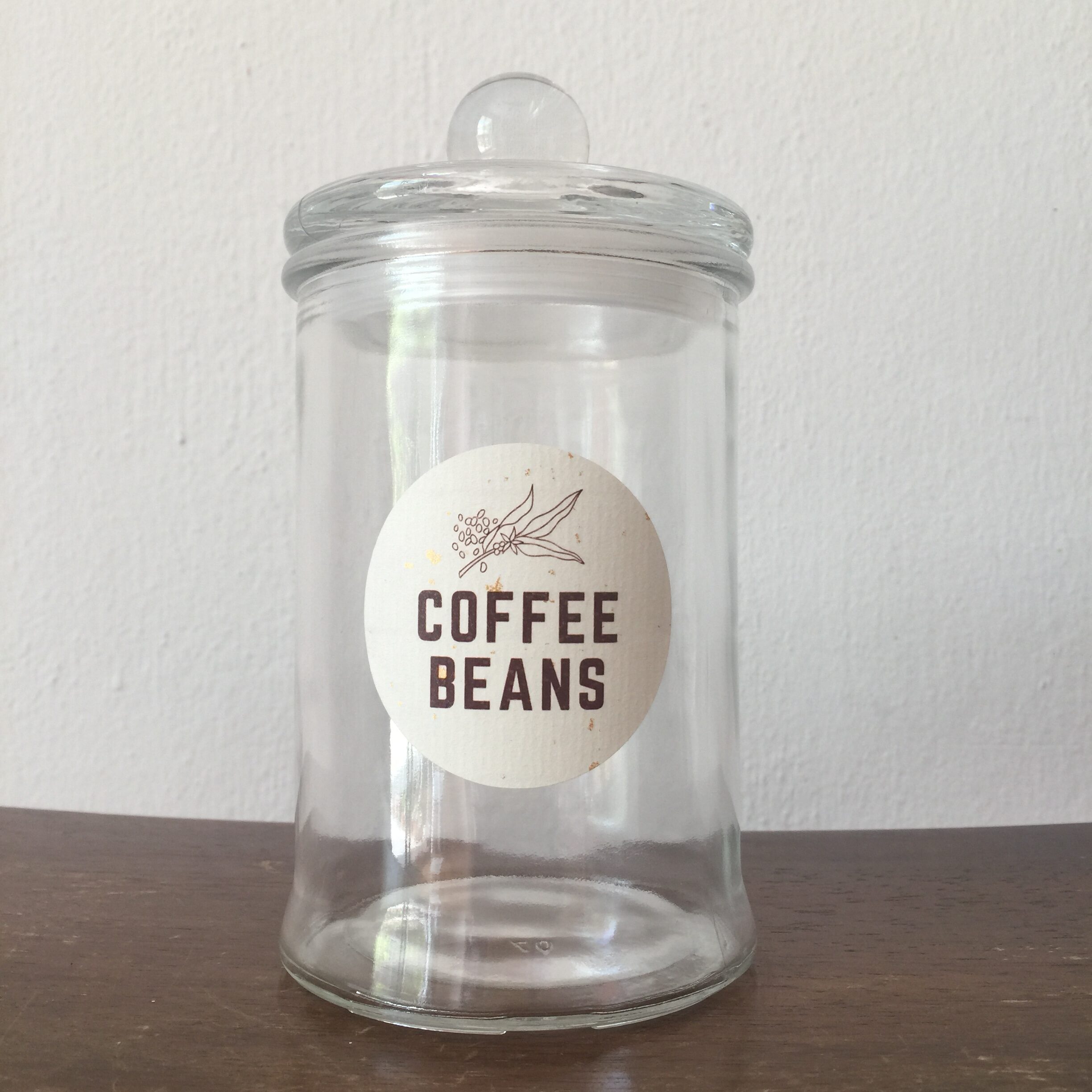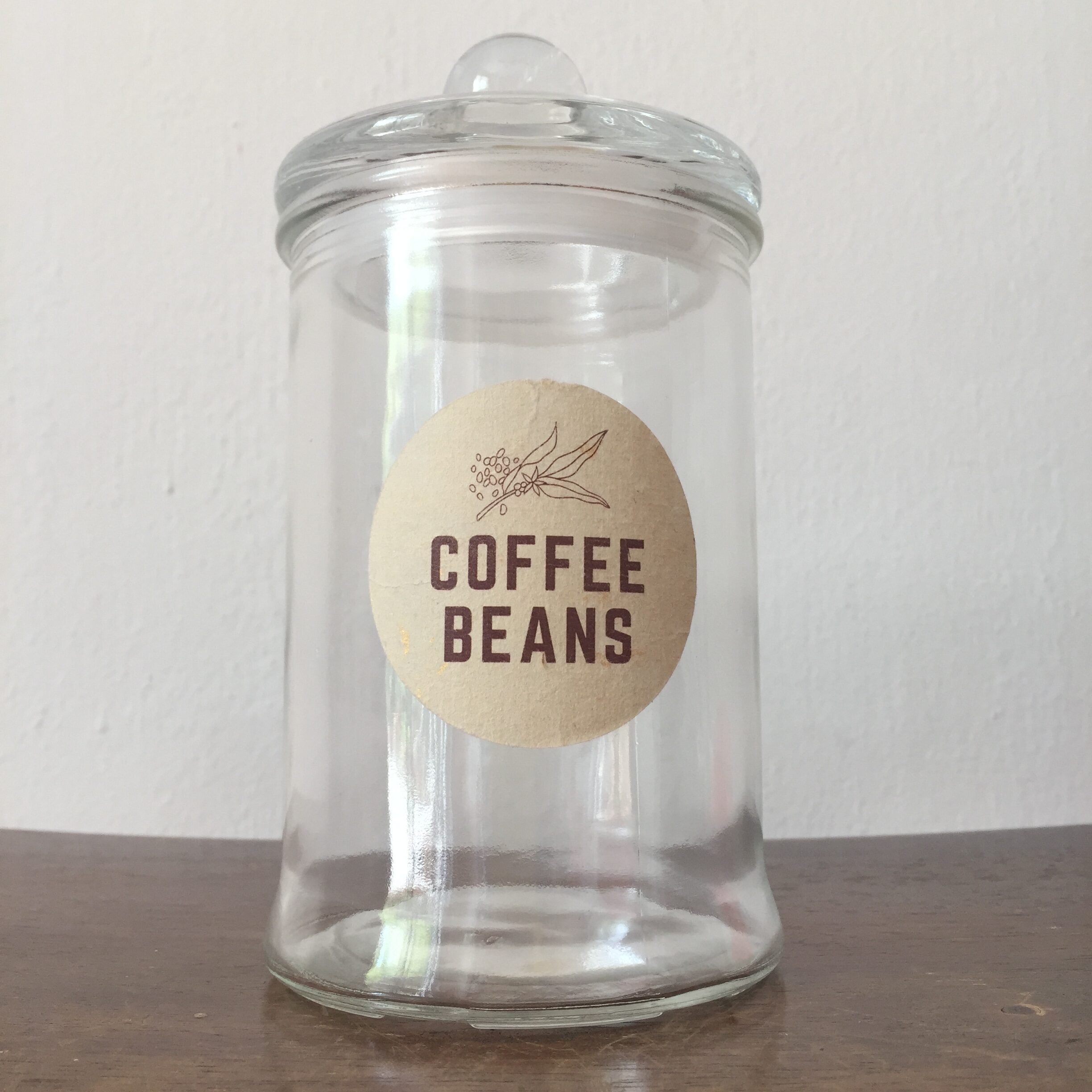 For an accurate quotation, or any further enquires on these stickers, feel free to drop us an email at order@onedayprint.com.sg