A little page of ideas!
Temporary tattoos can range from 1 inch to 9 inches, and are very applied onto your skin. Here is a list of smaller-scaled tattoos, to larger tattoos that spread across larger surface areas. These designs are very applicable for photoshoots for celebratory events such as weddings, sports meets, and even outdoor concerts!
Take the opportunity to customise designs for any occasion, whether it is for yourself, for a couple photoshoot, or for larger groups.
Here are some examples of simple, black silhoutted designs: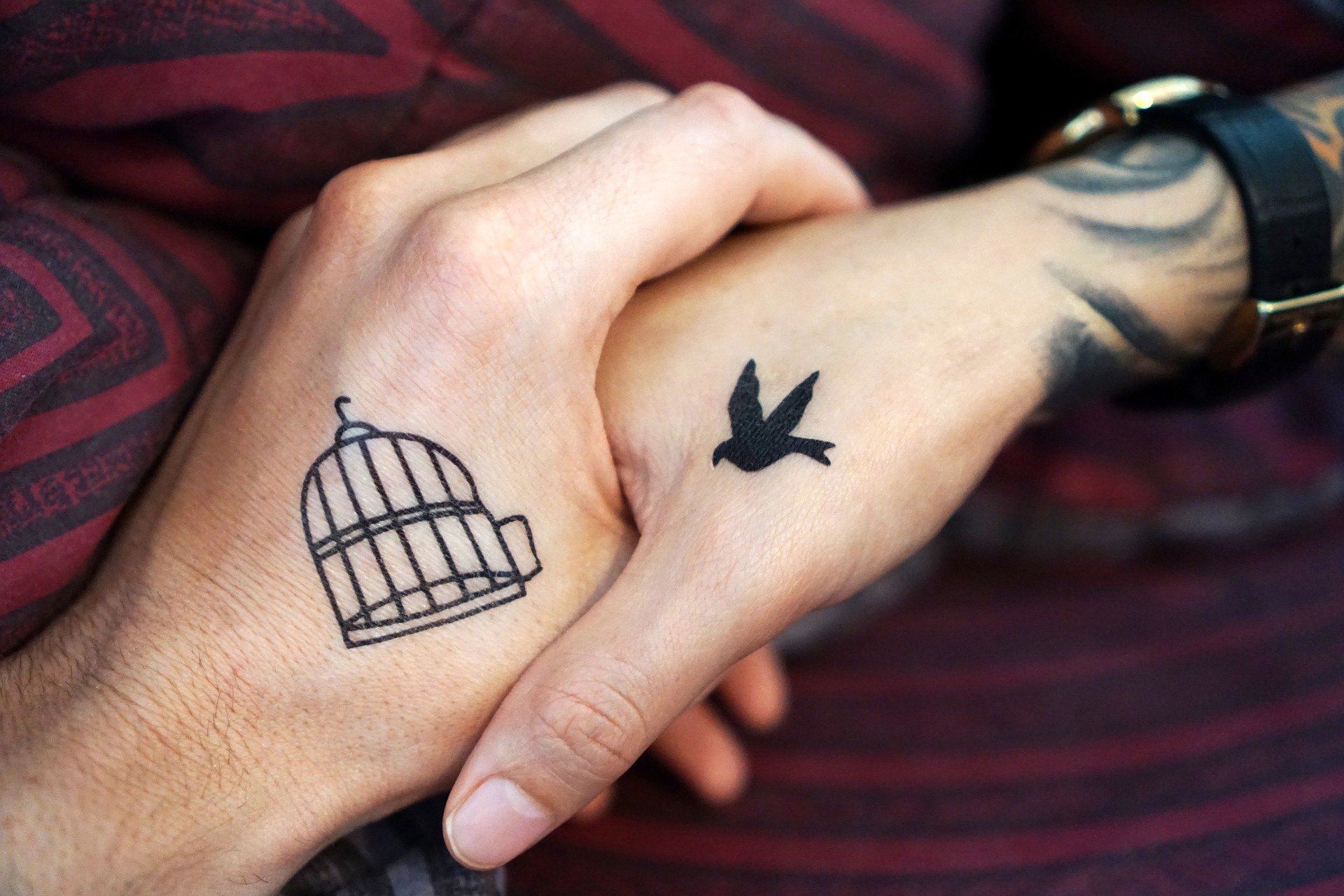 Emphasis on shapes and geometry makes your design iconic!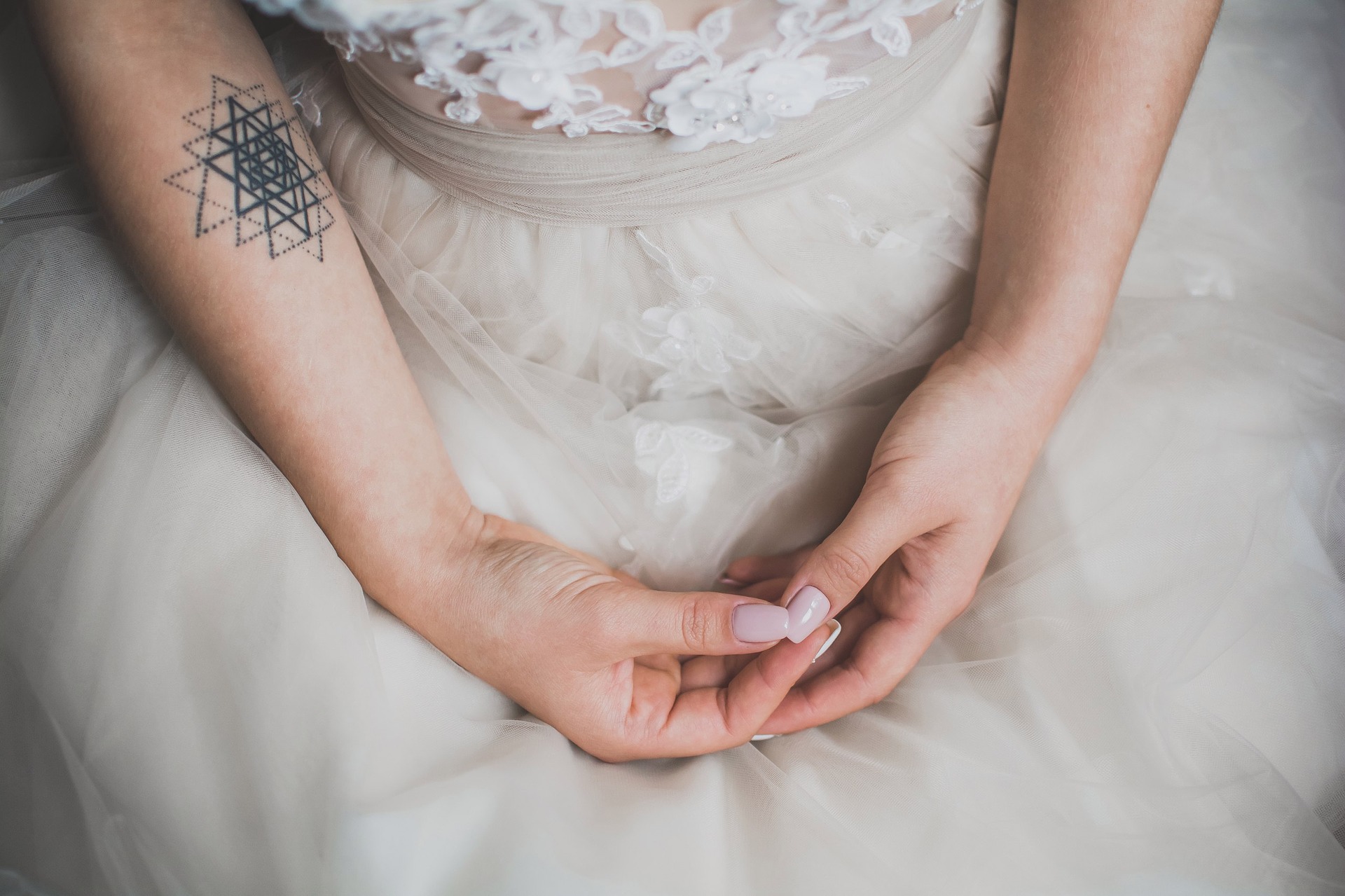 Since you're custom-designing your own temporary tattoos, play with scale and multiple copies of the same image for a graphic pattern.
Don't be afraid to go large! Simply add more details in your design when you scale up your artworks.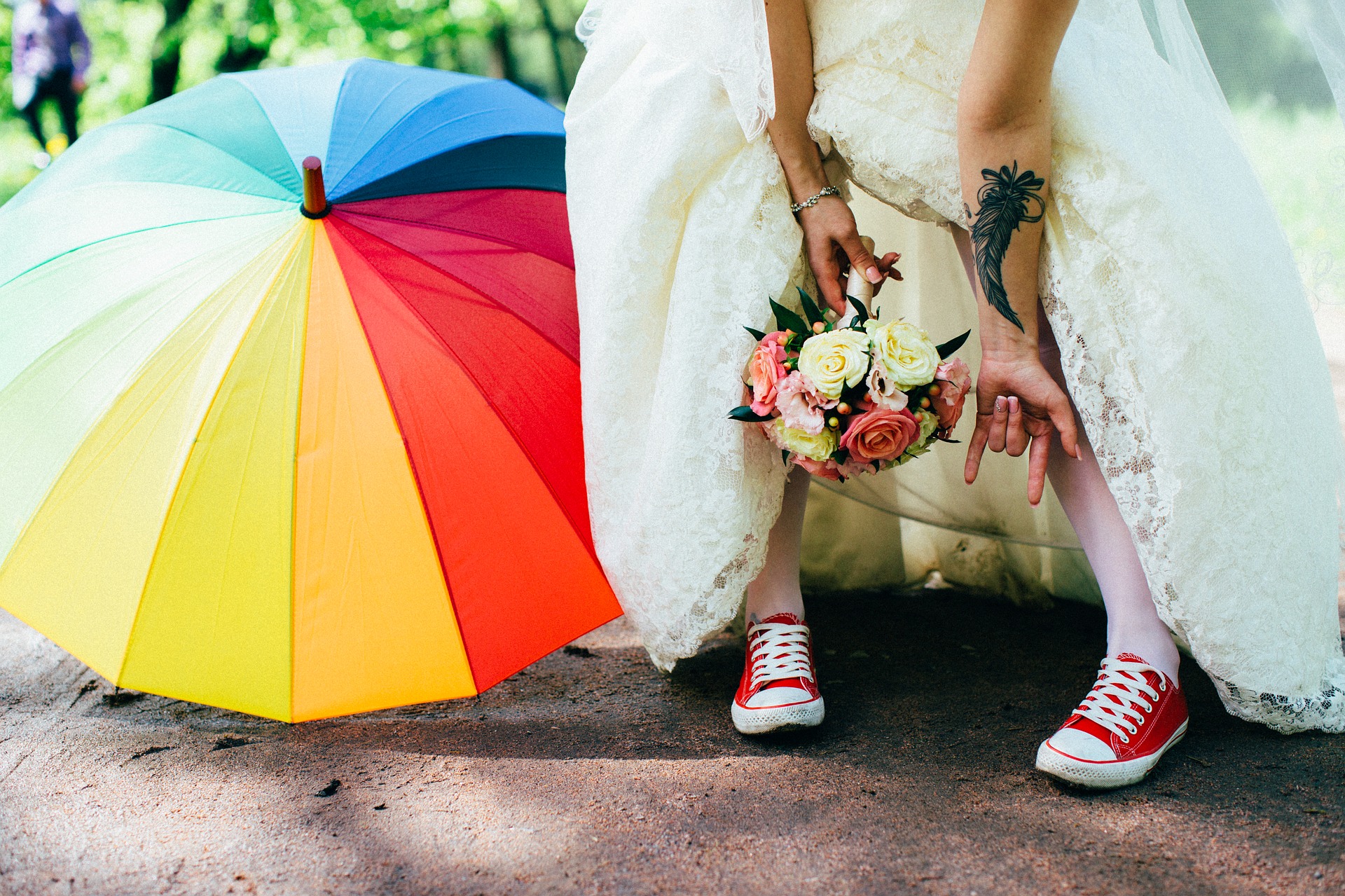 Colourful, vibrant sticker tattoo designs are suitable for young children!